Refresh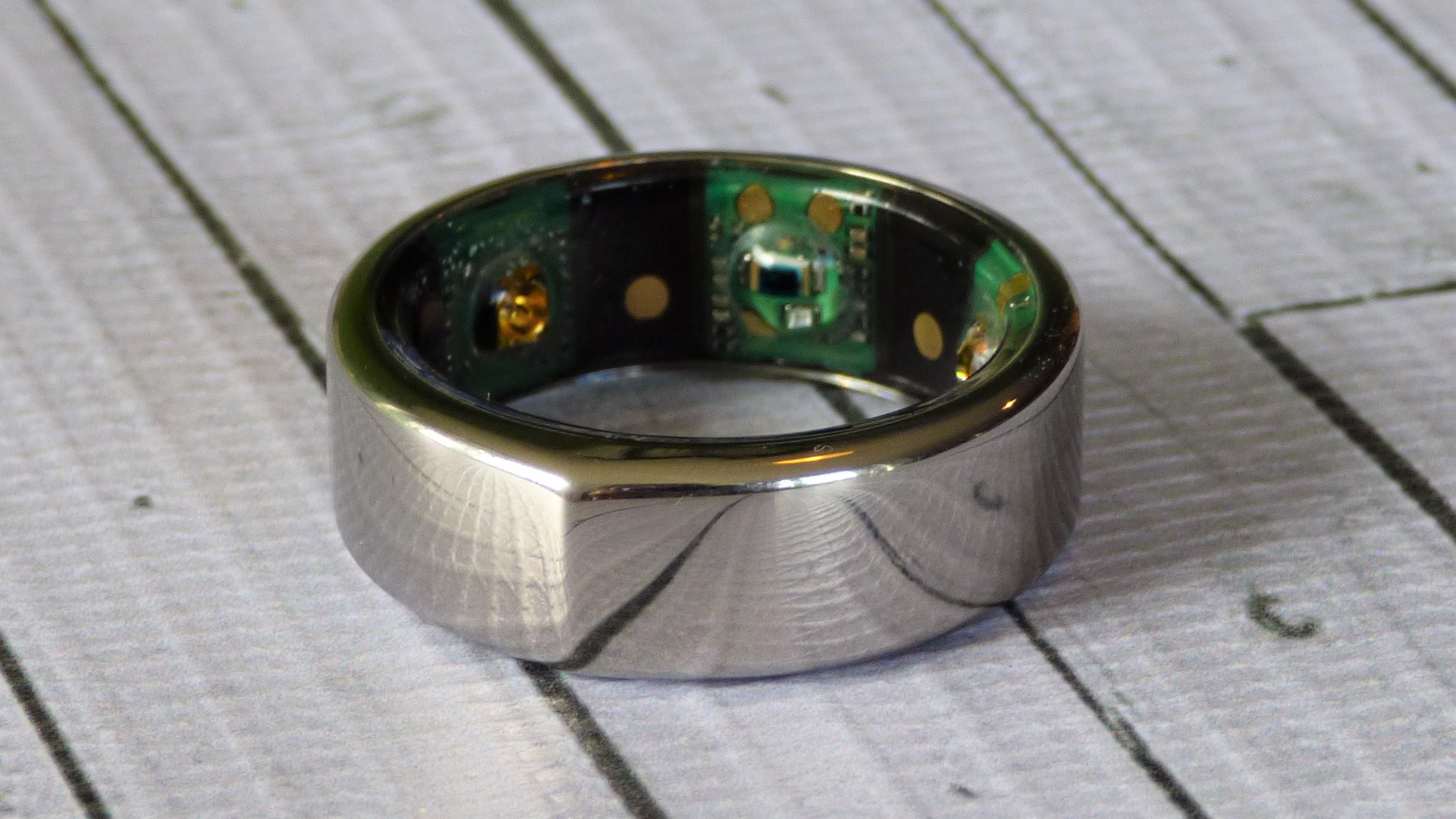 Samsung Galaxy Ring rumors ramp up
It's starting to sound like Samsung is getting serious about making a rival to the health-tracking Oura ring. A new report from South Korean website The Elec (via SamMobile) suggests that mass production on a Samsung Galaxy Ring could begin as early as August. The bad news? It still probably won't launch until 2024.
We're certainly fans of the Galaxy Ring's name. The TechRadar team thinks it sounds like everything from an anime attack to someone you could use with four other elemental ringbearers to become Captain Galaxy. 
But it could be equally fun for health-tracking, too. In a Galaxy Ring trademark filing that was uncovered in February, it was described as a smart device "for measuring health indicators and/or sleep in the form of ring". And that'd fit nicely alongside the likes of the Samsung Galaxy Watch 6, which has an increasing focus on sleep.
Source link