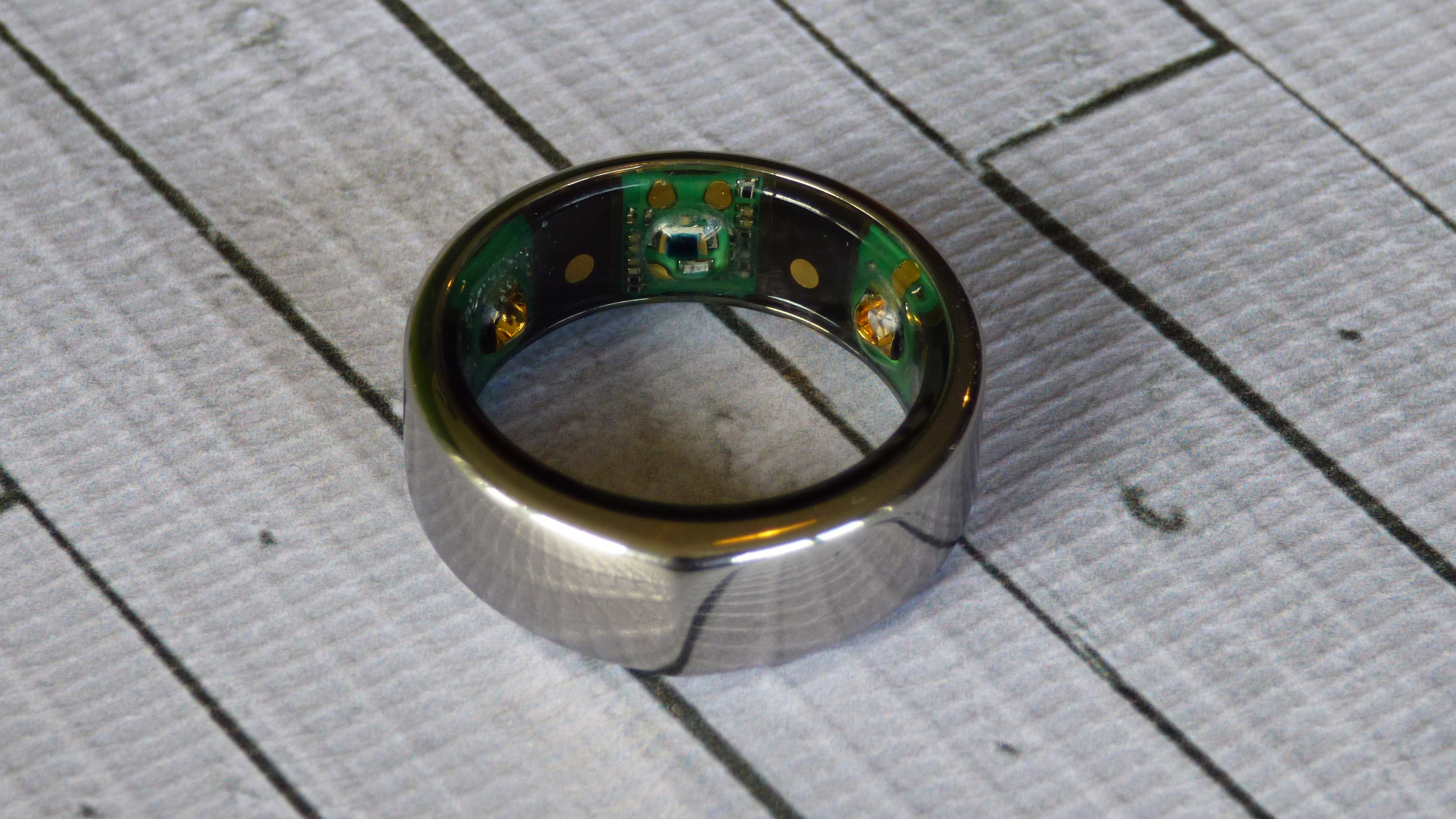 With the dust beginning to settle from the huge Samsung Unpacked 2023 event, we can turn our attention towards what Samsung might have planned next: and a smart ring seems to be in the company's near future.
As per a report from South Korean outlet The Elec (via SamMobile), mass production on a Samsung Galaxy Ring could begin as early as August, with a decision imminent on the schedule for getting the wearable manufactured and out to consumers.
A full launch is slated for some point during 2024 though, rather than 2023. The nature of the device means that it'll need to clear several regulatory hurdles before it can go on sale and start tracking various vital statistics.
An early 2024 launch would put the Galaxy Ring on a similar schedule to the Samsung Galaxy S24 – and it would therefore make sense to launch both gadgets at the same time, perhaps in January or February if Samsung follows its 2023 routine.
The story so far
Rumors around a Samsung Galaxy Ring have been swirling since at least last year, when a Samsung patent emerged pointing towards some kind of smart ring from the company: one that would measure everything from steps to heart rate.
After the patent came the trademark filing earlier this year, mentioning the Galaxy Ring by name and describing it as a smart device "for measuring health indicators and/or sleep in the form of ring" (forgive the translation from Korean).
Then the speculation went up another notch earlier this month, with news of Galaxy Ring prototypes that have apparently been tested. As we reported at the time, the prototypes were at an advanced stage and were being judged on their stability.
All of these signs point in the same direction and suggest that the Samsung Galaxy Ring is going to be here sooner rather than later. Right now the third-generation Oura is perhaps the most well-known smart ring, and it gives you an idea of what the Galaxy Ring might do.
Source link