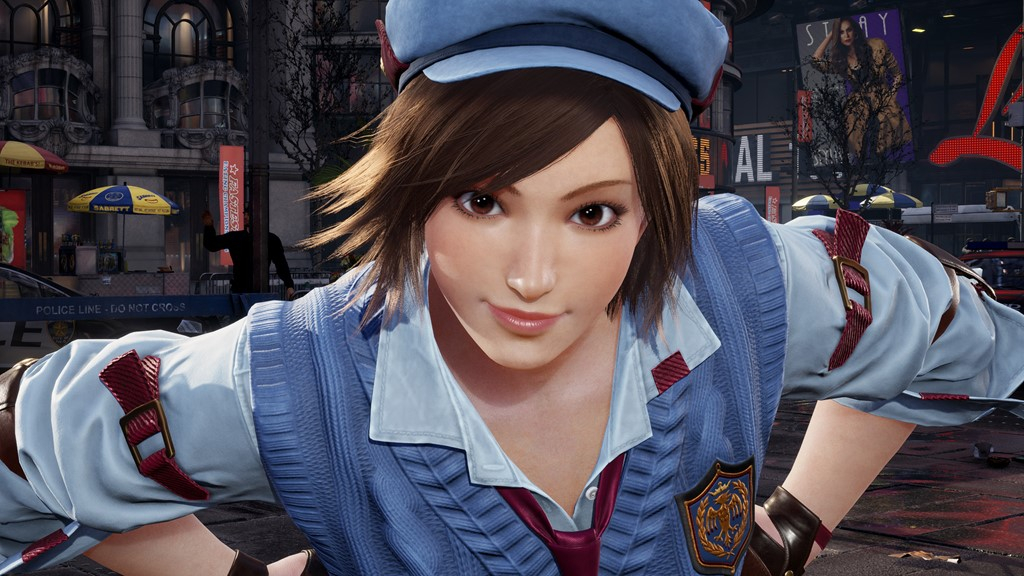 Six unannounced characters from Tekken 8's roster have been leaked after one too many closed network tests. 
Beginning in July, Bandai Namco hosted several closed network tests for Tekken 8. The first of which was exclusive to PS5 owners; after this, another test was opened up to players on Steam. Unfortunately, this was the first mistake. 
One of the many programs that are available to PC players is a tool called Cheat Engine. This can be downloaded by anyone and allows the user to scrub the memory of games revealing hidden content or even, in some cases changing the game to give players more resources, health, or ammo. 
Thanks to Cheat Engine, PC players were able to exploit the copy of Tekken 8 and scrub its memory and data for unannounced content. While not all games work with Cheat Engine, players have particular luck with single-player Steam games. 
After the compatibility was confirmed, those with Cheat Engine installed managed to find six previously unannounced characters; Alisa, Raven, Steve, Shaheen, Yoshimitsu, and Zafina. This partial roster leak still leaves some expected characters out. There's Kuma, Panda, and Robert "Bob" Richards. However, his inclusion was hinted at the new Times Square stage. 
Before this leak, the most recent roster news we had heard from Tekken 8 was Bryan Fury back in May. Fury's character announcement was different from the usual ones as instead of launching straight on social media; he debuted as part of a tournament. 
VGC reported that Fury was originally meant to debut during the Combo Breaker fighting tournament. Unfortunately, the teaser video was uploaded to an official Instagram account before intended and was seen by too many fans before it was taken down. 
It seems as if Tekken 8 is going from one string of bad luck to the next when it comes to announcing its roster. While it's great to see what this upcoming title has in store for players, it's hard to see years of hard work cut short by those with short patience.
While the release date has yet to be confirmed, Tekken 8 will be available to play on PS5, Xbox Series X|S, and PC. 
Source link