Prepare yourselves, entertainment fans, because your most anticipated film and/or TV show of 2023 might not arrive this year after all. With the writers' and actors' strikes seemingly set to run for a long time, the world's biggest studios have begun to delay numerous new movies and TV series.
Per Variety, Sony Pictures is the first major film studio to push multiple movies into 2024, including Spider-Man spin-off flick Kraven the Hunter and Ghostbusters: Afterlife's sequel. Meanwhile, Spider-Man: Across the Spider-Verse's follow-up – Beyond the Spider-Verse – has been removed from Sony's theatrical line-up entirely, meaning its release has been delayed indefinitely.
Things are starting to look shaky in the streaming world, too. According to The Hollywood Reporter (THR), forthcoming Hulu TV show A Murder at the End of the World has also had its release date pushed back to November. It was originally slated to launch on August 29. THR suggests the limited series' release delay is down to Hulu's hope that the strikes will be resolved by the fourth quarter of 2023, which might allow its cast and crew to promote the series.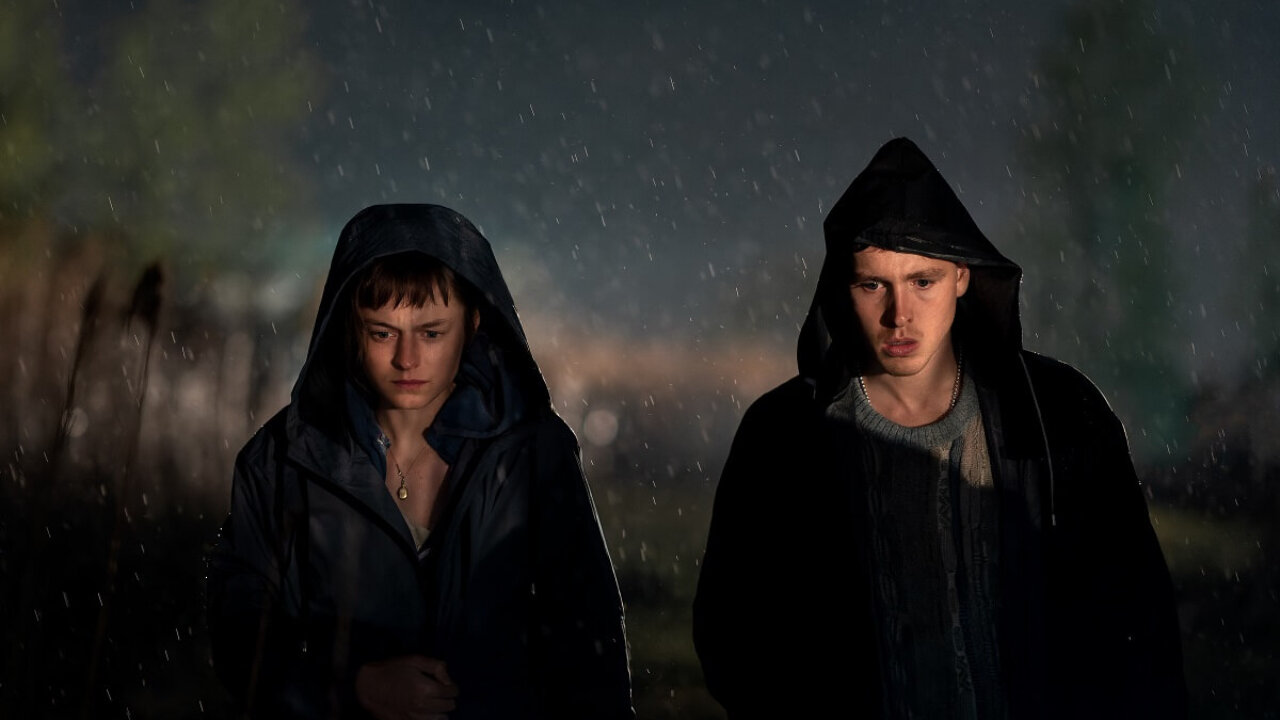 There's potentially worse to come on the release date front. Earlier in July, Variety reported that Warner Bros. Discovery (WBD) was weighing up whether to delay some of its biggest films of the year until 2024. That could include the hotly anticipated sci-fi epic Dune Part 2, the final DC Extended Universe (DCEU) film in Aquaman 2, and possible Oscar contender The Color Purple.
The release schedule switches come as the Writers Guild of America (WGA) and Screen Actors Guild (SAG-AFTRA) continue their industrial action against the Alliance of Motion Pictures and Television Producers (AMPTP). The unions want assurances from the AMPTP – and the studios it represents – over better pay and working conditions, which include the use, or lack thereof, of artificial intelligence (AI) in the industry. Numerous shows and films have already been seriously impacted by the strikes, including Stranger Things season 5 and Marvel's Deadpool 3.
It's unclear if other major film releases, such as The Marvels, Napoleon, Rebel Moon, and Wonka, will have their theatrical launches – or, in Rebel Moon's case, arrival on Netflix – pushed back. But, as studios contend with potentially huge gaps in their release schedules in 2024, more delays seem inevitable.
The waiting game begins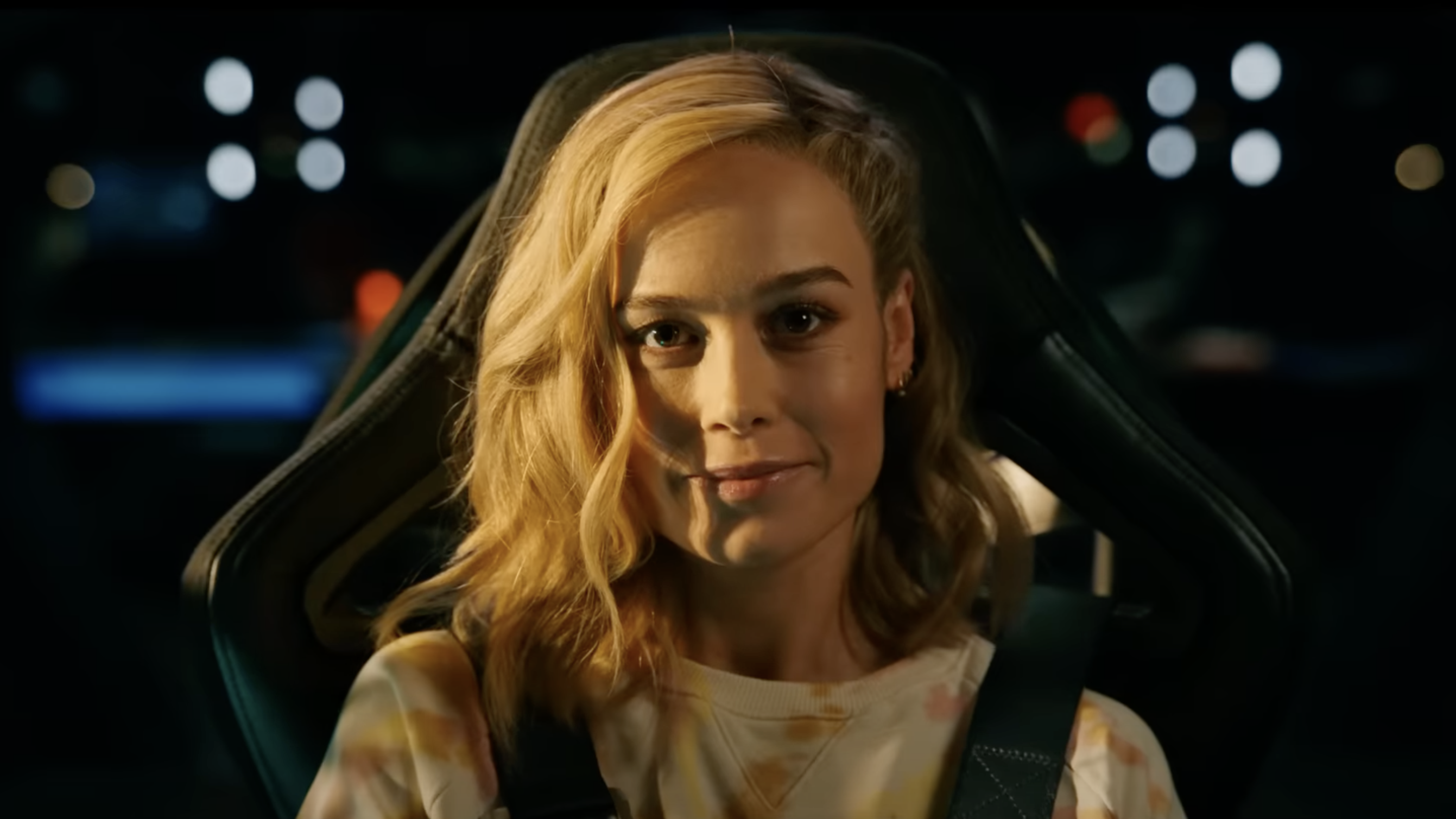 There are a few options available to the world's biggest studios amid the strike action – but only one of them is a solution that'll benefit all parties.
The first and most likely choice is to delay more of their upcoming projects. If film studios and the world's best streaming services want its stars and creators to promote their productions, altering their launch dates is an obvious call to make. Doing so, though, will impact their profit margins. Studio CEOs, then, will be under pressure from shareholders to release their tentpole films and TV series to bring in cash and ensure their revenue streams don't dry up.
Streaming giants face a similar issue with their TV show lineups. Netflix, Prime Video and company could shunt their forthcoming series' releases back, but subscribers would likely cancel their subscriptions if there's no new content to watch. That would also eat into their profit margins and draw probing questions from concerned investors during each company's quarterly earnings calls.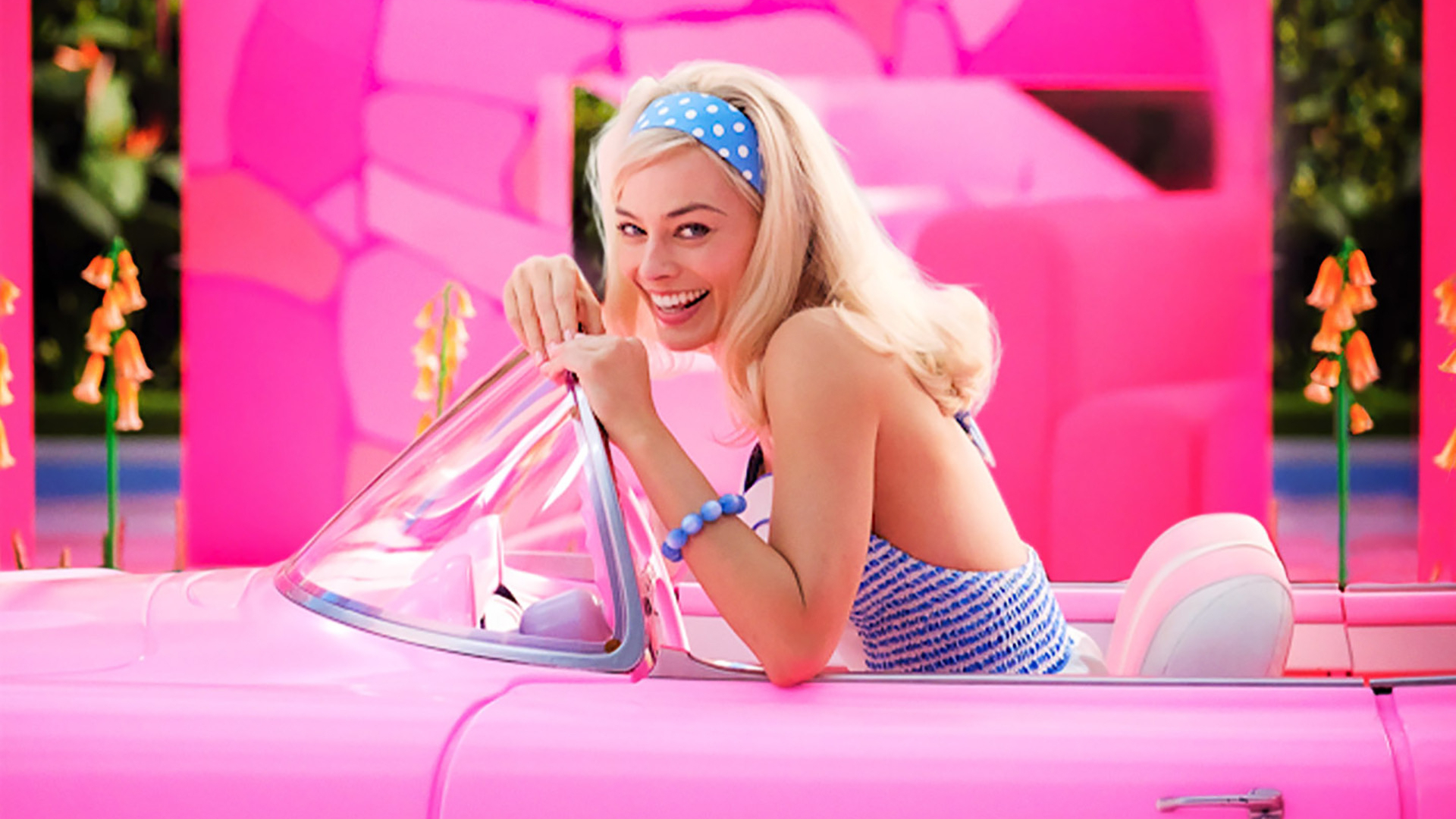 Another alternative is for studios to reintroduce the divisive day-and-date plan that was used during the Covid-19 pandemic. WBD and Disney were among the studios that released hugely anticipated movies, such as Tenet and Dune on HBO Max (now known as Max), and Black Widow on Disney Plus, in 2021. However, doing so would mean a film's cast and crew can't promote their projects. This day-and-date scheme also drew fierce criticism from directors like Christopher Nolan and Denis Villeneuve, who hit out at WBD for allowing audiences to stream their new films at home instead of watching them on the biggest screen possible. 
Sure, releasing new films on a streaming platform may drive sign ups to said service, but at what cost to a movie's box office haul? Just look at the cultural phenomenon known as 'Barbenheimer'. Barbie and Oppenheimer have earned WBD and Universal $774.5 million and $400.5 million globally (at the time of writing) since their joint July 21 launches. Would the studios have seen similarly impressive incomes if they had released their films on streaming services? Not even close, in my view. Okay, 'Barbenheimer' is a cinematic event unlike anything we've seen before or will see again. But I refuse to believe that Barbie would have earned WBD almost $800 million in streaming service subscriptions if it launched on Max as well as in theaters.
The best option available to studios, then, is to simply return to the negotiating table and thrash out deals with the WGA and SAG-AFTRA. Nobody wants this to drag on any longer, least of all those who work tirelessly on projects that they've squeezed every ounce of passion and creativity into. 
Release schedule delay tactics will only work for so long before audiences start to get tetchy about wanting something new to stream or watch in theaters. And, while studios may think they can wait out the industrial action – some companies are reportedly (and disgustingly) prepared to hold out until industry workers start losing their homes – I think they'll blink first. After all, Hollywood lives and dies on the amount of money that its studios make. As soon as their finances start taking serious hits, they'll have no choice but to reopen talks with the WGA and SAG-AFTRA. Here's to hoping something positive happens sooner rather than later.
In the meantime, read up on some of the shows that are still coming this year, including Loki season 2, Invincible season 2, and Star Wars: Ahsoka.
Source link