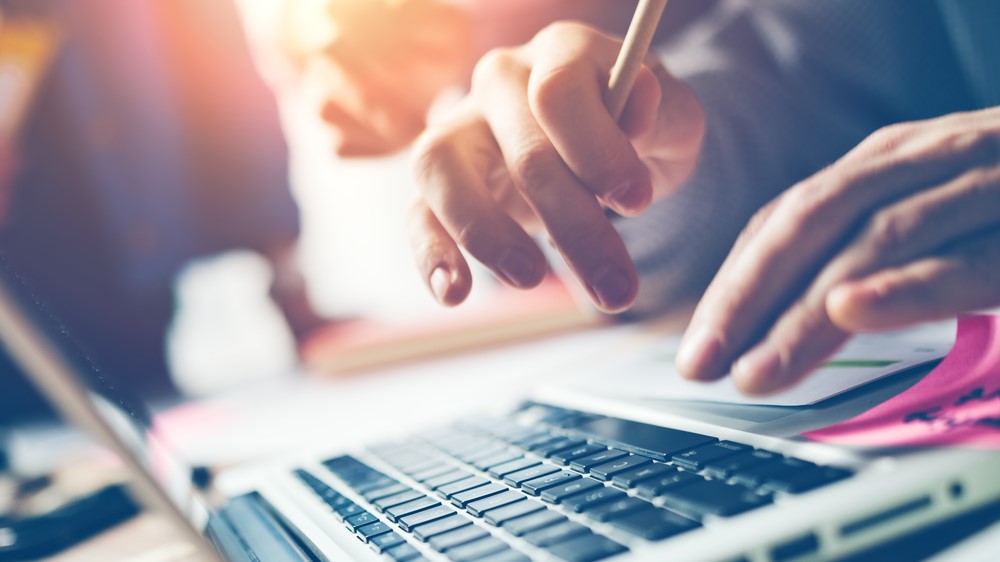 Popular VPN provider Surfshark has launched a new feature aimed at protecting users from identity theft attacks online. 
Alternative ID lets you create an online persona to hide your real name and email address, handy when websites require your personal information in order to access certain content – but you're not particularly keen on giving it to them. 
Surfshark believes the new privacy tool has various privacy and security benefits, as it helps to eliminate spam and protect your identity from being stolen by bad actors, who will either sell the data to other cybercriminals or conduct their own attacks with it. 
Alternative ID
The alternative email account that you create forwards emails to your real email address, acting as a buffer so that you can receive communications anonymously. If you no longer wish to receive said emails, then you can simply close or amend your alternative email address.
 "People are constantly asked by websites to provide their personal information, including name, address, and email," says Sarunas Sereika, product manager at Surfshark. 
"At the same time, we can see that data breaches are happening more and more rapidly, and data brokers are also actively buying and selling user data."
"With Alternative ID, users can minimize their online footprint and enhance their privacy while maintaining their freedom online and being able to sign up on websites or subscribe to newsletters without worry."
Alternative ID generates a new online identity and email address once users choose their own gender, date of birth, and country. Other companies offer similar services, including Mozilla with its Firefox Relay, which allows users of the browser to mask their real email address. 
However, Sereika believes that Surfshark's solution is different due to the company's "dedication to prioritizing credibility, transparent privacy policies, and ensuring a safe and reliable experience for our users. Furthermore, we provide a flexible option that allows you to enjoy our services for as long as you desire." 
To start using Alternative ID, existing Surfshark users will need to log into their Surfshark One or Surfshark One+ account and select Alternative ID on my.surfshark.com/alternative-id. It is currently in beta, with a full release said to be 'in the works,' which will also include more features yet to be disclosed.
Source link