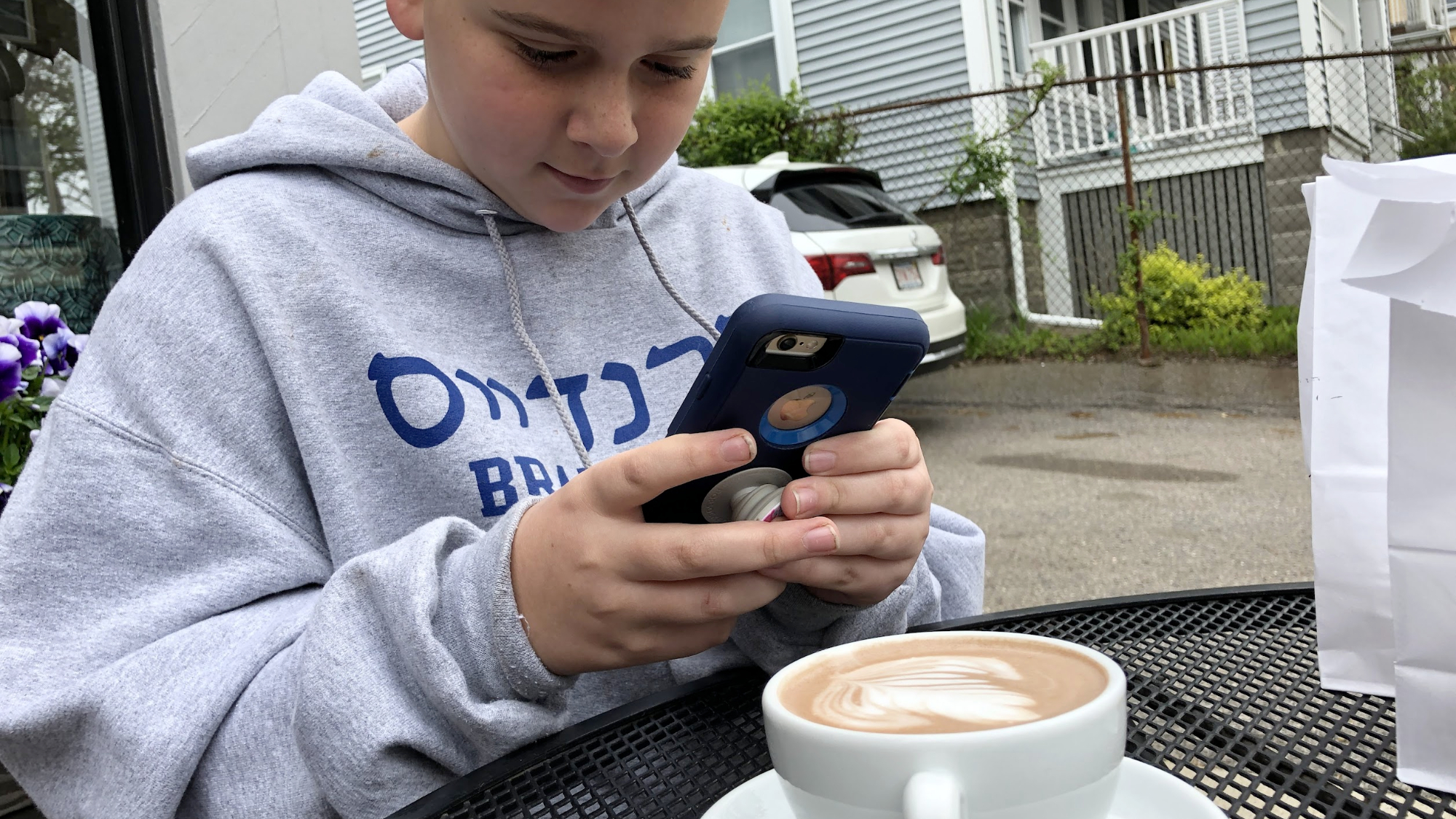 There's a bug in Screen Time that means your kids might not be restrained by the parental control feature, and could end up spending as much time as they want – perhaps way too much – using their iOS device.
As the Wall Street Journal (WSJ) reports (via MacRumors), Apple has acknowledged the problem whereby Screen Time settings can get reset (or fail to sync properly across devices).
For the uninitiated, as the name suggests, Screen Time allows parents to set limits on the length of time their kids can be staring at their iPhone or iPad screens. It's more than this, though, as there's a whole lot of fine-tuned control that can be applied with these time limits (and you can block age-inappropriate content, too).
With these settings being reset in some cases, any limitations previously imposed on children are falling by the wayside.
Apple told the WSJ: "We are aware that some users may be experiencing an issue where Screen Time settings are unexpectedly reset. We take these reports very seriously and we have been, and will continue, making updates to improve the situation."
The issue is happening for some of those using iOS 16.6, the latest release of Apple's mobile operating system which came out a week ago. (It should also be noted that those using the iOS 17 beta are also reportedly being affected by the bug).
---
Analysis: Time after time…
Screen Time is a very useful feature for parents, so it's disappointing to see it go wrong in this manner. As well as barring the use of an iPhone or iPad at certain times, you can use Screen Time to limit the amount of time a particular app can be used. Don't want to allow more than an hour of YouTube viewing daily? You can do that. Or you can set strict time limits on whole categories of apps such as all social media.
All of those precautions are flung out the window when the bug strikes, though. What makes this a little more frustrating is that the problem happened with the previous version of Apple's operating system, iOS 16.5, and was fixed. So, it's doubly disappointing to see this gremlin rear its head once again in the very next release.
In the issued statement, Apple promises an update that'll fix the issue – again – so hopefully, the company will have a pretty good idea of what it's dealing with here, and a resolution won't take long.
As to how widespread this bug is, there are a fair few reports complaining about Screen Time failures on Reddit and some quite angry users who observe that even though they've blocked specific apps, they have subsequently discovered their kids have been using them. (This being the case with YouTube is a moan we spotted multiple times on Reddit).
Parental controls are an important part of an OS for those who need them, and with recurring bugs, it feels like Apple isn't giving this feature the priority level it deserves right now.
Source link