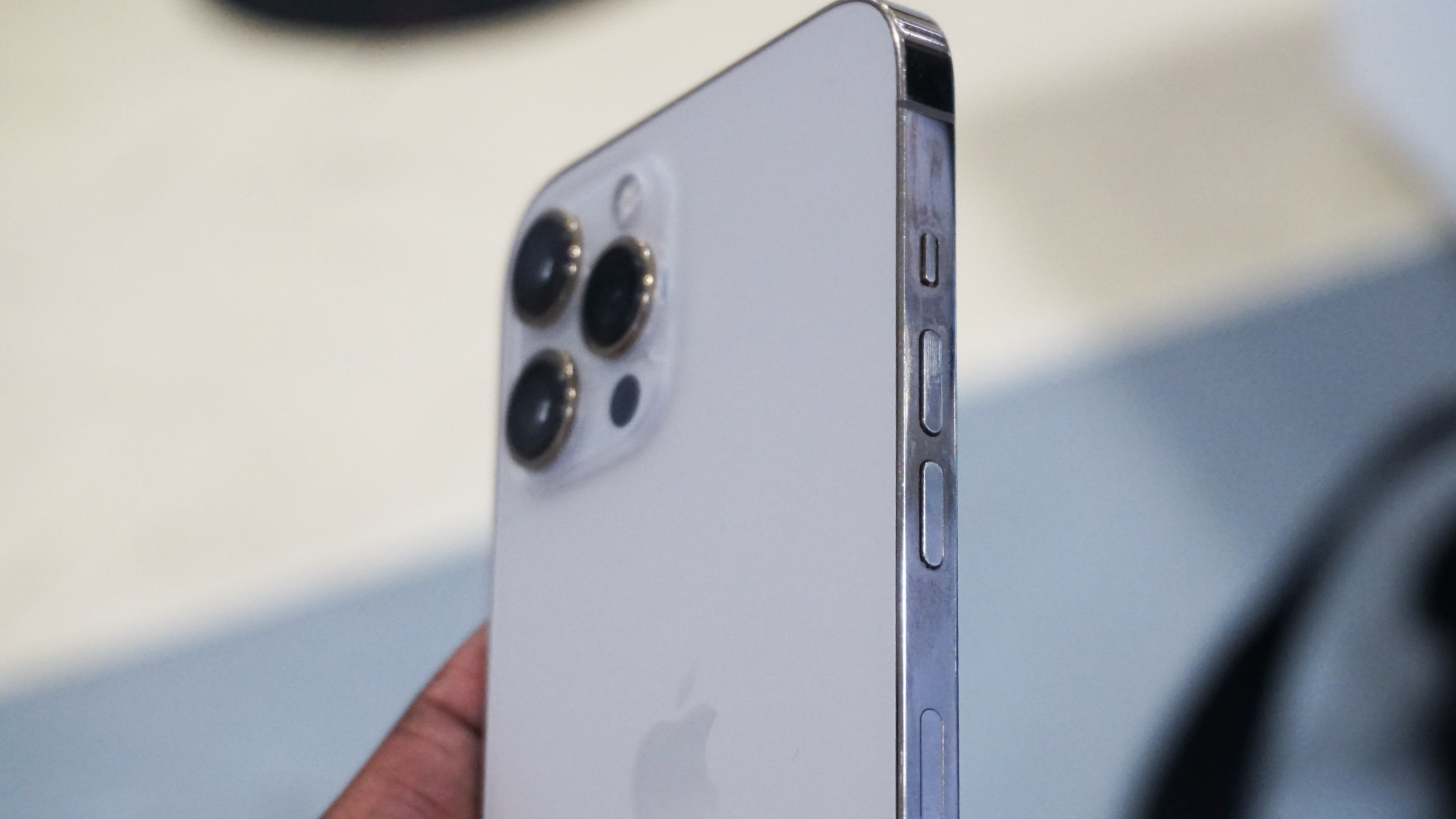 Apple is rumored to be raising the price of its upcoming iPhone 15 Pro Max by up to $200. The report comes after several iPhone 15 price predictions have placed the iPhone 15 Pro line at a higher starting point than the iPhone 14 Pro and iPhone 14 Pro Max.
This new report comes from Tim Long, an analyst at the British bank Barclays, courtesy of MacRumors. Long reportedly cites supply chain companies in Asia and attributes the increased cost of the iPhone to higher quality materials, including the rumored new periscopic telephoto lens. Long believes the regular iPhone 15 and iPhone 15 Plus will remain at similar price points, with the iPhone 15 Pro and 15 Pro Max seeing $100 and up to $200 increases, respectively.
According to this analyst, the iPhone 15 lineup could look like this:
 iPhone 15: $799 / £849 / AU$1,399 
 iPhone 15 Plus: $899 / £949 / AU$1,579
 iPhone 15 Pro:  $1,099 / £1,209 / AU$1,899
iPhone 15 Pro Max: $1,099 / £1,209 / AU$1,899 
There are some caveats here. While Apple had always been expected to add $100 to the iPhone 15 Pro pricing, some reports have said that Apple would be eliminating the 128GB storage tier as well. This means that while Apple technically isn't price hiking the base iPhone by $200, for all intents and purposes, it is.
Sticker shock strikes
Apple's iPhone price raises had been reserved for the top-end iPhones, introducing new and more expensive iPhones rather than raising the floor.
To wit, Apple had kept the Pro Max starting price at $1,099 from the iPhone 11 Pro Max for at least four generations of iPhones. A starting price that's $200 higher could truly make the best Android phones look more attractive.
Even if Samsung edges up its Samsung Galaxy S24 to match Apple at launch, Samsung phones are rarely sold at their recommended retail price, and the proliferation of discounted launch deals makes it easy to grab a Samsung flagship for around 25-40% off.
These might be the most expensive big Pro iPhones yet, yet the price trajectory means that they could also be the cheapest big Pro iPhones we're going to get over the next few years.
Source link