Rockstar's website now features a new Red Dead Redemption logo which has only fanned the flames of speculation that a remake or remaster release is imminent.
As spotted by Twitter user TezFunz2, (spotted by VGC) the new logo is a cleaner, clearer, crisper version of the logo compared to its predecessor. This in itself could be the reason for the change of course – some internal housekeeping. However, the further addition of a game referenced as "Red Dead Redemption (Rockstar Presents Ver)" has been added to the internal listings on the site as well. 
The new image is below. It looks quite similar to the old one but the updated game name and the overall overhaul compared to the previous/older logo leans to there being a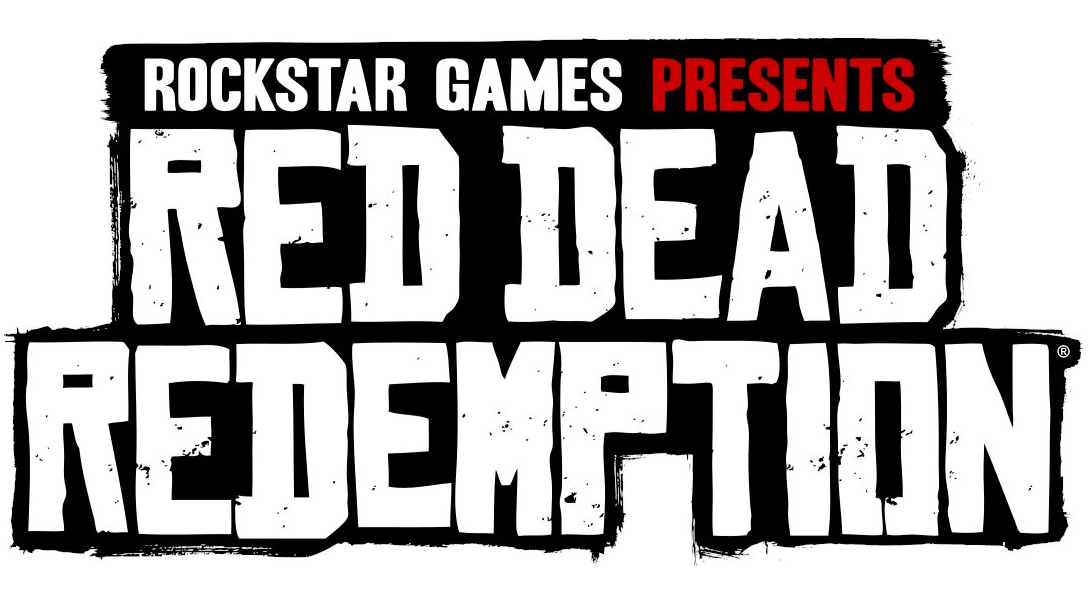 Combine this with the fact that the game received a new or updated classification by the South Korean Game Rating and Administration Committee last month, and we're starting to – well, potentially – see a mount up of evidence pointing to a new release of the game. For what it's worth, that particular Korean rating committee does have previous form with revealing upcoming releases through classifications too.
One of the finest open-world games of the PS3/Xbox 360 generation, the game is still playable on Xbox One, a full remake of the game – in Red Dead Redemption 2's updated engine and also onto PC particularly – will be welcomed with open arms by fans and the community. Especially while we wait for any more information on GTA 6…
Personally, it'd be a most welcome remake for my library: having just finished Red Dead Redemption 2  – and having added the original to my recently resurgent PS3 library – the timing is perfect to dive back into the first game again, and play it like the sequel it is.
We've reached out to Rockstar Games for comment, and if they get back to us, we'll update this story. 
Looking for more games like Red Dead Redemption? Check out our guide to the best single-player games and best single-player games on Game Pass to get stuck into.