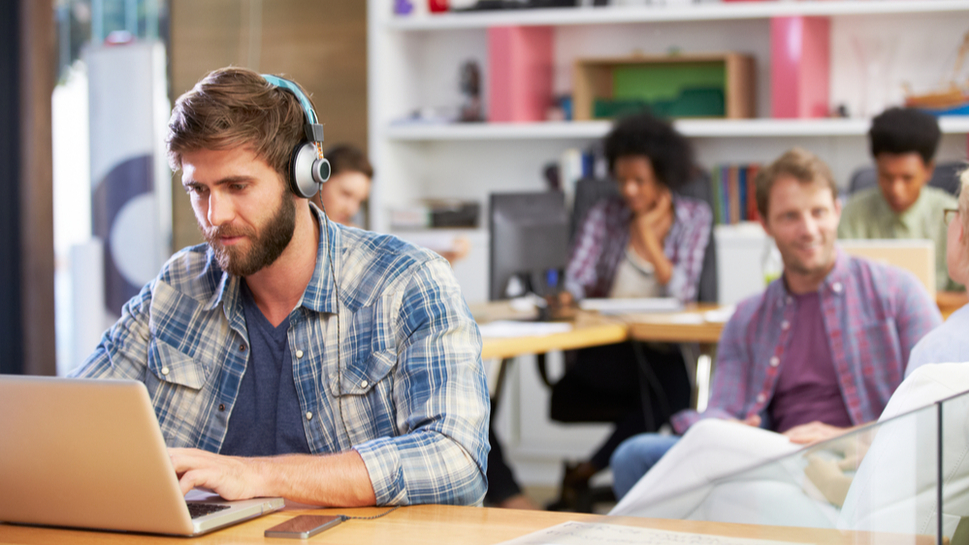 A large number of workers do not feel trusted in the workplace, causing a significant knock-on effect that damages productivity, new research has found.
Findings from online collaboration giant Slack have shown that feeling trusted whilst at work has a major impact on employee productivity, but more than a quarter don't feel they are given that respect.
This is despite trust between managers and workers appearing to boost both experience and performance in the workplace, highlighting a greater need for understanding at companies around the world.
Trust and productivity
The findings come from Slack's survey of over 10,000 desk workers from across the globe, and found more than 1 in 4 employees stating they believed "my employer doesn't trust me." The attitude was spread across different markets and industries, as well as all ages and job levels, showing it is not a new issue.
"Companies across geographies and industries have been for years experiencing an erosion of trust," said Christina Janzer, Head of Research and Analytics at Slack. 
"The data shows this widespread problem unlocks opportunities for businesses to focus on trust to achieve both cultural and worker productivity benefits." 
The study showed that those employees who say they feel trusted are significantly more likely to also say they put in more effort at work, as well as being much more likely to say they're willing to go above and beyond than those that don't feel trusted.
The issue also appears to affect inter-team relationships, as Slack found managers who don't feel trusted by their employers are twice as likely to express doubts about the work ethic of their direct reports – and employees who don't feel trusted are also more than twice as likely to look for a new job.
Slack suggests greater transparency could be a key tool to fixing these issues, as nearly a third (32%) of respondents said they lack information about workplace changes. Having the right technology in place can also be vital, with workers who lack the latest technology or hardware to do their job effectively unsurprisingly feeling left out or underappreciated.
"This research reveals a new path for leaders: to build trust in the workplace, focus on showing your employees that you trust them," said Janzer. "Feeling trusted breeds hard work, which leads to more trust. This is a virtuous cycle all leaders can take advantage of to boost employee performance and wellbeing."
Source link