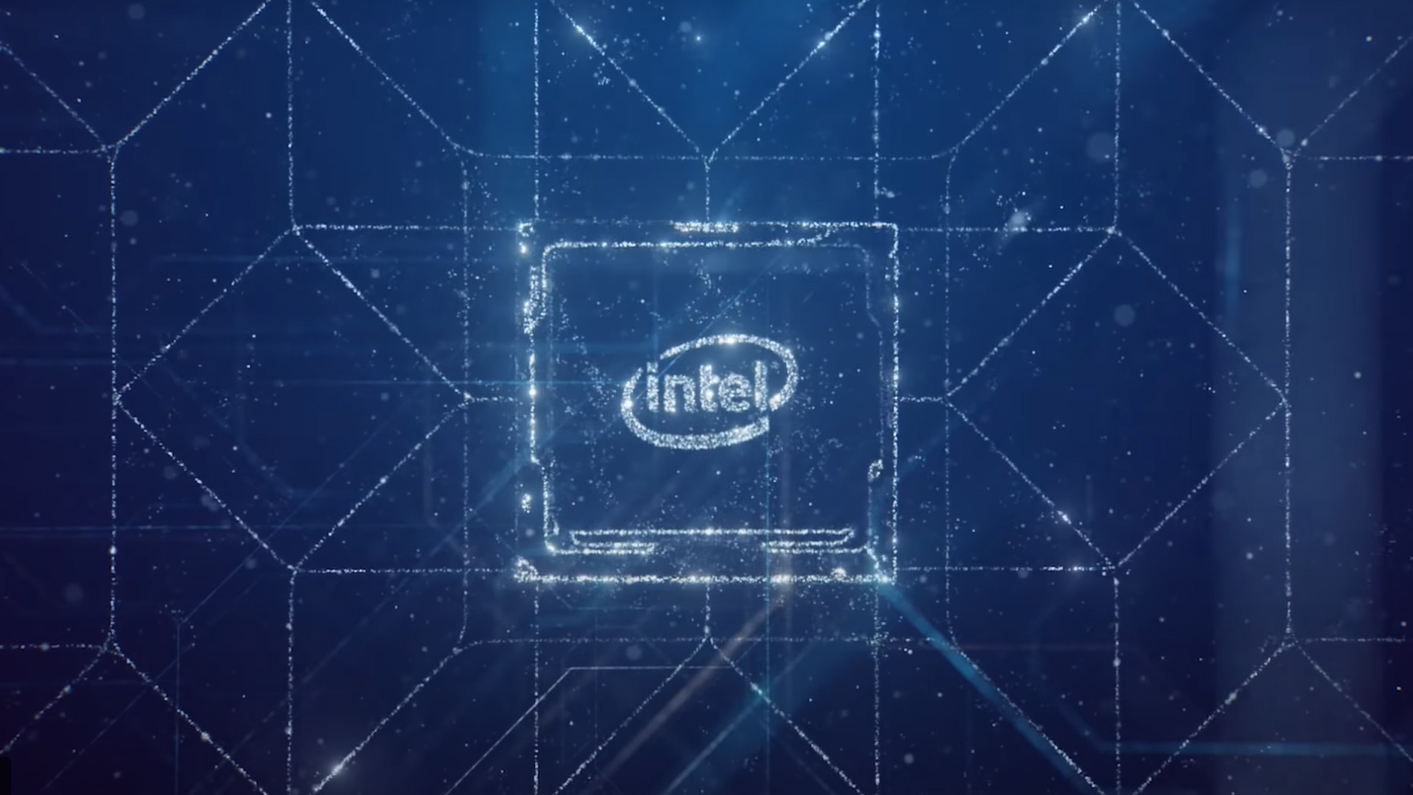 Rumors have been swirling surrounding a potential price hike to Intel's CPUs, which the tech company has directly addressed, dismissing the claims.
German media outlet PCGamesHardware ran a story that claimed Intel had explicitly told multiple German wholesalers that the company would be raising the pricing of its 'Core' processors.
The original report from PCGH originated from an unnamed forum member on the site, claiming that they had been informed by wholesalers that Intel would be hiking the prices of its CPUs in a matter of weeks, as well as stating that letters confirming this had been issued to wholesalers.  
The individual noted the letters said Intel's existing Core processors, like Alder Lake, Raptor Lake, and the upcoming Raptor Lake Refresh chips would be affected by this, including any future Core and Core Ultra chips – in case you're out of the loop, it looks like Intel will be dropping its iconic 'i' branding for new generations of CPUs.
Tom's Hardware actually reached out to Intel for more details, to which the company firmly squashed the rumors:
"Generally, Intel does not comment on speculation regarding price changes to its portfolio. However, we can confirm that Intel has not sent the letter described to customers or partners and has not initiated a price change to its CPU portfolio at this time. We have no further comment to share on the matter."
Intel's statement does eliminate speculation regarding this particular rumor, then, but doesn't rule out any future potential price hikes – only that if they are coming, we won't see any immediately. 
Source link