Google has announced that unknown tracker alerts are starting to roll out to devices running Android 6 or later, but it's delaying the launch of its full Find My Device network until Apple implements similar protections for iOS.
Once the update has gone live your Android device will automatically warn you when it detects unknown Bluetooth trackers (which are separated from their owner) have been following you. What's more, it'll be able to show you a map of where the tracker has traveled with you – so you can see where you might have picked it up from – and you can use the 'Play Sound' button to force the tracker to make a noise so that you can find it more easily.
Currently, the feature only works with Apple AirTags, but Google says it hopes to add  support for trackers from Samsung and Tile soon.
As for Google's wider Find My Device network, Google says it needs to wait for Apple to implement its version of the new security measures before it can make the feature live. That's because the Find My Device feature will allow you to track many of your Bluetooth devices – whether they're compatible trackers from Tile or Chipolo, or gadgets like a pair of the best wireless headphones. 
Because this would create a slew of new ways for stalkers to track people, Google is waiting for Apple to be ready, rather than rushing the network roll-out and potentially putting people at risk.
Why are these tracker protections important?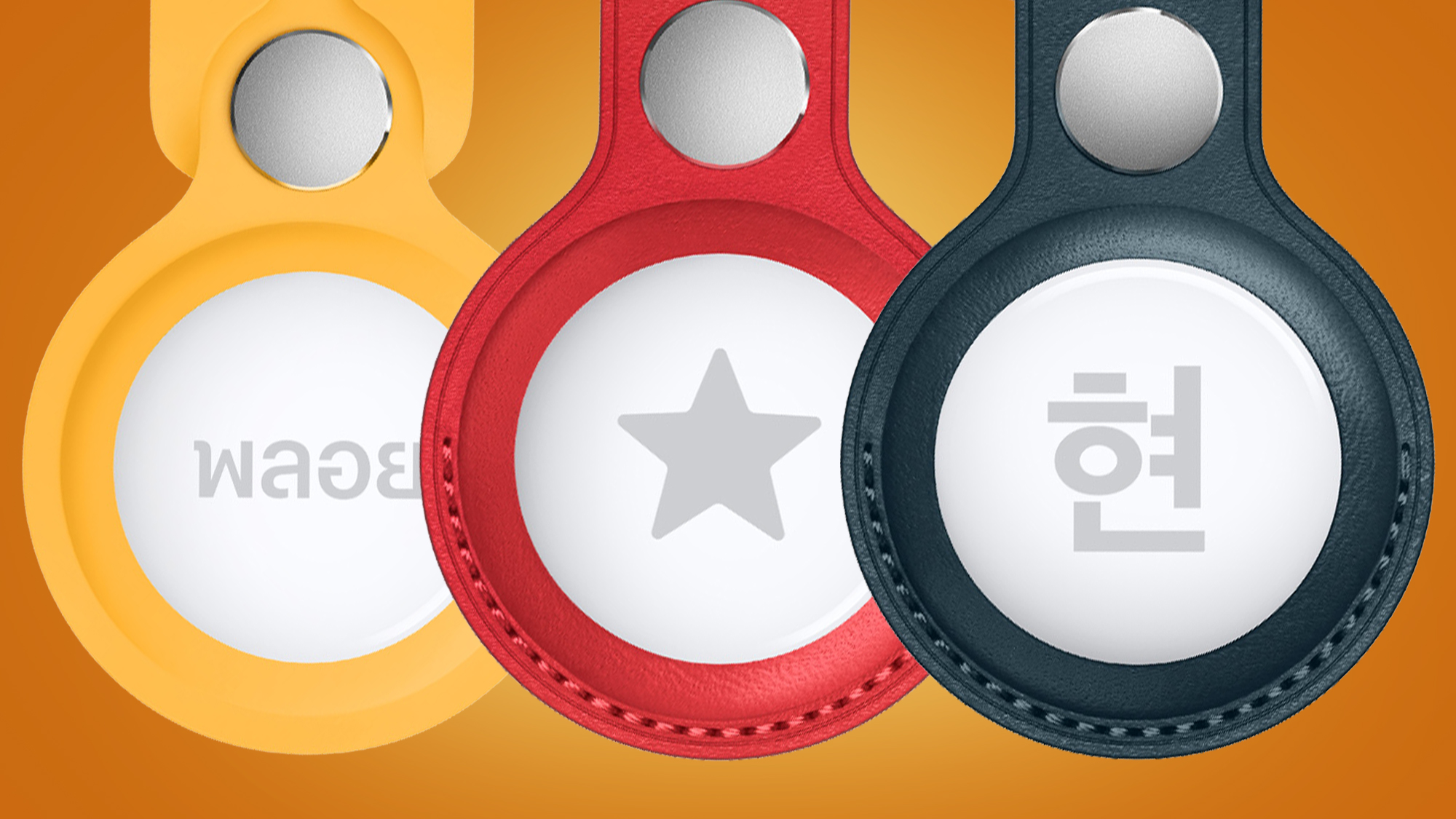 Bluetooth trackers like Apple AirTags or the various Tile designs are really handy – I rely on tags all the time to help me locate my wallet and keys when I've managed to misplace them. And they won't just help you find things you've lost at home – they might also be able to reunite you with tagged items you lose in the wider world.
That's because they can privately piggyback off their tracker network to send you a ping of where it was last spotted. This is where AirTags have a huge advantage, as they don't rely on a third-party network that's exclusively used by other tracker users; instead, they piggyback on the Find My network that all Apple device owners can use to locate their lost iPad, Apple Watch, or AirPods. Unfortunately, this advantage is also a major AirTags weakness, as it not only makes it easier for us to find lost things but for stalkers to track people.
To try and combat bad actors who would abuse the system, Apple devices will now warn you if they detect that an unknown AirTag tracker has been nearby for a suspiciously long length of time. Plus, after a few days of being lost, AirTags will start to beep to warn non-iPhone users, and there's an app that Android users can download to scan for nearby AirTags if they suspect they're being tracked.
AirTags critics argue these non-iPhone solutions aren't good enough, however. They say that the manual scanning app will only protect potential victims that are tech-savvy and exceptionally cautious, and the eventual beeping warning might come too late.
So Google and Apple announced a collaboration that would bring automatic Bluetooth tracker detection to both iPhones and Android devices – and with support from brands like Samsung and Tile, it'll eventually be able to locate AirTags, Galaxy Tags, Tiles, and others.
Google and Apple promised that the service would launch this year, and with Google starting to roll the service out to Android users we expect Apple isn't far behind with its own rollout. 
Source link