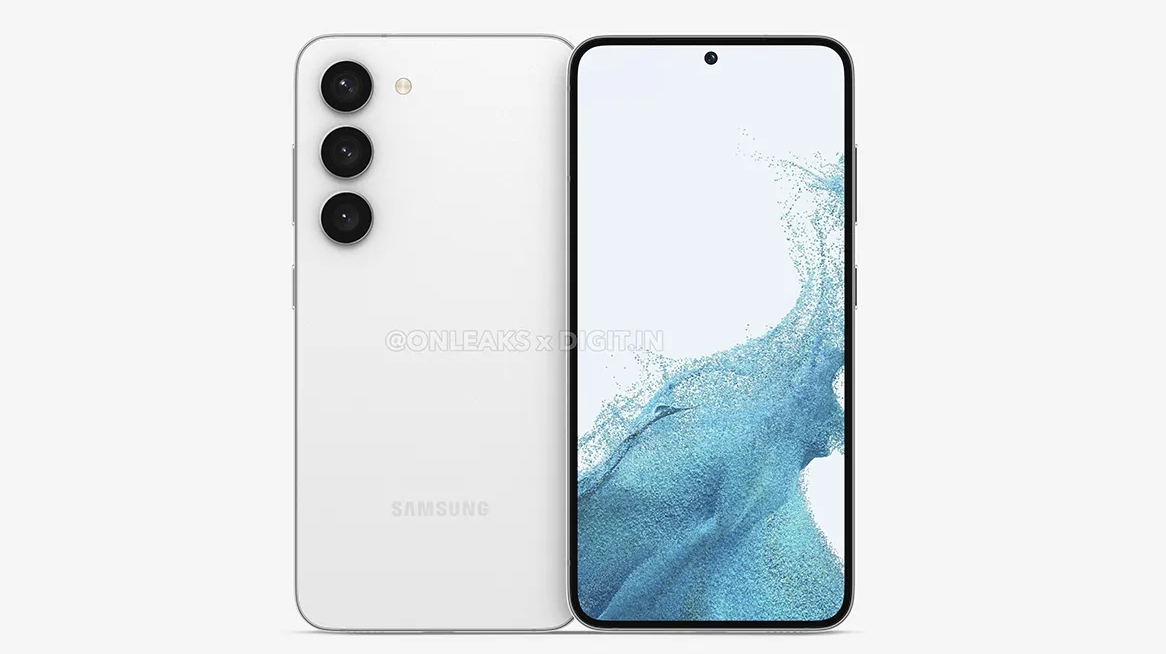 Newly leaked information for the Samsung Galaxy S23 FE (Fan Edition) indicates the upcoming budget smartphone may charge very slowly – at least wirelessly.
A listing for the device recently appeared on the Wireless Power Consortium (WPC), a website created to promote wireless charging and its various standards. It shows the GalaxyS23 FE has been given a "maximum received power" rating of 4.4 watts. According to some theorizing by 9to5Google, it may take "three or more hours" to fully charge the phone using a wireless charger. There's no information on how long it would take to charge through a USB-C connection. 
That's certainly a long time just to charge a smartphone battery, especially in 2023. Anker, a company specializing in power banks and charges, states the average charge for a phone is around 30 minutes to an hour. So what gives? We don't really know. Although to be fair, there is a good chance Samsung will equip the Galaxy S23 FE with tech to boost its charging capabilities. The last time the company launched a Fan Edition phone was Galaxy S21 FE, which supports 15W wireless charging. That's not greased lighting, but it's still better than what we're seeing in this leak. 
Imminent launch
It is worth pointing out Justin Hume, Vice-President of Samsung Mobile in South Africa, recently told Android Authority that "there is an FE-sized gap between the Galaxy A54 5G and Galaxy S23". Hume goes on to say there will be "an announcement made" for a new Fan Edition device. He never gives a date; although the WPC post has a registration date of July 25. Some online theorize the date could mean Samsung is finishing up its paperwork before formally announcing the model. 
Putting two and two together, there's a good chance the reveal is coming sooner rather than later.
The listing also has what appears to be an image for the S23 FE on someone's desk. The quality isn't great, but it does showcase the front of the phone displaying the bezels around the screen plus the buttons on the right side. There's no photo of the the rear, unfortunately, so what the rear lenses look like remains a mystery. Recent renders suggest the Galaxy S23 FE will have a camera system similar to the standard Galaxy S23.
As always, take this information with a grain of salt. We do believe the S23 FE will have better wireless charging capabilities even if the WPC post says otherwise. Presuming Justin Hume's statement is true, the world will know for sure soon.
Be sure to check out TechRadar's list of the best cheap smartphones for 2023.  
Source link