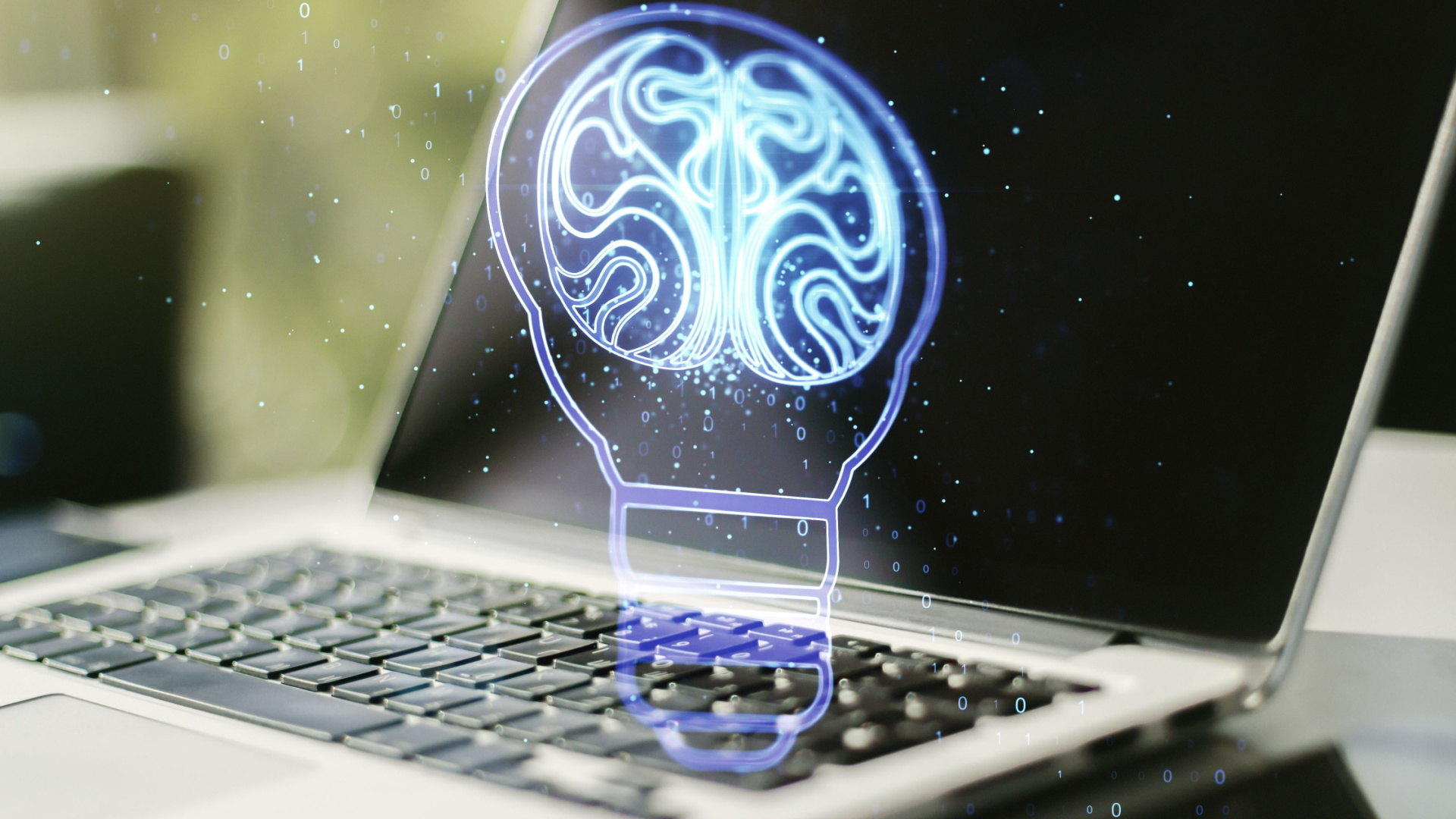 Box has announced a new integration with Microsoft 365 Copilot in a move that will see the cloud storage company tap into some of the most powerful generative AI technology available.
With the new integration, Box hopes its customers will be able to find content more easily, reducing wasted time spent searching and reading to find the right information.
At the same time, the company announced enhanced integrations with other Microsoft 365 products, including Microsoft Teams and OneDrive, helping align the two platforms more closely together.
Box really wants you to use Microsoft 365
With the improved capabilities, customers will now be able to share and edit Box Notes from inside Teams Chats and Channels which is hoped to make real-time online collaboration even slicker using Redmond's video conferencing platform.
Those on Microsoft's Version 2302 release will also be able to collaborate using desktop apps for Word, PowerPoint, and Excel, without having to access the web apps, in turn providing users will a fuller version of the office software while retaining Box syncing capabilities, rather than using Microsoft's own cloud storage.
In terms of Microsoft 365 Copilot, the AI chatbot will work via a plugin to summarize Box documents in Teams. It will also help workers to summarize Chats and Channels without having to go through those painfully long (and often waffly) threads.
This, of course, is in addition to Box AI which was announced earlier this year. Box CPO Diego Dugatkin said:
"Integrating with Microsoft 365 Copilot is a natural extension of our AI strategy, and our existing collaboration will allow joint customers to use Box and Microsoft 365 Copilot together seamlessly."
Box says that the Microsoft 365 Copilot plugin will become available when Microsoft turns on the service to eligible customers, but desktop co-authoring is already available to try.
Source link