Samsung just put foldables in the spotlight again with the launch of the Galaxy Z Fold 5 and Z Flip 5, but Apple and Google could finally be planning some bigger-screen rivals according to new rumors.
A report from Digitimes (picked by up 9to5Google) claims that supply chain sources have revealed that both Apple and Google are considering entering the foldable tablet market, which could happen as soon as 2024.
According to the report's source, Apple is keen to extend the work it's put into making a foldable iPhone "to the tablet sector". This follows earlier reports (from notable Apple tipster Ming-Chi Kuo) that a foldable iPad could launch in early 2024, with CCS Insight also predicting that the folding tablet would arrive before an iPhone equivalent of the Z Fold series.
Meanwhile, the Digitimes report claims that if Google does indeed push ahead with its foldable tablet plans, "it will be a key product for Google I/O 2024". That isn't exactly a huge stretch, given that I/O is one of Google's biggest events, but it does add fuel to the rumors that next year could be the lift-off moment for foldable tablets.
While foldable tablets do exist, the likes of the Asus Zenbook 17 Fold OLED and Lenovo ThinkPad X1 Fold Gen 2 run on Windows. Our reviews of both also found that, while they're impressive proof-of-concepts, these early foldable tablets also show that the tech needs some refinement and much lower pricing.
The arrival of some more polished foldable tablets running iPadOS and Android could completely change the game. And while this new Digitimes report doesn't confirm that Apple and Google definitely have folding iPads and Pixel tablets on their product roadmaps, it does increasingly seem that Samsung's work in this space – not to mention its own rumored Galaxy Z Tab – could push its main rivals to enter the space soon.
---
Analysis: Foldables are starting to mature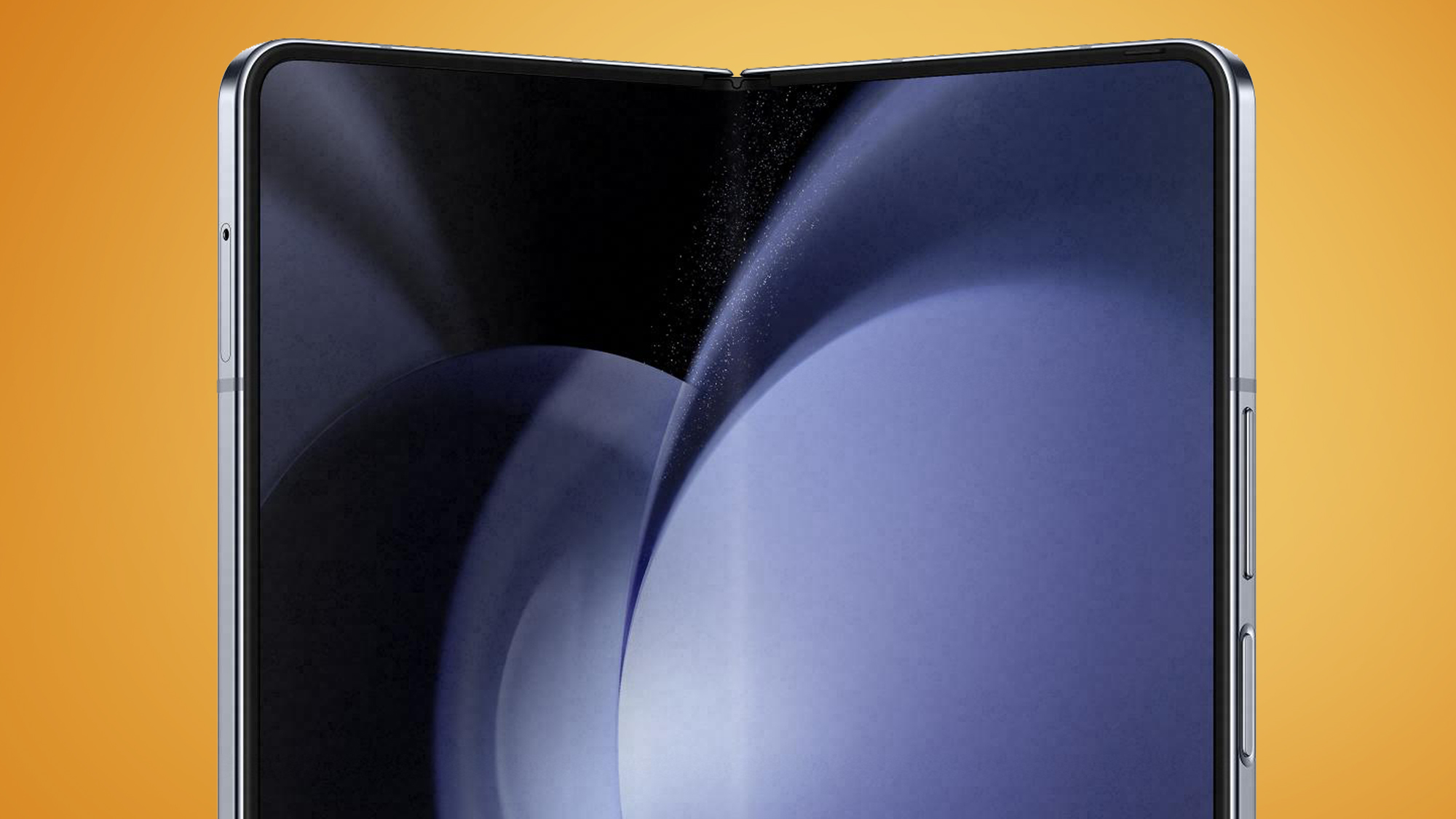 Foldable tablets haven't taken off yet for a few reasons, including prohibitively high prices, a lack of maturity in folding screen tech, and the fact that foldable phones remain – despite their tech appeal – pretty niche devices.
According to research firm Counterpoint, foldable phones are still only 5% of the global premium smartphone market. That said, foldables are also the fastest-growing phone category and Samsung has a 63% share of that pie, hence the arrival of the Google Pixel Fold in May. And it seems Apple could initially join the party with a folding iPad first, according to the latest rumors.
In our Google Pixel Fold review, we said that it felt "equally at home as a beefy smartphone or a pint-sized tablet". When you think of it of those two devices in one, its starting price of $1,799 / £1,749 is a little more palatable. So what would be the appeal of a folding tablet that doesn't also double as a phone?
It's possible that Apple could pitch a folding iPad as a creative tool for professionals, who need the larger 11-inch or 12.9-inch screen of an iPad Pro but in a smaller, travel-friendly form factor. A bit like a cross between an iPad Pro and an iPad mini. However, other analysts (including Mark Gurman and screen specialist Ross Young) have also previously stated that they haven't seen any clues yet that Apple's foldable tablet will arrive in 2024.  
The case for a folding version of the Google Pixel Tablet is a little trickier to discern, given that the non-folding device is very much aimed at being a home tablet that also doubles as a smart display. But if Google and Apple are indeed committing to their foldable tablet plans for 2024, we can expect to see the rumors and leaks crank up later this year.