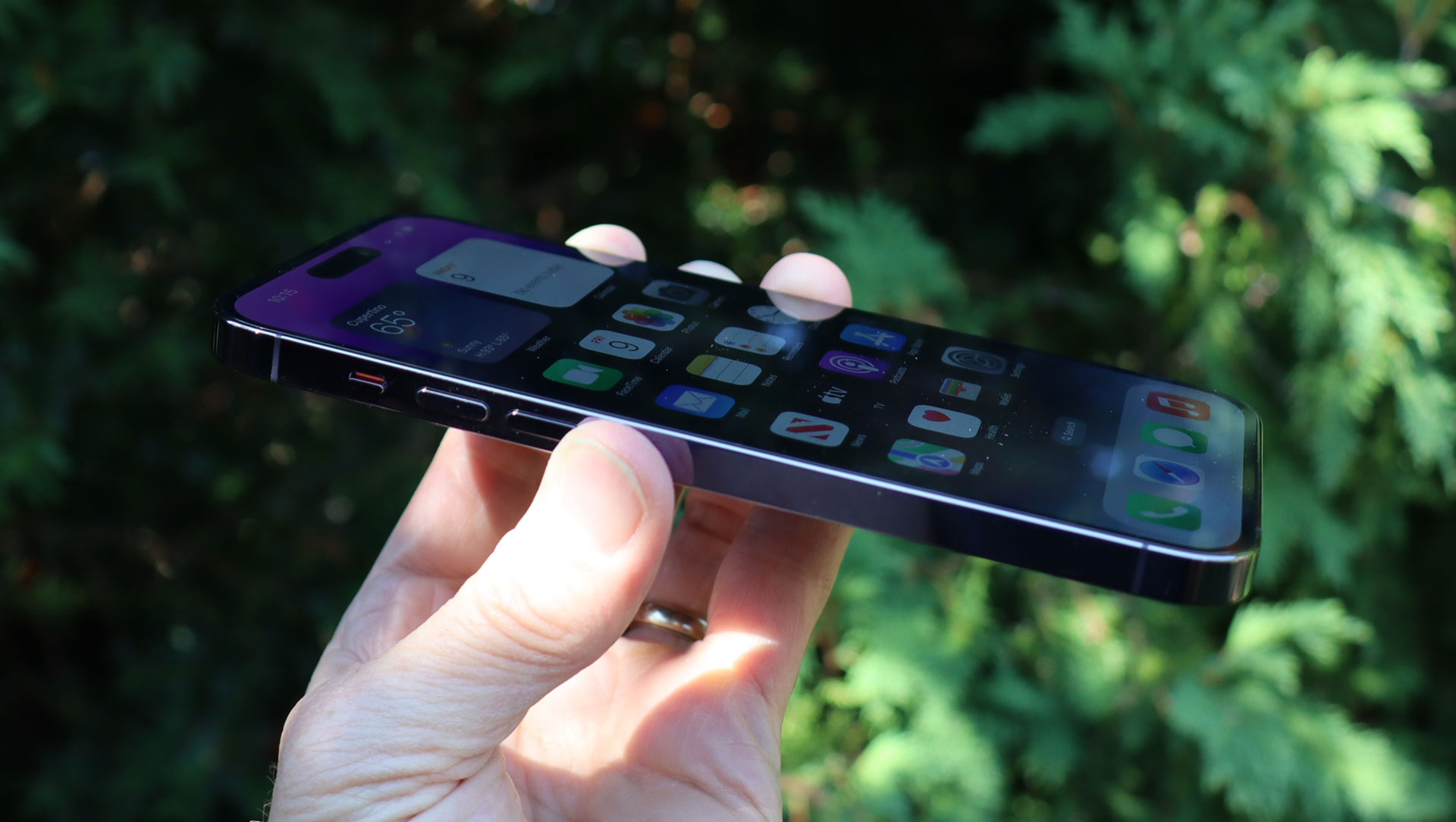 One of the more intriguing iPhone 15 Pro and iPhone 15 Pro Max rumors is that the upcoming models could have an Action Button in place of a mute switch. This would be a configurable button, similar to the Action Button on the Apple Watch Ultra – and we now have an idea of what it might be capable of.
The fourth iOS 17 developer beta recently launched, and within that, MacRumors has found code snippets that hint at nine different functions the Action Button might be capable of activating.
These functions are described in the code as accessibility, shortcuts, silent mode, camera, flashlight, focus, magnifier, translate, and voice memos.
Easy to understand
None of these include any descriptions or further details, but most are self-explanatory. Silent mode would presumably let you mute and unmute the phone, much like the mute switch on current models, camera would launch the camera, and flashlight would turn the flashlight on and off.
Similarly, the translate option would probably launch the Translate app, and perhaps even start the translation of some text or a conversation with a single press, while magnify would probably launch the Magnifier app so that you can use the camera to zoom in on small details.
Then there's voice memos, which would most likely open the Voice Memos app, and perhaps start or stop a recording; and focus, which would presumably let you activate or deactivate a specific Focus mode.
The final two are accessibility, which would likely toggle an accessibility feature such as VoiceOver or Zoom, and shortcuts, which would presumably let you run any shortcut you've made or downloaded in the Shortcuts app. That opens up a world of possibilities, from controlling smart-home devices to getting directions home, and any number of other things.
Given that these details were found in iOS 17 code there's a good chance this information is accurate, though being a beta it's possible that things could change before launch. Either way, this strongly suggests that the iPhone 15 Pro and Pro Max will have an Action Button of some sort.
We should find out for sure in September, as that's when we're expecting to see the iPhone 15 line, which as well the Pro models will likely also include a standard model and an iPhone 15 Plus – so there will soon be lots of new contenders for our list of the best iPhones.
Source link