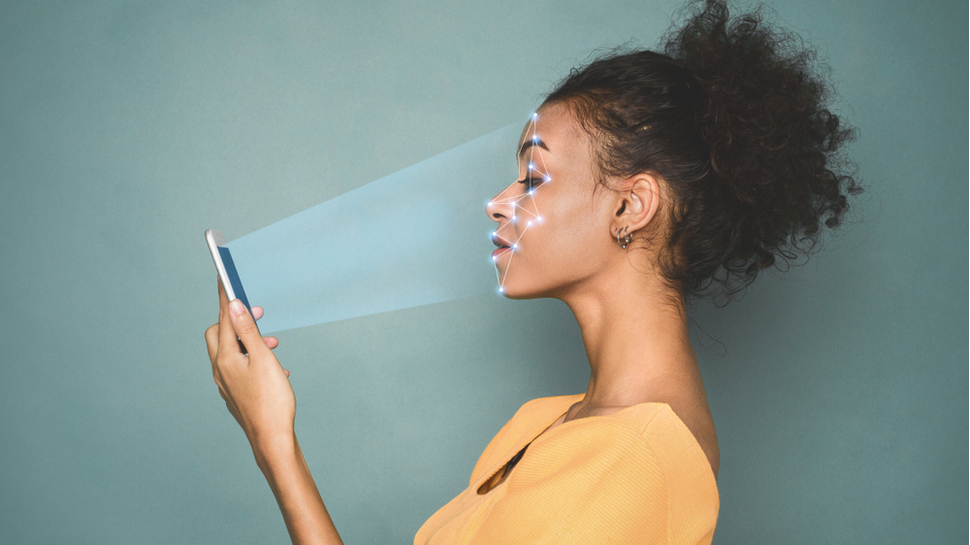 The video games rating board, known and referred to as the ESRB, has proposed the implementation of a new age verification tech that would use facial age assurance to gain parental consent.
As reported by Eurogamer, the Entertainment Software Rating Board is suggesting using such a means in order that parental consent is gained in accordance with the Children's Online Privacy Protection Act Rule (COPPA). 
The proposed tech would see the deployment of what the ESRB is calling "Privacy-Protective Facial Age Estimation" which would scan faces to verify the age of a parent. This is due to COPPA stating that services in the US must have parental consent when obtaining the personal information of anyone under the age of 13. The tech has been developed with digital ID platform, Yoti, and SuperAwesome which specializes in online safety tech for children.
Anything that is going to scan faces for data and seemingly retain the information- for initial verification purposes only or not – is likely to raise alarm bells. I, for one, am not a huge fan of the idea of a tech company scanning my face to check my age.
The US Federal Trade Commission (FTC) is seeking public comments on this proposition which may help to gauge what we regular Joes think, especially on the topics of personal information, privacy, and potential biases. 
However, the same Eurogamer report now also includes an update, with a comment from the ESRB stating that the technology will not "take and store selfies of users or attempt to confirm the identity of users". The ESRB went on to say that data or images are intended to be "never stored, used for AI training, marketing, or shared". This is a welcome addendum to the story and may allay some fear some users may have. That said, these are early days, so let's hope that things don't veer in a dystopian direction.
We're not sure when this tech will be released fully, so the upcoming games of this year and some of the new PS5 games and new Xbox Series X games of this year might well not be affected.
Source link