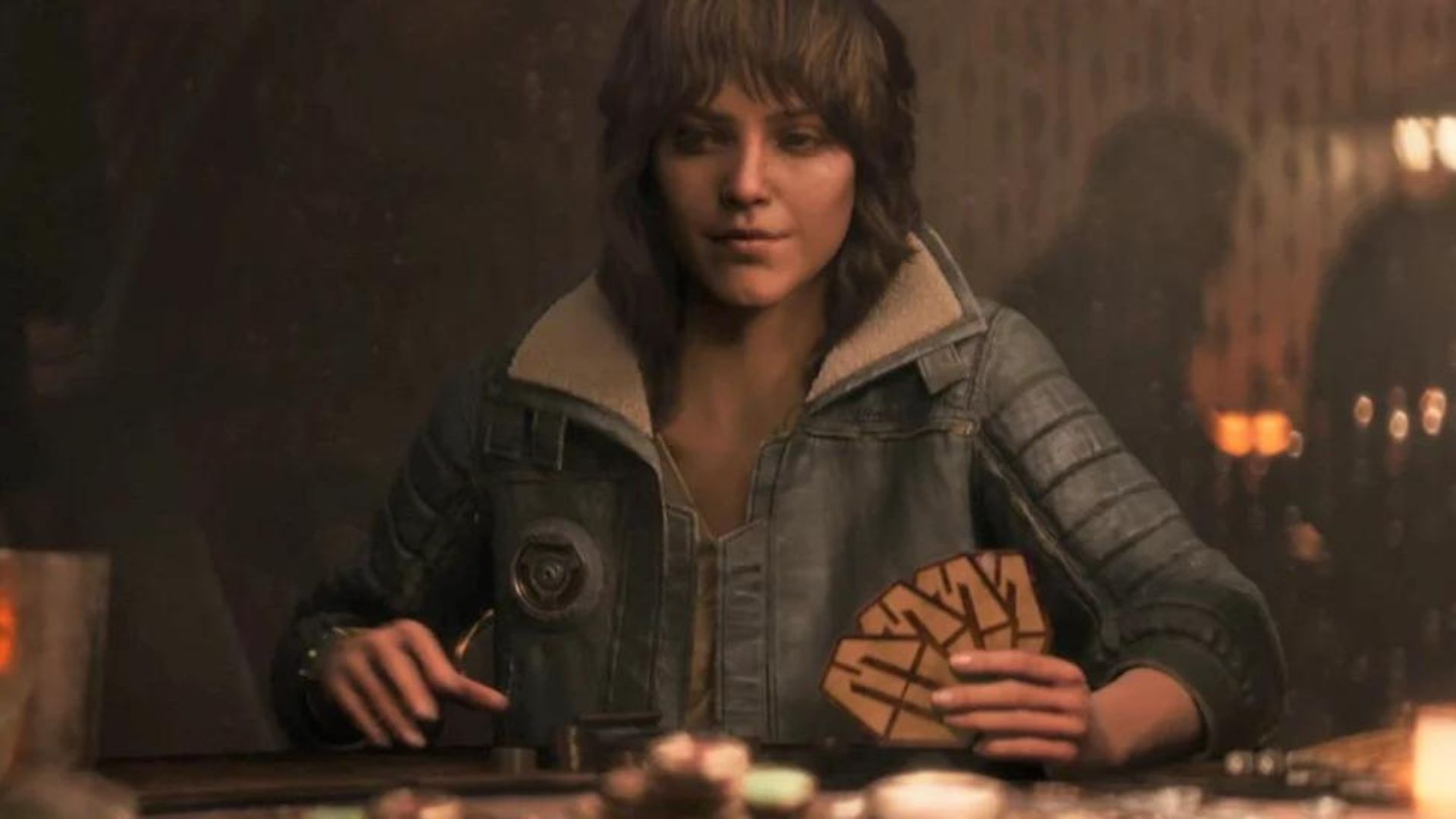 In a recent interview, developers at Massive outlined the size and scope of Star Wars Outlaws stating that the title is "not a 200 or 300-hour epic unfinishable RPG." 
These details about anticipated action RPG Star Wars Outlaws came to light as part of an interview with IGN. The game's director, Julian Gerighty, offered insight into what we can expect from the title, stating that he didn't want the game to be "too big." 
"Too big is a game that people don't manage to play, enjoy and finish. And our objective is to really get people into a very dense, rich, open world adventure that they can rhythm the way they want."
For those put off by the long hours required to complete other Ubisoft titles like Assassin's Creed Odyssey and Assassin's Creed Valhalla, this will likely come as something of a relief. 
"This is a very focused action adventure RPG," continued Gerighty, "that will take people on a ride and be very manageable." 
The interview also touched on the game's new planets and locations. Geriighty and his colleagues are aiming for something "familiar but fresh" by using Lucasfilm's "80/20 rule, where [planets are] 80% familiar [and] 20% alien", providing "that grounded Star Wars feel." 
In addition, though the game is intended to be tightly focused, the team stressed the significance of Star Wars Outlaws' open-world design. Narrative director Navid Khavari spoke of the team's effort to "build an open world from the ground up but from a place of character."
"I think such an important goal for us is that when you look at our open worlds at Ubisoft, you have to really get into all the layers that will create that world, so demographics, politics, the characters you're going to run into."
With this in mind, it looks as though Star Wars Outlaws is trying to have its cake and eat it, providing sophisticated, explorable locations bound together by a tighter, more focused main plot. While a difficult line to walk, the chance to enjoy a more sensibly sized open-world experience poises Outlaws to provide a breath of fresh air for the genre.
Star Wars Outlaws is one of our most anticipated upcoming games, and may well earn a place on our list of the best RPGs of recent years.
Source link