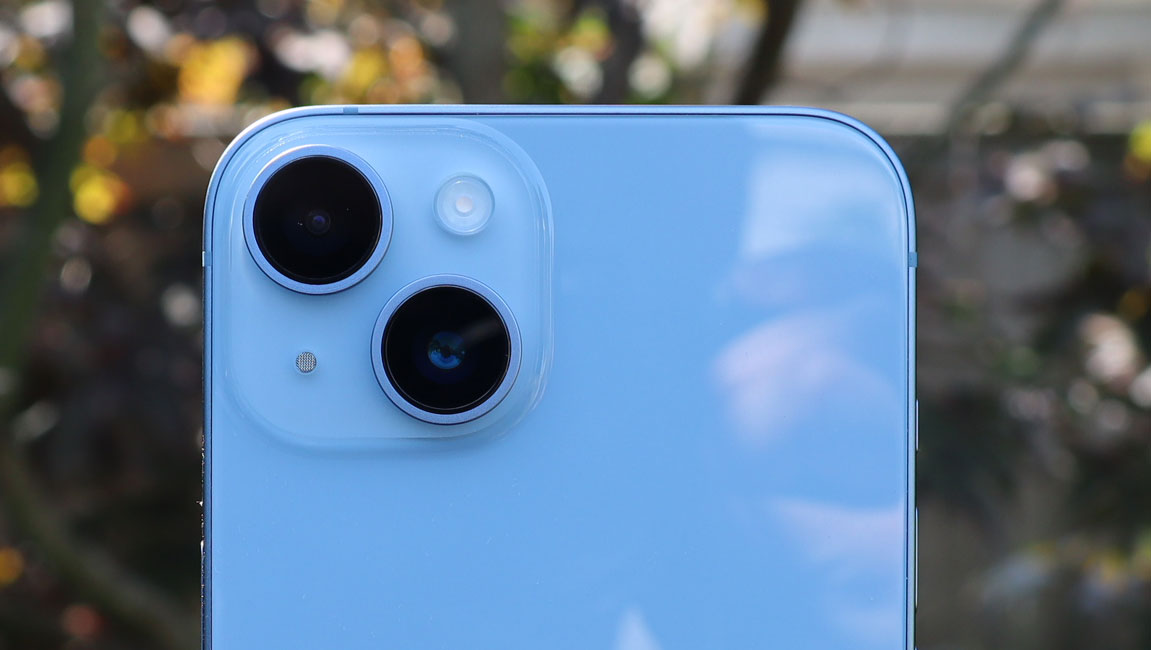 The Apple iPhone 15 is expected to inherit the iPhone 14 Pro's 48-megapixel camera, bringing it up to par with rivals from Google and Samsung. The report comes from noted Apple analyst Ming-Chi Kuo after months of reports and speculation from other sources.
According to Ming-Chi Kuo, "The wide camera CIS [camera image sensor] of the two iPhone 15 standard models will be upgraded to 48MP and adopt a new stacked CIS design. Due to the low yield rate, Sony has increased the CIS production capacity for Apple by 100–120% to meet Apple's demand, resulting in a significant reduction in high-end CIS supply for Android." 
An earlier report from Wedbush analysts, among other iPhone 15 camera predictions, had claimed that Apple would be doing as much, and the company was  never going to let its best-selling iPhones languish in 12MP limbo forever.
Though the company historically stuck with 12MP sensors on all its best iPhones for years, Apple's iPhone 14 Pro and iPhone 14 Pro Max were the first iPhones to adopt a high-resolution 48MP sensor in 2022. This meant the company could more effectively compete with the best Android phones. 
Though the new rumor means that the cheaper iPhones can get in on that high-resolution camera action, Apple is still expected to differentiate from the more expensive iPhones with a periscope lens on the iPhone 15 generation.
No longer falling behind
The iPhone 14 camera is one of the best smartphone cameras you can buy, but it doesn't quite measure up to many of the best cheap phones, at least on paper. These are often equipped with cameras that have high megapixel counts, some can go up to 200MP. 
Megapixels aren't the only things that matter, naturally, but use too few, and you'll quickly find yourself falling behind in the minds of buyers. Even Google, often similar to Apple with specs minimalism, has adopted a 64MP sensor for its Google Pixel 7a. Apple is a marketing guru, and as all savvy marketers know, bigger is better.
Source link