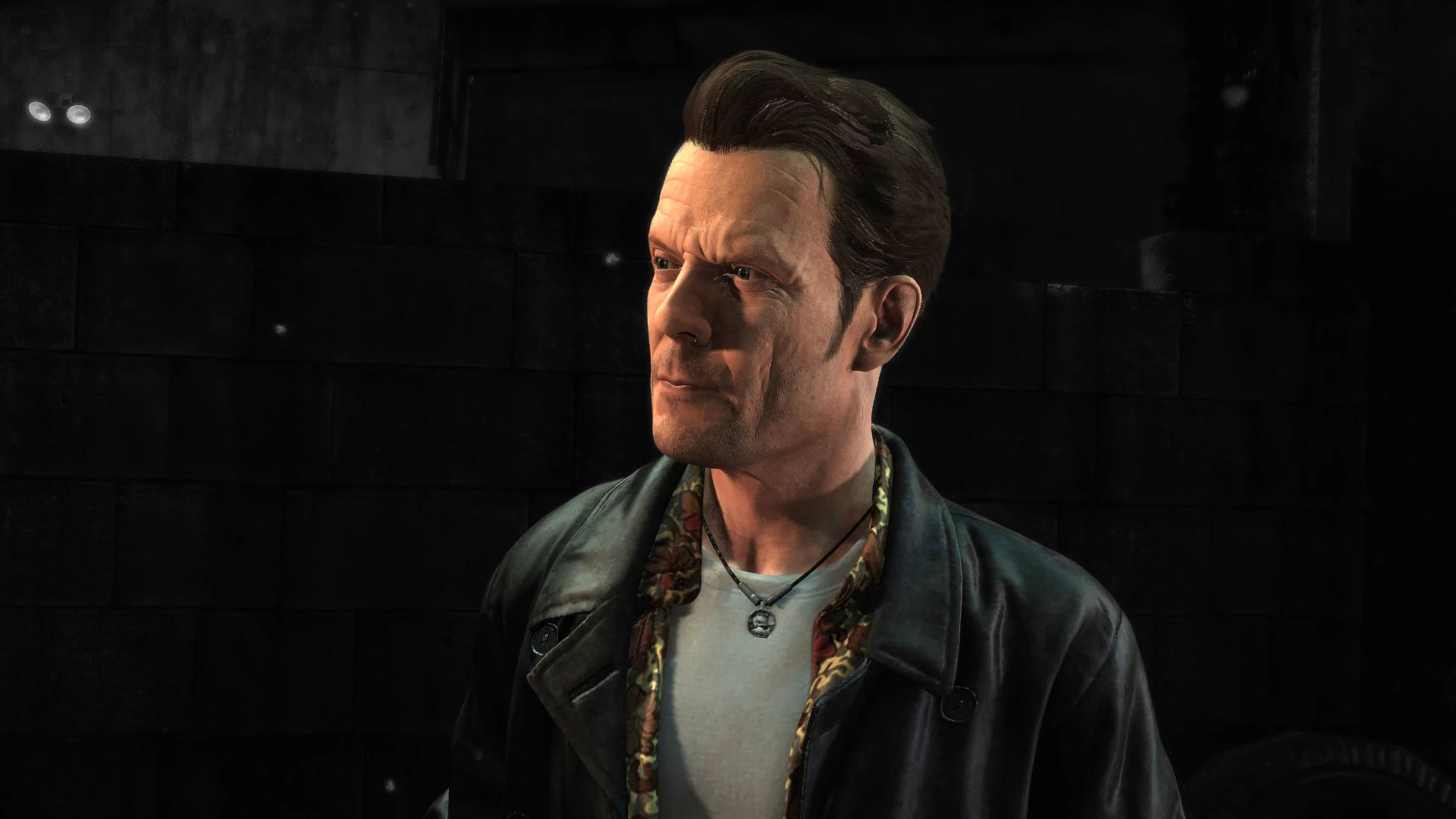 In time for the 22nd anniversary of the original Max Payne modder Alexey Savvon has released a mod that brings the original face of Sam Lake back into the action. 
This mod allows players to play "with Sam Lake's legendary facial expression modeled especially for Max Payne 3", Savvon said in the mod's description. Lake's head is fully integrated into the game with altered textures, and even different hairstyles changing to adapt to Lake's head. For those who are wondering, there are apparently 14 various hairstyles in the story, not just the typical hair-on and hair-off variants.
Savvon has also ensured that each one of Max's costumes is fitted perfectly to Sam Lake's physique; it even includes the leather jacket and Hawaiian shirt from the first game for the chapters that take part in New York. 
"In total, the mod replaces 98 models and 66 textures", Savvon said. "Plus models and textures in the mirror for the scene where Max shaves his head. Yes, you will see how Sam Lake shaves his head!"
Just finished @SamLakeRMD mod for Max Payne 3 for the 22nd anniversary of the first game.Download link:https://t.co/lp9EDVIyde#MaxPayne #SamLake #Remedy #RockstarGames pic.twitter.com/xVW9n1B4zPJuly 21, 2023
See more
This mod has piqued the interest of many fans, but one more memorable face has entered the discourse celebrating just how fantastic this mod is. The original face of Max Payne, Sam Lake, himself took to Twitter to express just how impressed he was by this work. 
Sam Lake is best known for his work on Alan Wake and Control but started his journey playing Max Payne. He wasn't only the original face of the NYPD detective, but he even dressed up for the role in the original game's cutscene. 
Max Payne 3 is available on PS3 and Xbox 360. However, you'll only find this mod if you play on PC. 
If you're looking to play this fantastic title on a next-gen console, then get ready for the highly anticipated remakes for Max Payne 1 and 2.