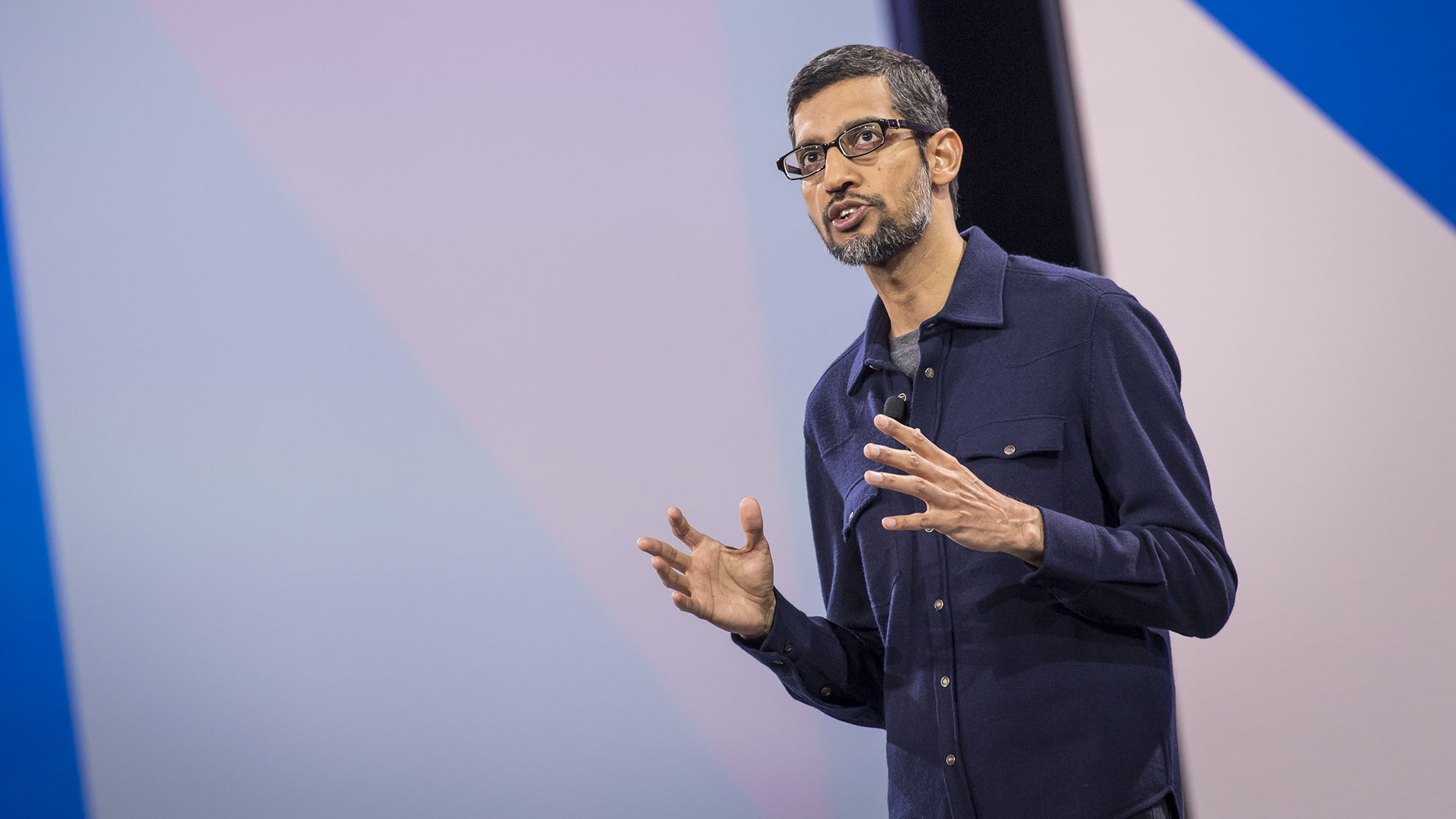 Earlier this year, Google announced that its Cloud division had posted its first profitable quarter, with CEO Sundar Pichai predicting better times ahead. 
Clearly, Pichai was looking into a crystal ball, because the company has only gone and done just that, as in the three months that ended on June 30 2023, Google Cloud recorded an operational income of $395 million from a revenue of just over $8 billion. Still, last quarter's revenue was an improvement of $985 million compared with the same period in 2022, when the business lost $590 million.
The most recent quarter's operational income is also up 107% compared with that of the previous quarter, at $191 million, despite a much more modest increase in total revenue.
Google Cloud becoming truly profitable
With thanks to healthy growth from Google Cloud and other Google Services operations, Alphabet as a whole saw Q2 2023 revenue reach $74.6 billion, up 7% from Q2 2022 when it stood at $69.7 billion.
Pichai makes the precise reason behind the rising figures clear in his summary of the financial quarter: "Our continued leadership in AI and our excellence in engineering and innovation are driving the next evolution of Search, and improving all our services."
Looking ahead, it's possible that Google could record even better results in quarters to come as it rounds up expenses incurred as a result of mass layoffs. The company announced around 12,000 redundancies at the start of this year, and as such incurred $2 billion in severance and related charges during the first two quarters of 2023.
Reducing its global office footprint also saw the company having to fork out around $633 million during the first six months of 2023, with the vast majority of those expenses (89%) coming from the first quarter.
Source link