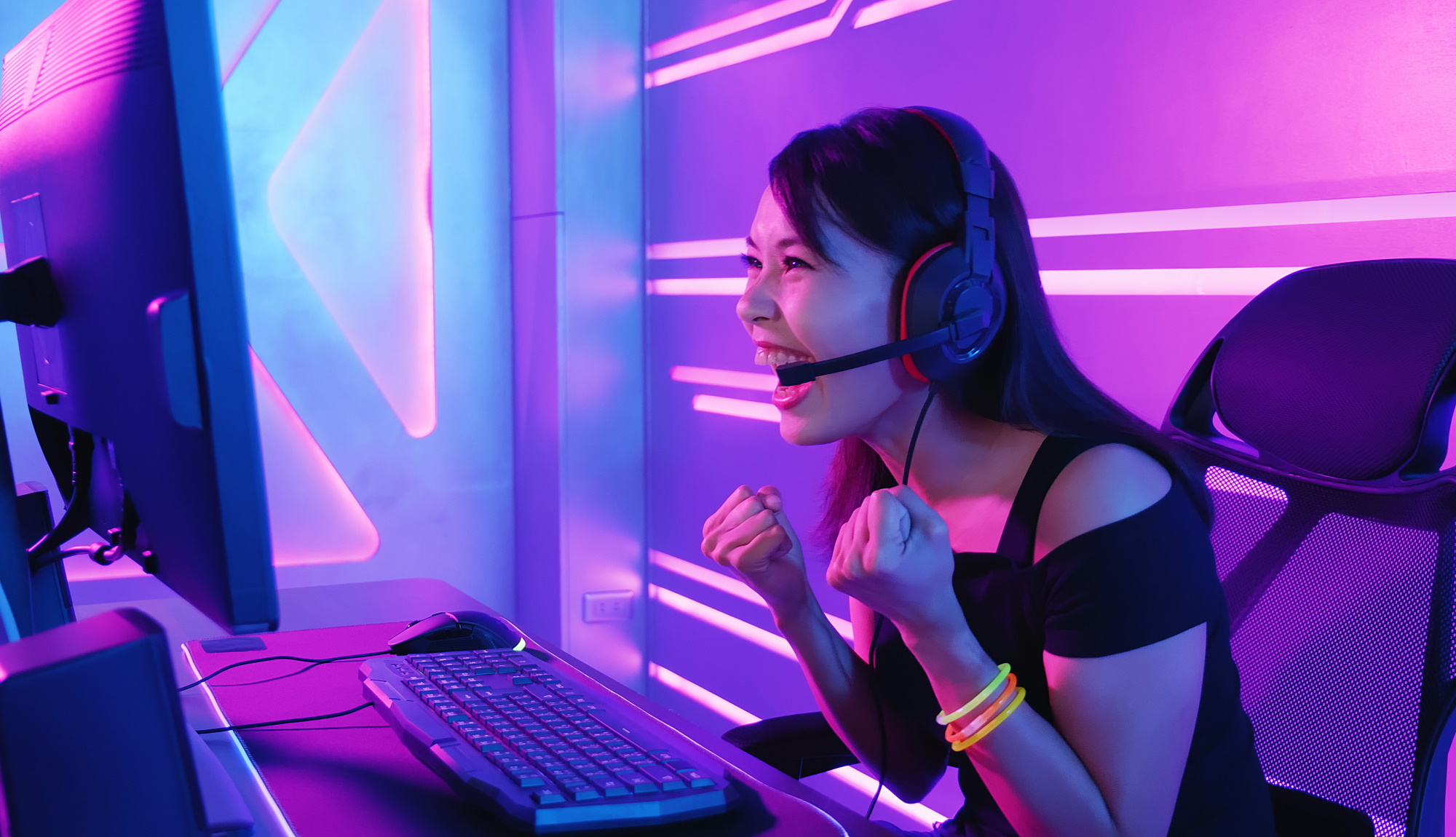 Windows 10 gamers have got a reason to celebrate with the latest preview update for the OS, which comes with an important fix for a nasty gaming-related crash, and other cures besides.
The problem with PC games is related to Timeout Detection and Recovery (TDR) errors popping up, either causing a crash, or even locking up the system in some more extreme cases.
As you may have seen, the fix for this was applied to Windows 11 in the Moment 3 update – it was first spotted in the preview of that patch which emerged late in June.
The good news for Windows 10 users is that the fix is in KB5028244 (build 19045.3271 for Windows 10 22H2), which again is a preview patch (an optional download). This means the full (polished) fix will be available in August's cumulative update for Windows 10, and that's only a couple of weeks away now.
In the release notes for the patch, Microsoft observes: "This update addresses an issue that might affect your computer when you are playing a game. Timeout Detection and Recovery (TDR) errors might occur."
On top of this, there are fixes for a bug that prevents some VPN apps from making a successful connection, and a glitch that means when a PC comes back from sleep, certain display or audio devices go missing in action.
Furthermore, there's the resolution of a problem with Windows 10 where a full-screen search can't be closed (and prevents any further action from being taken with the Start menu), and a raft of other tweaks and fixes.
---
Analysis: A welcome fix, albeit slightly late
There are some important cures here, then, as those mentioned bugs are quite a pain for those affected.
PC gamers on Windows 10 – the vast majority still – were particularly miffed when Windows 11 got a solution for the TDR crashes in June, with Microsoft leaving them in the lurch. And with no mention of Windows 10 back at the time, some gamers were even talking about this being a reason to upgrade to Windows 11 – that's how annoyed some folks are by this one.
As one Reddit user put it: "Windows 10 TDR errors have been the bane on [sic] my life."
At any rate, the fix is now here, and hopefully it'll prove effective on Windows 10. Of course, right now it's still testing as an optional update, so you'll have to manually grab the patch via Windows Update, and there may still be problems with it. That said, those affected by TDR crashes might be so keen to get rid of them that any risk of side effects elsewhere may seem a small price to pay.
Whatever the case, as mentioned, the full fix should be coming in the cumulative update for Windows 10 next month (assuming no problems are encountered in this final testing phase).
Clearly, Windows 11 has priority as Microsoft develops and tinkers with its desktop operating systems, but it feels an odd situation where two-thirds of gamers are still on Windows 10, and are getting the short end of the stick with fixes like this.
Source link