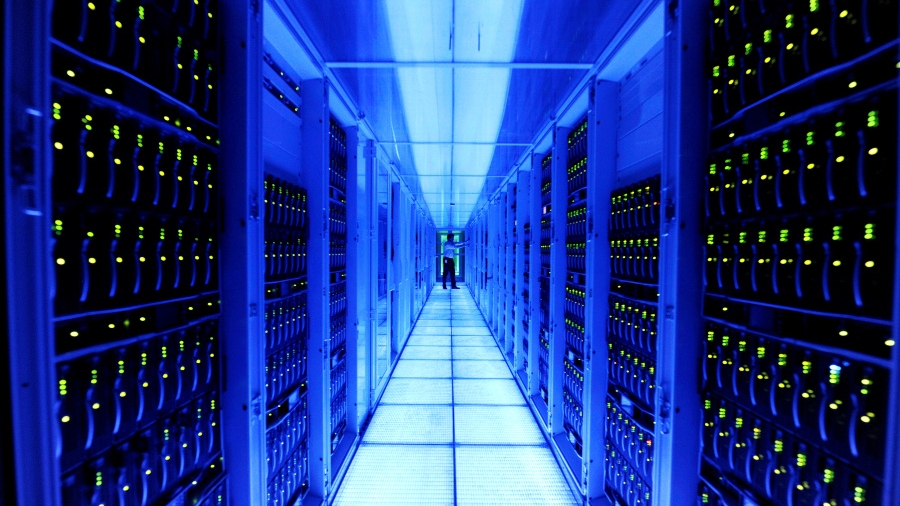 Our insatiable appetite for data centers is showing no sign of slowing down, with more companies looking for environmentally friendly and cost-effective ways to store their data off-prem.
However a new study by Aggreko claims data center supply and demand, particularly in Europe, are far from equal. The survey of 700 data center professionals across the UK, Ireland, Germany, France, the Netherlands, Norway, and Sweden, found that 92% had reported delays due to supply chain issues.
With material hard to come by, data center operators are also having to battle with increasingly challenging economic conditions and a shift in how organizations store their data.
Data centers struggling with demand
Various studies have highlighted a clear desire for businesses to adopt cloud, from basic hybrid environments to complex multicloud setups, and as such, demand for hosted space is high.
Amid rising costs, data centers are also having to explore new low-carbon options, many of which are early in development and can be more costly than traditional options. Data center professionals are also concerned about a distinct lack of skills for adopting renewable energy, with only France appearing not to be concerned.
Renewable energy represented around one-quarter of France's gross final energy consumption last year (via the International Trade Administration).
Other concerns relating to the adoption of renewable energy solutions shared during the study included the risk of changing technology which could see data centers having to keep up with higher costs throughout the lifespan of a data center, and the high upfront investment relating to green technology. A considerable portion of the respondents also highlighted concerns that renewable energy sources might be unable to meet demand.
Billy Durie, Global Sector Head for Data Centres at Aggreko, said that data center operators should focus on strategies that combat delays while still supporting the transition to renewable practices.
Irrespective of goals and intentions, it's clear that data centers across Europe are under pressure to balance some key factors that don't necessarily align.
Source link