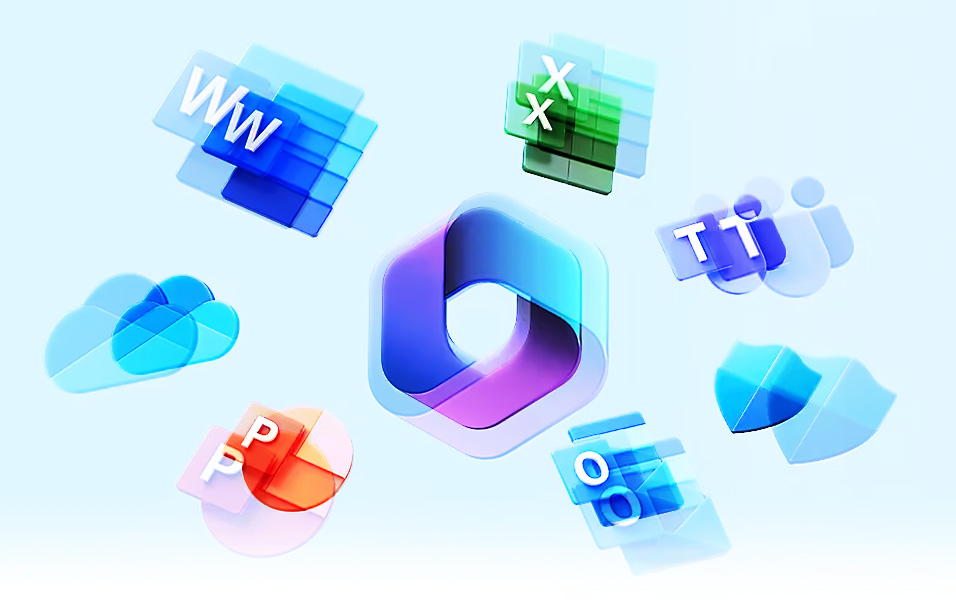 Reports of Microsoft 365 outages spiked at around 8:00 pm BST yesterday (via Downdetector) amid complaints that some users were unable to access Outlook, Teams, and other Microsoft services.
According to the outage monitoring website, seven in 10 (71%) complaints about Microsoft outages relate to Outlook.
SharePoint accounts for around 18% of MS365 outage complaints, which was one of the services affected in the office software company's most recent case.
Microsoft Outage July 2023
According to BleepingComputer, citing Microsoft 365 advisory 'SP659992' indicating troubles with SharePoint Online and OneDrive for Business access, the problem stems from a simple TLS error.
Fortunately, it only took Microsoft around 10 minutes to realize what had gone wrong before issuing a fix, blaming a recent certificate update.
BleepingComputer reports that the sharepoint.de German TLS certificate had been wrongly added to the main sharepoint.com domain, causing problems for users globally.
Despite the quick fix, reports look to have continued until beyond 10:00 pm BST before finally leveling off. Reports have since begun to pick up once again at around 8:00 am BST, to a high of 19 compared with a baseline of 1, however it's unclear whether this is a continuation of yesterday's hiccup or whether something else is going on at Microsoft HQ.
This isn't the first time that Microsoft customers have had to deal with disruption to their services due to a simple mistake. Earlier in June, Azure DevOps was out for more than 10 hours in parts of Brazil after a typo deleted the Azure SQL Server rather than the intended individual Azure SQL Database.
This, along with some other recent outages attributable to simple errors, trickier fixes, and cyberattacks, highlight the fragility of online services and the important of suitable backups where appropriate.
Source link