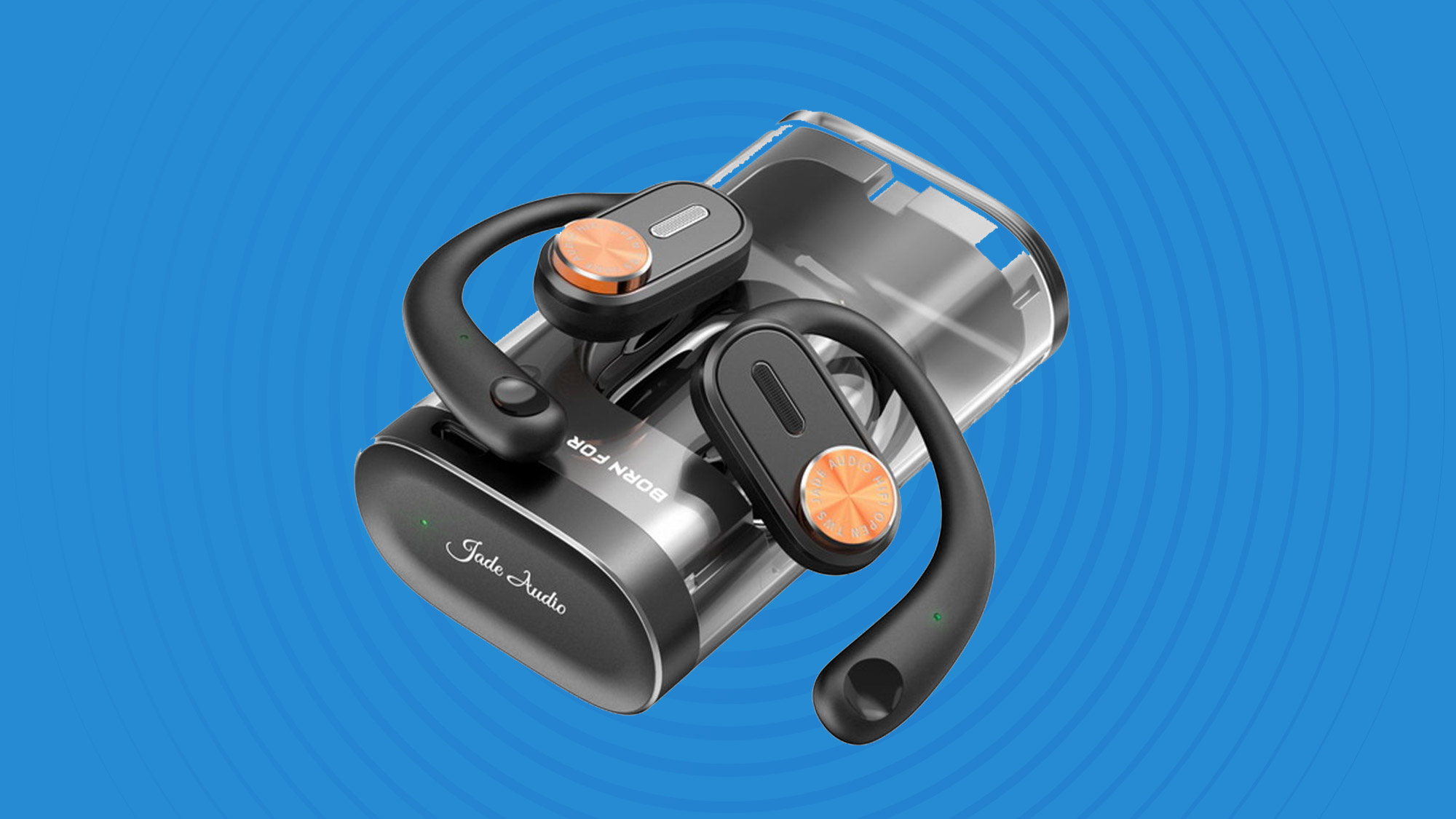 All of the best true wireless earbuds have the same thing in common: they're in-ear headphones. High-end audio brand FiiO has clearly taken notice, and their new JW1 sports earphones are designed to deliver all the performance you need without having to stick anything anywhere.
After all, in-ear headphones are not always ideal. Some people just can't abide sticking things inside their ear canals, and others don't like the isolation that you get even without active noise cancellation. 
Enter, the FiiO JW1s. They hook over your ear and don't require any ear tips. Simply pop them over your ears and away you go. That means they're good for anywhere you need to be aware of the world around you, whether that's running on a back road or listening out for announcements on your morning commute.
FiiO JW1: key features and specifications
I haven't heard these headphones yet but I know the brand. I've had a few FiiO headphone amps before I went wireless, and I've used some of their DACs too. So I'd expect these to sound pretty good for the money, as the brand has an excellent audio pedigree.
They're also very affordable. In terms of specifications, they're pretty decent for a pair of headphones with a price tag of £34.99 / $39.99. You're getting Bluetooth 5.3 for easy and stable pairing, 14.2mm drivers for low-end thump and an impressive 13 hours of battery life. The earphones have touch controls for ease of access and there's a nifty storage case included, although it's not a charging case. 
Of course, at this price you're not going to get the sonic performance of the same brand's FiiO FT3, a five-star set of over-ears. But then you're not paying anything close to their RRP of $299 / £289 / AU$449 either. The JW1's are one-eighth of the price. 
So, if you're looking for a decent set of gym phones or something to wear on the walk to work, these are well worth considering. I'll look forward to seeing what my colleagues make of them when we do our in-depth review.
Source link