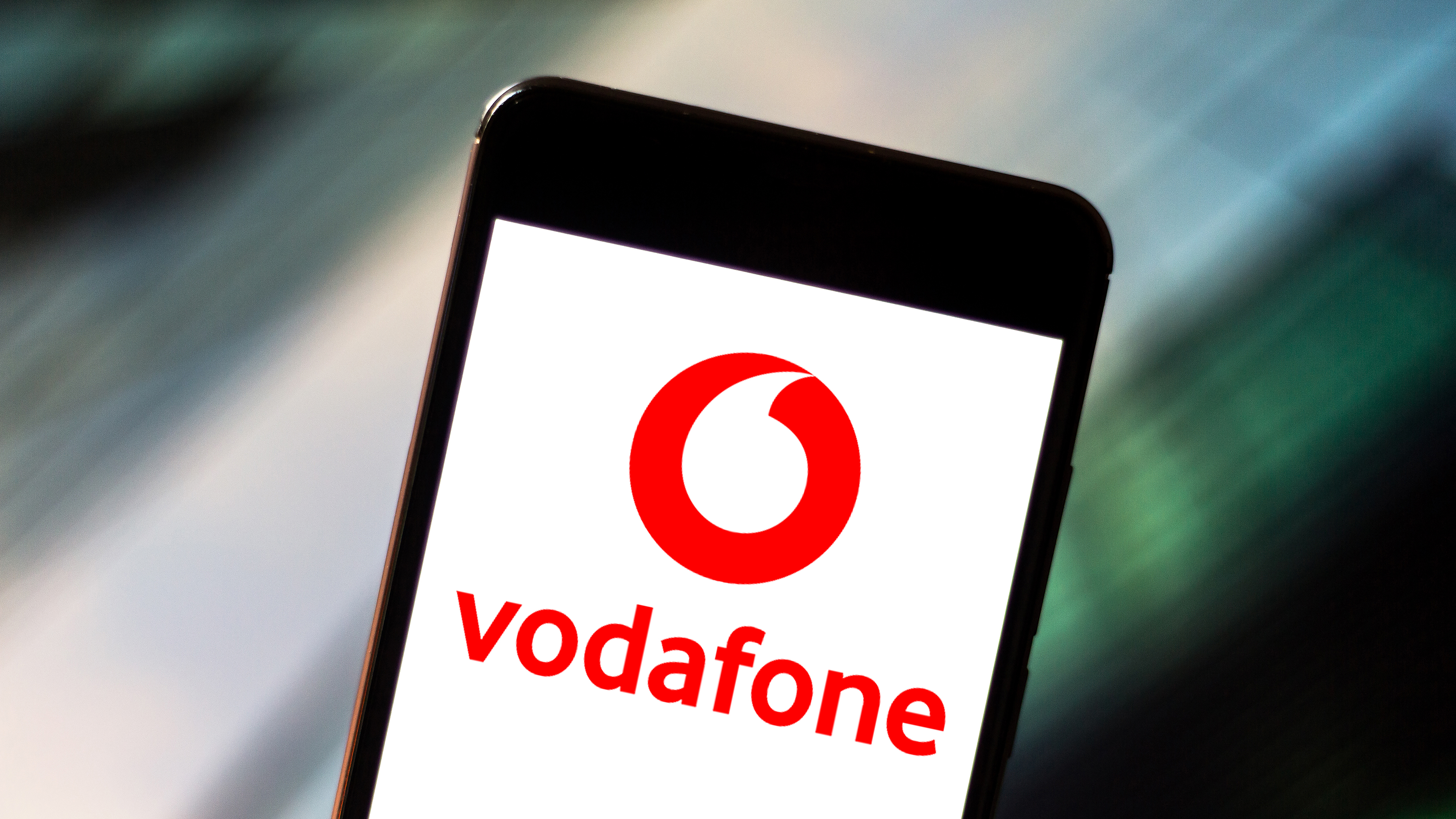 As Vodafone prepares for its big merger with Three, it has revealed strong financial results and announced a brand new Chief Executive Officer (CEO).
Reporting on its finances, Vodafone says it experienced revenue growth of 3.7% for the year, or 1.8% if Turkey is excluded. For the fourth quarter of the year, the growth was 1.9% or 0.5%, respectively. 
When it comes to foreign markets, Vodafone reported broad-based service revenue improvement across almost all European markets, with service revenue significantly improving in Germany (-1.3% for the year, or -2.8% for the quarter), mostly supported by broadband price increases.
New CFO
For Vodafone Business, service revenue growth accelerated to 4.5% for the year, driven by a strong performance in digital services (Q4: 2.9%).
At the same time, the company announced that its search for a new CFO is finally over and that Luka Mucic will take the helm starting September 1, 2023. 
Margherita Della Valle, soon-to-be ex-CEO, said she was thrilled about the news: "He has a strong track record of international leadership, corporate repositioning and value-creation. Luka is joining us at a critical time as we undertake the transformation of Vodafone," she said.
Mucic was the CEO of SAP SE between 2014 and 2017, and the company's CFO from 2014 until March 31, 2023. He is also a member of the Supervisory Board of Heidelberg Materials AG. He was previously a non-executive director of the Board of Qualtrics International.
One of Mucic's biggest tasks in the near future will be the transformation of Vodafone. Recently, the company announced plans to cut 11,000 jobs and restructure into a leaner, more agile business.
Source link