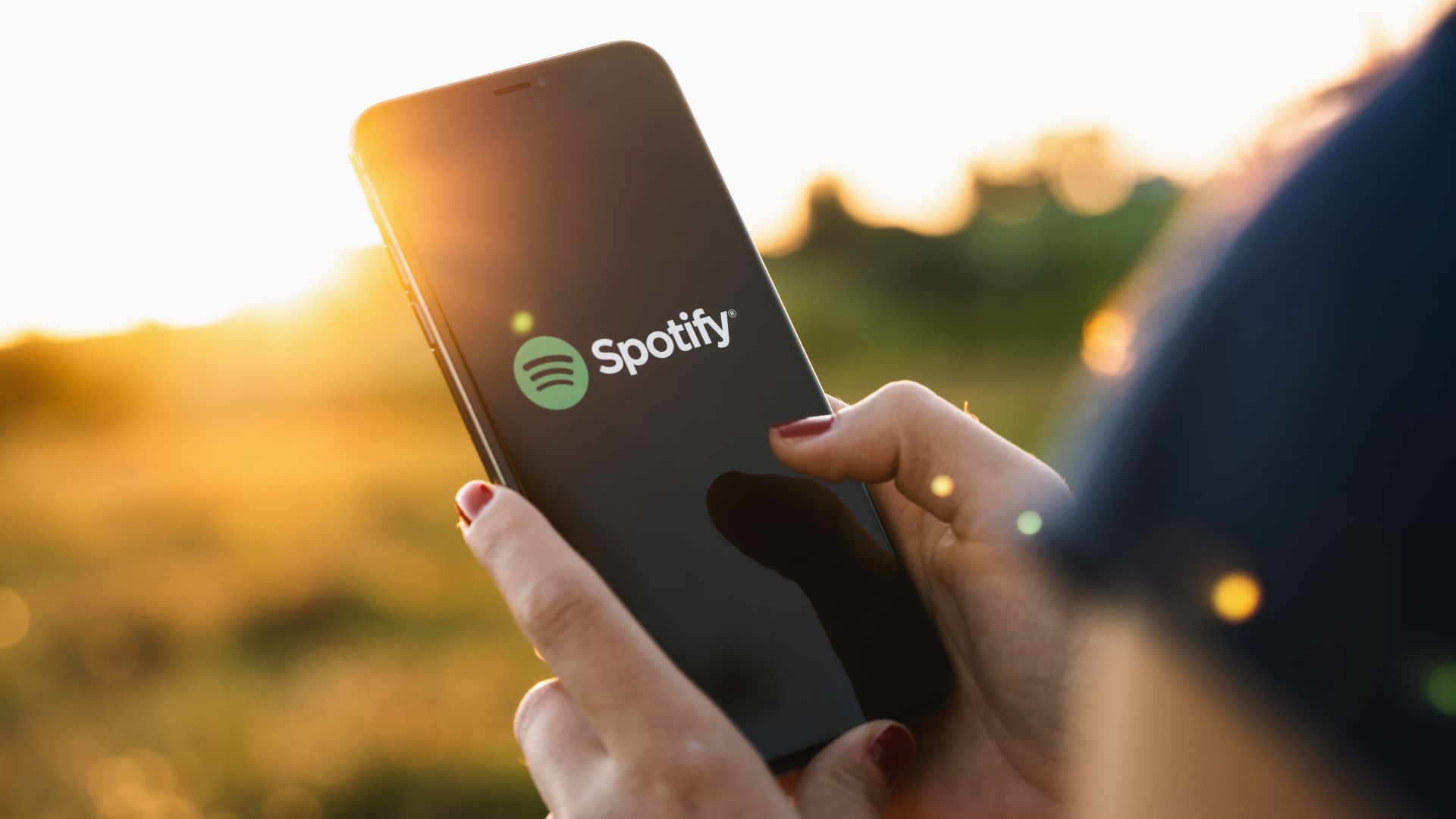 If you're a Spotify Premium subscriber in the US, get ready to start paying more for the privilege: the music streaming service has raised its individual plan prices in the US for the first time since its launch there 12 years ago.
The price hike was detailed on the Spotify blog, where it was also announced that markets worldwide would be affected.  It further stated that "existing subscribers in these markets will receive an email explaining what this means for their account."
We saw a bunch of Spotify price hikes back in 2021, but the only plan that saw a price increase in the US was the Family plan – it went from $14.99 to $15.99. Now it's individual subscribers who are going to be paying more.
The move isn't completely unexpected: Spotify CEO Daniel Ek hinted that price rises were on the way back in April of this year. Here are the details of the new subscription costs in the US, and how they compare to other services:
Swipe to scroll horizontally
Spotify US prices vs competition

| | | | |
| --- | --- | --- | --- |
| Service | Single | Family | Student |
| Spotify Premium | $10.99 | $16.99 | $5.99 |
| Apple Music | $10.99 | $16.99 | $5.99 |
| Amazon Music Unlimited | $10.99 | $15.99 | $5.99 |
The cost of streaming
The music streaming services are clearly struggling to make the financial sums add up, while company executives have gone on record as saying that these platforms can potentially push their prices higher without losing too many subscribers.
Last year Apple bumped up the monthly cost of both Apple Music and Apple TV Plus, which the company said was due to "an increase in licensing costs". Apple also said that artists would be better compensated for their music because of the price increases.
Back in February, Amazon Music increased the cost of its own subscriptions, and then Tidal followed suit earlier this month. Taking those trends into account, it's really no surprise that Spotify is makiing these changes.
The shift we've seen from physical to digital media, and then to a monthly subscription streaming model, have obviously upended the music industry over the last couple of decades – and the new platforms are still working out what a fair price for instant access to tens of millions of songs should be.
Source link