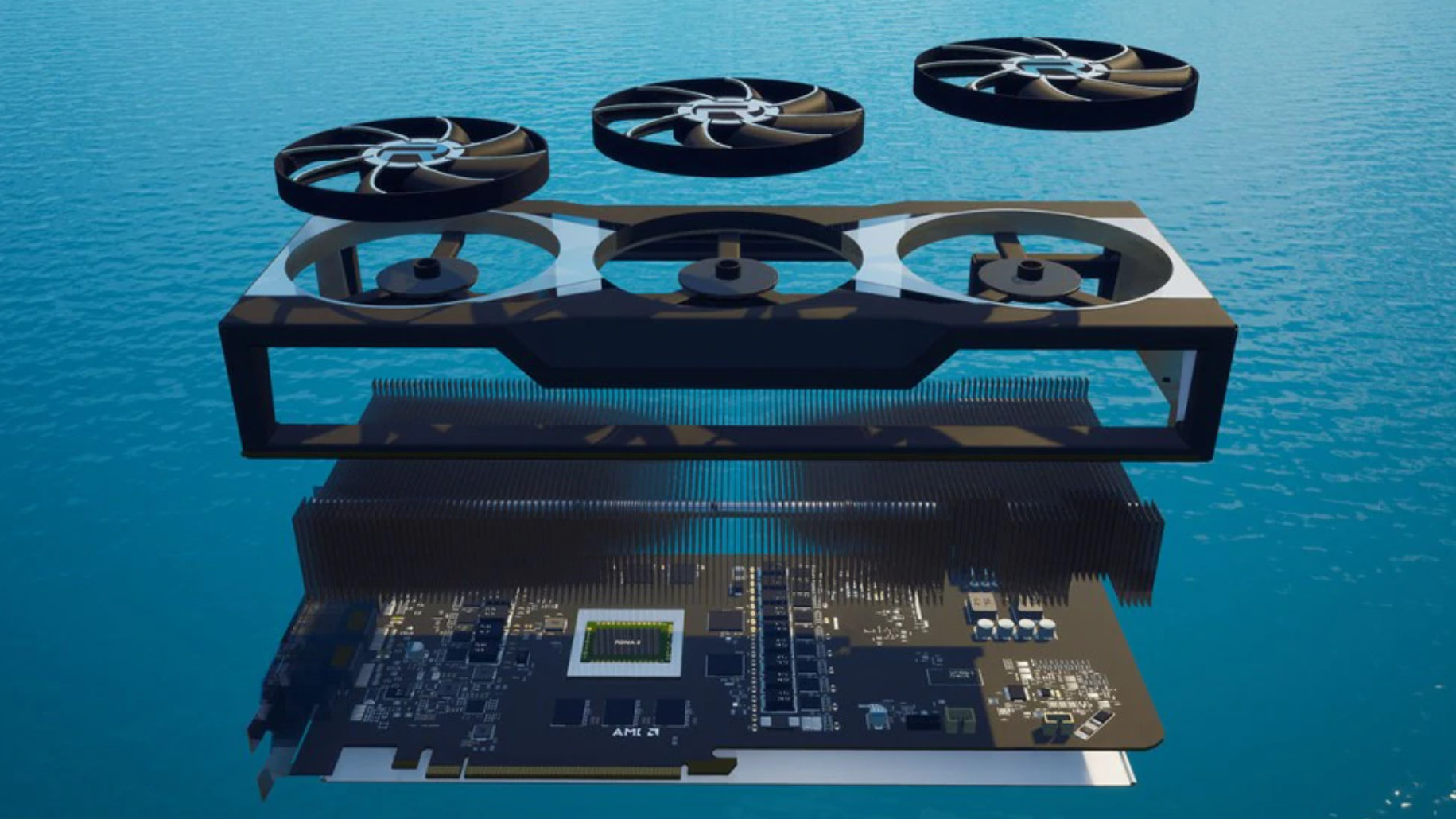 It's been more than half a year since AMD introduced the world to its new RDNA 3 GPUs, led by the indomitable flagship Radeon RX 7900 XTX. Six months later, we got the massively more affordable RX 7600 – and now it looks like we might finally be getting the long-awaited midrange cards from this range.
Previous leaks had placed the launch of at least one more Radeon RX 7000 GPU sometime in September, and a new report from Hardware Times has suggested that we might get two: the Radeon RX 7800 and 7700, possibly as 'XT' models.
Current speculation points to a pre-launch reveal at Gamescom in Cologne, Germany towards the end of August. AMD is hosting a 'gaming festival' at the event on August 25, and it makes sense for Team Red to showcase these GPUs at Gamescom – midrange cards are likely to be more popular among gamers who don't need the raw power of an RTX 4090, and AMD has long been trying to position itself as the 'gamer's choice' for PC components.
Will AMD's midrange cards deliver? I hope so
We've already seen the RX 7800 crop up in leaked benchmark results online, offering serious competition to Nvidia's RTX 4070, though we did note at the time that the generational performance increase against the RX 6800 was modest at best.
The RX 7700 might be a more attractive option, though; we lauded the RX 7600 in our review as a 'gift for gamers on a budget', and sensible pricing on the 7700 could land it in the same (very agreeable) camp. I've long been a lover of reasonably-priced 1440p gaming GPUs, so if AMD can stick the landing here and outperform Nvidia's RTX 4060 Ti, the 7700 could be the card I find myself recommending to everyone.
It's been a long time since AMD launched the first cards using the RDNA 3 graphics architecture, and needless to say, people have been getting impatient. These new GPUs could be worthy of sitting among the best graphics cards – so let's hope we really do see them at Gamescom – because frankly, it's about time.
Source link