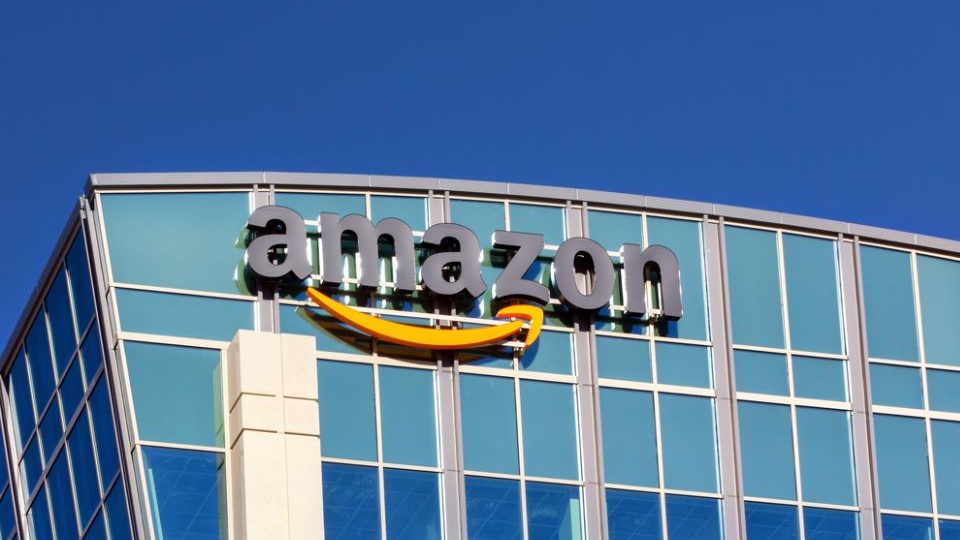 Amazon is taking its return-to-office (RTO) mandate even further by asking remote workers to work from the office, even if that is hundreds of miles away from their home and usual working location.
A report from Bloomberg  claims some corporate Amazon employees will be asked to relocate in order to fulfill their three-day-per-week office working requirements.
Other outlets have also indicated that workers based in the company's smaller offices may be required to work from Amazon's larger and core locations (via The Associated Press).
Amazon workers being asked to relocate
It has been reported that details about the types of workers required to report to the company's main buildings, including those in Seattle, New York, and San Francisco, are as yet unconfirmed.
TechRadar Pro has asked Amazon to confirm that worker relocation is being considered, and which workers would be affected. The company did not immediately respond to our request for comment.
A company spokesperson has told Bloomberg that it sees "more energy, collaboration, and connections happening" as a result of more employees working from the office, which coincides with earlier company announcements by CEO Andy Jassy, all highlighting the improved productivity seen in in-person working versus hybrid working.
Amazon workers globally have been positively vocal about how they feel they have been treated by the company. Earlier in May, almost 2,000 workers had committed to walking out in protest against Amazon's RTO mandate and its apparent failure to meet some climate goals.
The company told us that only 300 of its 350,000 global corporate and tech employees participated.
Since October 2022, more than 27,000 Amazon workers have been laid off (via layoffs.fyi) as the company has looked into ways to make itself more efficient following pandemic-related overhiring, and the subsequent tough economy.
Source link