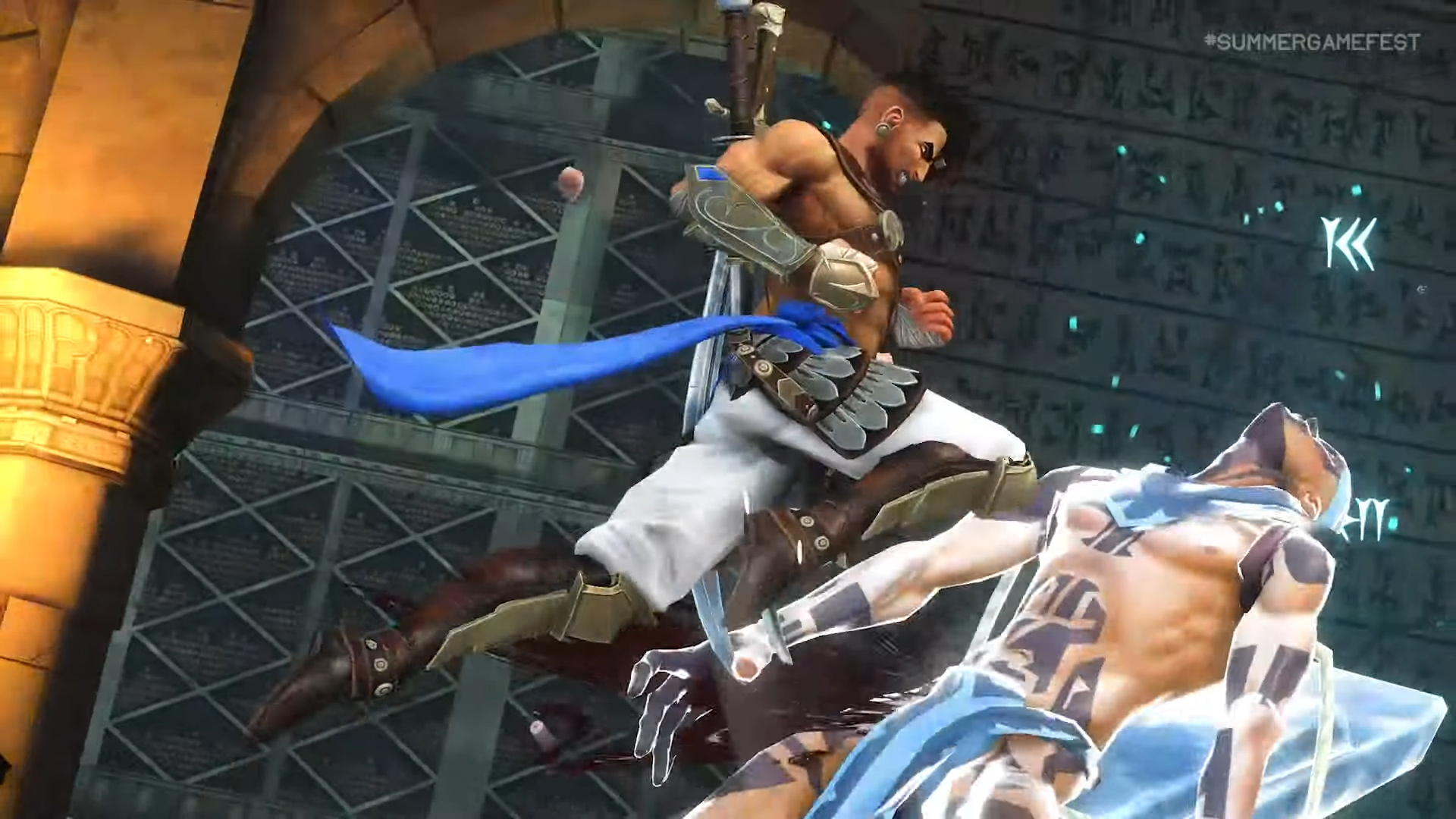 Mortal Kombat 1 has unveiled the fighters joining its DLC roster.
According to an all-new trailer that reveals the characters appearing as part of the Kombat Pack, additional fighters include Ermac, Homelander, Omni Man, Peacemaker, Quan Chi, and Takeda.
We also learned a little more about the Umgadi, "sworn to uphold their duties at any cost". 
They include the fighters Li Mei, Tanya, and Baraka, and new Kameo fights Goro and Darrius. 
You can see them in action below, complete with some gorgeous set pieces – check it out: 
The Umgadi, sworn to uphold their duties at any cost. #MK1 pic.twitter.com/zpsoiZWseKJuly 21, 2023
See more
Mortal Kombat 1's servers were stress-tested on Xbox Series X and PS5 last month, during which time some highly-sought beta invitations were auctioned off online for hundreds of dollars.
Don't worry if you don't make the test pool that time, though – the upcoming game will also get a playable beta for those who have pre-ordered the fighting game, starting in August. 
"The Kameo system is phenomenal, but it's an extra level of strategy on top of an already complicated game that has made me absolutely sure that I'm going to be terrible at it," we said in our Mortal Kombat 1 preview. 
"Often, whenever I tried to get Sonya in to assist me in a ground-based scrap, I'd instead merely make her fly overhead like a Red Arrow, giving us a cheery wave as she flew past us whilst we traded blows on the ground."
Mortal Kombat 1 is set to release on Nintendo Switch, PC via Steam and Epic Games Store, PS5, and Xbox Series X on September 19, 2023.