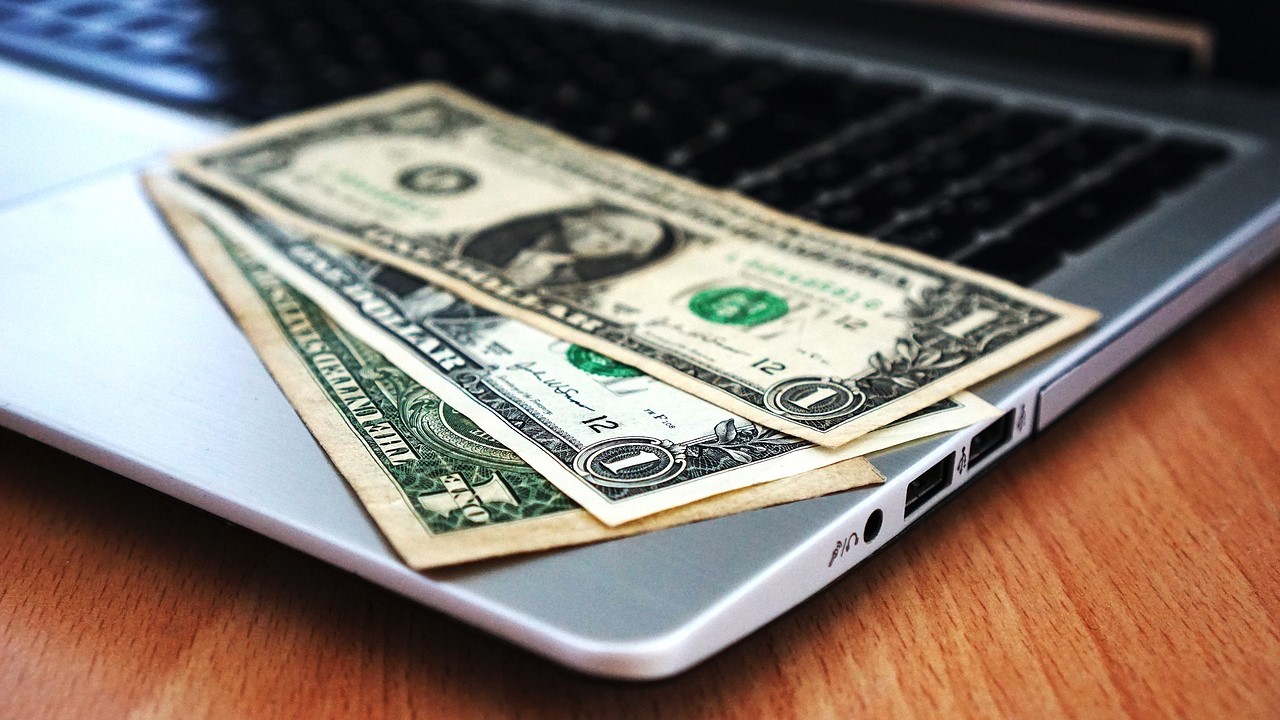 The US Federal Reserve has launched FedNow, a new service designed to make transferring money instantaneous every day, including holidays, but there is a catch.
To be able to benefit from FedNow, US citizens' banking institutions and credit unions will need to be adopters of the technology, on both the sending and the receiving end. At launch, there are 35 partners plus the US Department of the Treasury's Bureau of the Fiscal Service.
It is hoped that instant payments will enable consumers and companies to manage capital more fluidly without having to take into consideration delays caused by holidays, strikes, or other factors.
FedNow instant money transferring
Federal Reserve Chair Jerome H. Powell said: "The benefits to individuals and businesses will include enabling a person to immediately receive a paycheck, or a company to instantly access funds when an invoice is paid."
From launch, heavy hitters like Wells Fargo Bank, NA and payment gateway Adyen will be compatible with FedNow, along with a number of financial institutions and service providers.
The press release details some examples of how instant access to money could be useful, such as the receipt and spending of a paycheck on the same day, and reduced processing delays for SMBs.
Because FedNow is the interbank instant payment infrastructure and not the interface, the Federal Reserve says that customers will be able to use "their financial institution's mobile app, website, and other interfaces to send instant payments quickly and securely."
The Federal Reserve promises to be working with more than 9,000 banks and credit unions in the rollout of FedNow, which looks to be launching in stages starting this month.
Source link