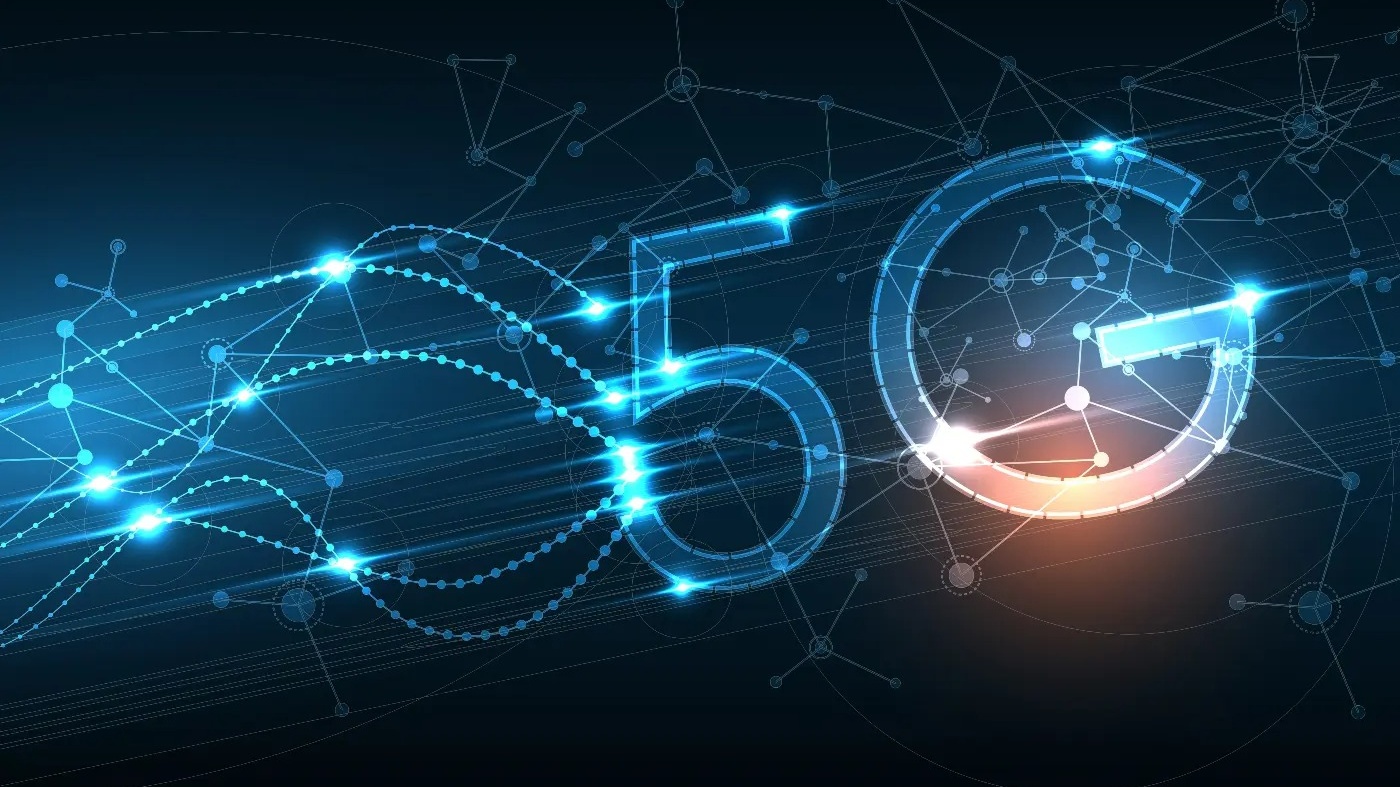 By 2027, the global Open RAN market share won't be as large as previously thought, according to forecasts from the Dell'Oro Group, which recently released its predictions for the technology, noting it expects the field to perform somewhat poorer compared to what its peers were saying.
The news marks the first time Dell'Oro Group has reported a somewhat grimmer outlook, since tracking the technology in the first place. 
It still forecasts Open RAN to make up between 15% and 20% of all global RAN by that time, though – as while previous forecasts set it between 6% and 10% of the total RAN market, new figures are placing it in "mid-single digit share".
Callibration or a change in growth trajectory?
That being said, the researchers expect cumulative revenues to drop by anywhere between 5% and 10% throughout the forecast period. Commenting on the report, Telecoms.com reminds that less than a year ago, Dell'Oro said Open RAN was growing and could take up 15% of the total RAN market by 2026, with some $20 billion in the forecast period. 
"We can think of this revision more as a near-term calibration than a change in the long-term growth trajectory" said Stefan Pongratz, Vice President and Analyst at the Dell'Oro Group.  "Even so, our long-term position has not changed. We continue to believe that Open RAN is here to stay, and the growing support by the incumbent suppliers bolsters this thesis".
Previous forecasts published by the same company were generally positive, the publication reminds. However, as prominent greenfield operator examples did not meet expectations, many Open RAN players hoped brownfield operators would make a bigger splash in the industry. However, very few players achieved any significant product swaps, Telecoms adds, further stating that it doesn't look like there are many progressing "at a pace that would accelerate Open RAN maturity among brownfield operators." 
Source link