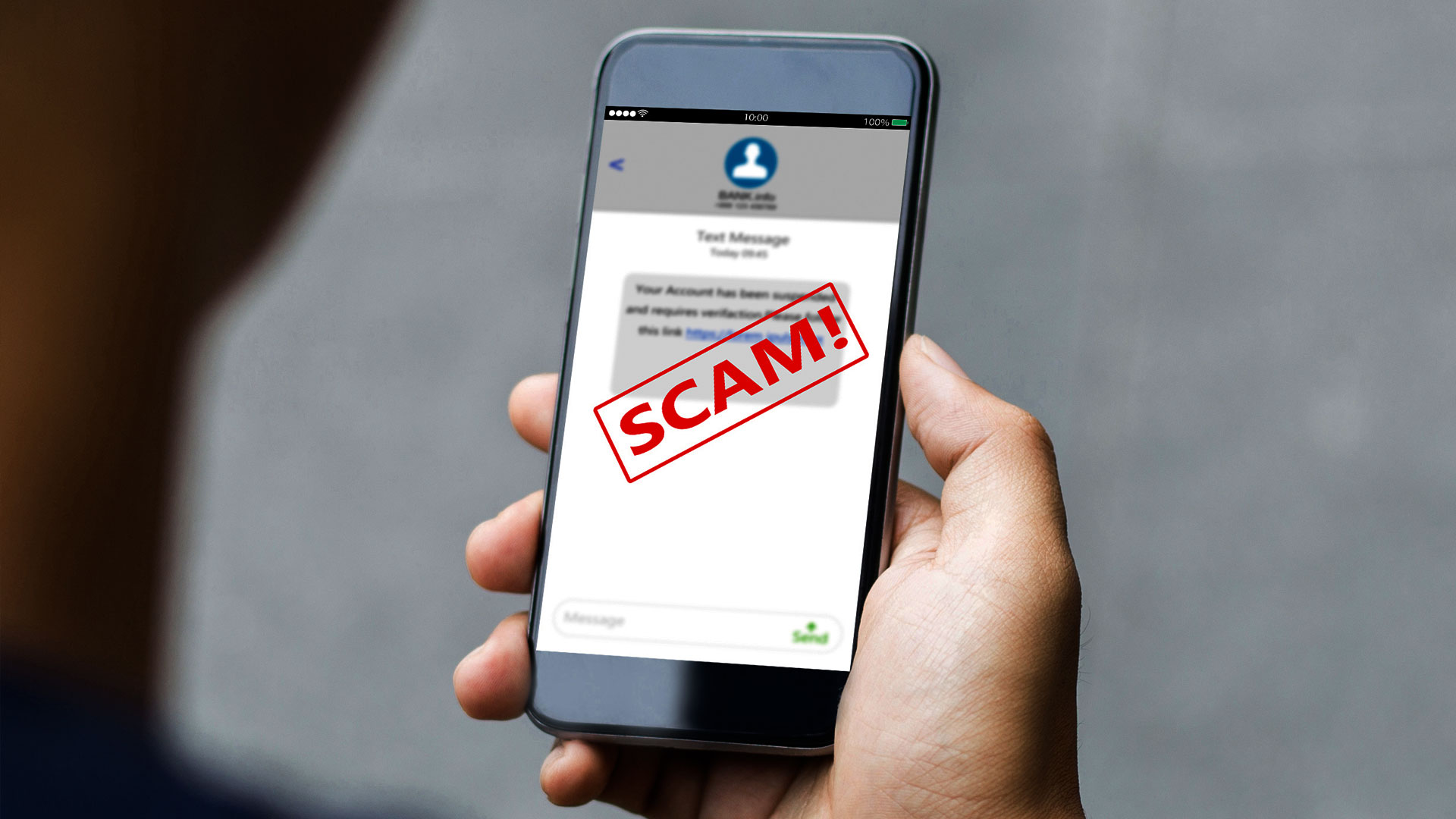 Vonage has released a new cybersecurity solution focused on fraud prevention. 
Called Vonage Protection Suite, it comes with three separate solutions, all designed to create counter-fraud safeguards and protect businesses of all sizes, from SMBs to enterprise, from evolving threats of online fraud and cyberattacks.
The solutions are built using Vonage APIs, and include Vonage Fraud Defender, Vonage Verify API, and Vonage Number Insight.
Billions in damages
The first one is a fraud alerting and blocking solution, providing businesses with dashboard visibility into ongoing attacks or risks. With Fraud Defender, businesses can customize automated actions including proactive blocking and suspicious traffic notifications. This solution is free of charge for all Vonage SMS and voice customers. The second one is an upgrade to the existing Vonage Verify API and includes omnichannel two-factor authentication (2FA) with fraud protection and customizable automatic channel failover.
This tool allows businesses to authenticate their employees over WhatsApp and email, as well. 
Finally, Vonage Number Insight API was also expanded to include access to real-time fraud assessment data for global phone numbers, and the ability to assign a risk score and next-action recommendations. Number Insight now scores numbers from 0-100, with higher numbers correlating to higher fraud risk. Users can also view carrier and phone type, as well as if the number was flagged as reported to be blocked. 
"In 2022, global security decision-makers reported that their organizations paid an average of $3 million in total as a result of all breaches experienced," said Savinay Berry, EVP, Product & Engineering for Vonage, citing findings from forrester's 2022 Data Breach Benchmarks. 
"The risk of fraud, and hackers and bots infiltrating a business' network is a growing concern for everyone. With this suite of solutions, we are tackling this global issue head on, providing our customers with an agile, scalable and flexible set of tools to address their security needs across any platform or workflow, even bespoke solutions." 
Source link