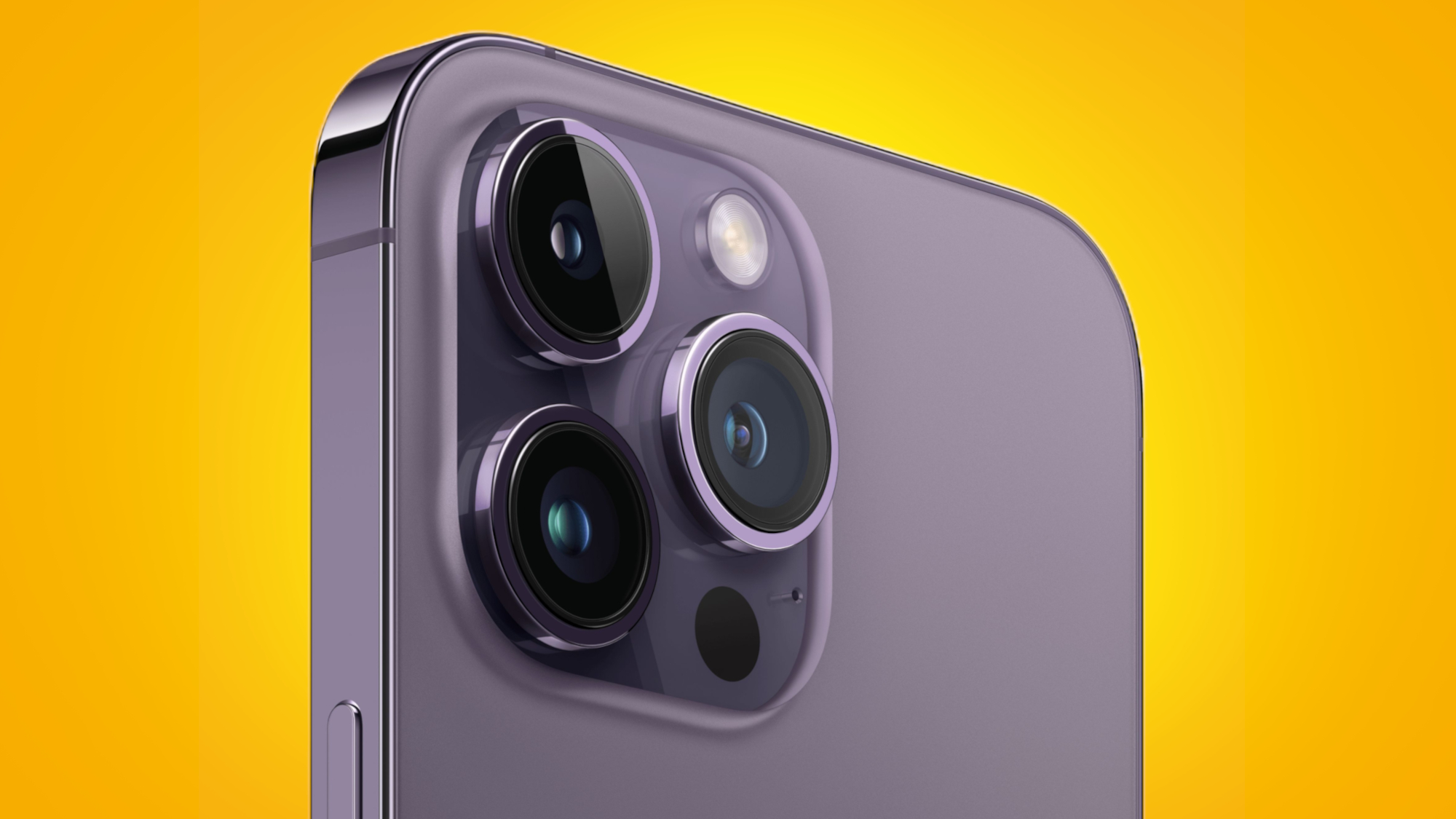 Bad news for people eagerly waiting for the iPhone 15. The launch of the next-gen smartphone might get delayed by a couple of weeks.
This claim comes from Wamsi Mohan, a Global Research Analyst for Bank of America. In a research note obtained by financial news site Barron's, Mohan predicts the device will come out in October rather than September which is when Apple usually releases iPhones. Do take this statement with a grain of salt as Mohan does not explain why he believes there will be a delay; just that there will be one. However, a recent report from tech news site The Information may offer some insight as to why there may be a postponement.  
Production woes
Reportedly, Apple is running into manufacturing problems assembling the iPhone 15 Pro and Pro Max. Sources close to the situation claim the company's "suppliers are using a new manufacturing process" with the aim to narrow the size of the bezel around the display. The Information states this will allow the higher-end iPhone 15 models to have a bigger screen while staying at a similar size to older devices.
Well, "new" is a misnomer as The Information reveals the process has been used before on the Apple Watch 7 back in 2019. The tech giant wanted the smartwatch to have a bigger screen compared to its older wearables. Again, it led to a delay there – about a month, according to the report. 
In this case, though, The Information predicts Apple will instead produce fewer high-end units rather than postpone the launch. The problem is said to be "more pronounced with the iPhone 15 Pro Max, suggesting there will be more severe shortages for that model than the iPhone 15 Pro." Regarding the base iPhone 15, everything seems to be moving along just fine. We haven't heard any news or rumors about production issues with the regular model.
Delay likely?
So, the question is how likely is a delay? It's hard to say. Postponements are a rare event with iPhone launches, but it has happened before. The iPhone 14 Plus is the most recent example. People had to wait several weeks back in 2022 for the phone to arrive on their doorstep. On the other hand, Apple may have learned its lesson from previous incidents. Research from the DSCC (Digital Supply Chain Consultants) reveals the company has been stocking up on smartphone displays in order to meet consumer demand and hopefully avoid shortages.
The silver lining in all this is that even if there is a delay, it's not super long. The same thing happened with the iPhone 12 back in 2020 which got pushed back a few weeks due to global supply constraints. We've all been here before. We just need to be a little patient – at least potentially.
In the meantime, check out TechRadar's recently updated list of the best iPhone for 2023. Find out which one reigns supreme. 
Source link