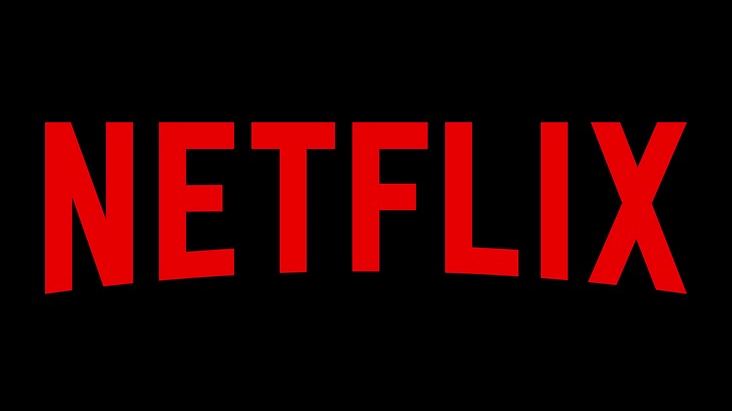 It's official: Netflix's password clampdown is proving successful, with the number of people quitting the service in protest vastly outnumbered by new sign ups. And that makes me feel like I'm waiting for another streaming shoe to drop: how long before more of the best streaming services follow suit and limit who you can include in your account?
Netflix's crackdown-powered financial results are very impressive, outperforming Wall Street's expectations with almost 6 million new subscribers in the last financial quarter. That's over 8% higher year on year. And according to Netflix, while "we're still in the early stages of monetization, we're seeing healthy conversion of borrower households into full paying Netflix memberships as well as the uptake of our extra member feature".
I closed my Netflix account because of this – I co-parent, so my kids live under two roofs and the cost of adding them to my existing plan doubled the cost – but I subscribe to a lot of other streaming services: Apple TV Plus, Prime Video, Disney Plus and more. And I'm wondering how long it'll be before they start doing a Netflix and trying to make me pay a lot more for my family subscriptions.
Which streaming services are likely to crack down on account sharing?
Families like mine are collateral damage in Netflix's war on 'freeloaders', a war that's seen it completely reverse its 'sharing is caring' marketing strategy. And I think other streamers are likely to follow suit, because Netflix's crackdown doesn't appear to have damaged its position as the most popular streamer in the US (and in other territories, although it hasn't implemented the password crackdown in all of them yet).
As ever with the entertainment industry, follow the money. I think that the streamers most likely to limit account sharing are the ones currently doing the most cost-cutting, so I reckon Max, Paramount Plus, Disney Plus and Starz are the most likely candidates. This is based on the fact that these are the streamers that have been notable for seriously reducing their catalogs in the last few months in order to cut costs. 
One streamer I don't think will be changing things is Apple. Apple TV Plus uses Apple's Family Sharing feature, which doesn't care which roof your family lives under – so if your kids are off to college or like mine, have two different homes, Apple doesn't care: it's quite happy for you to share. 
But then Apple's core business isn't in content, as lucrative as that has been. It's still all about selling hardware, and Family Sharing is a big part of the appeal – it applies not just to Apple TV Plus but a whole range of Apple services, so for example my Apple One subscription gives my kids Apple Music, Apple News Plus, iCloud storage and more.
While I understand the desire by streamers to reduce freeloading, it's a shame that genuine customers get caught in the crossfire. And for me, doubling the price of a streaming service during a cost of living crisis when my wages sure aren't doubling is a sure-fire way to make me look up 'how to cancel your Netflix subscription'. 
Thanks to various platform exclusives, I'm paying as much for streaming TV as I was in the bad old days of cable, and I just can't afford to pay any more than I'm already paying. For me, and I think for quite a lot of other customers, a crackdown on account sharing means I'm just going to subscribe to fewer streamers. 
Source link