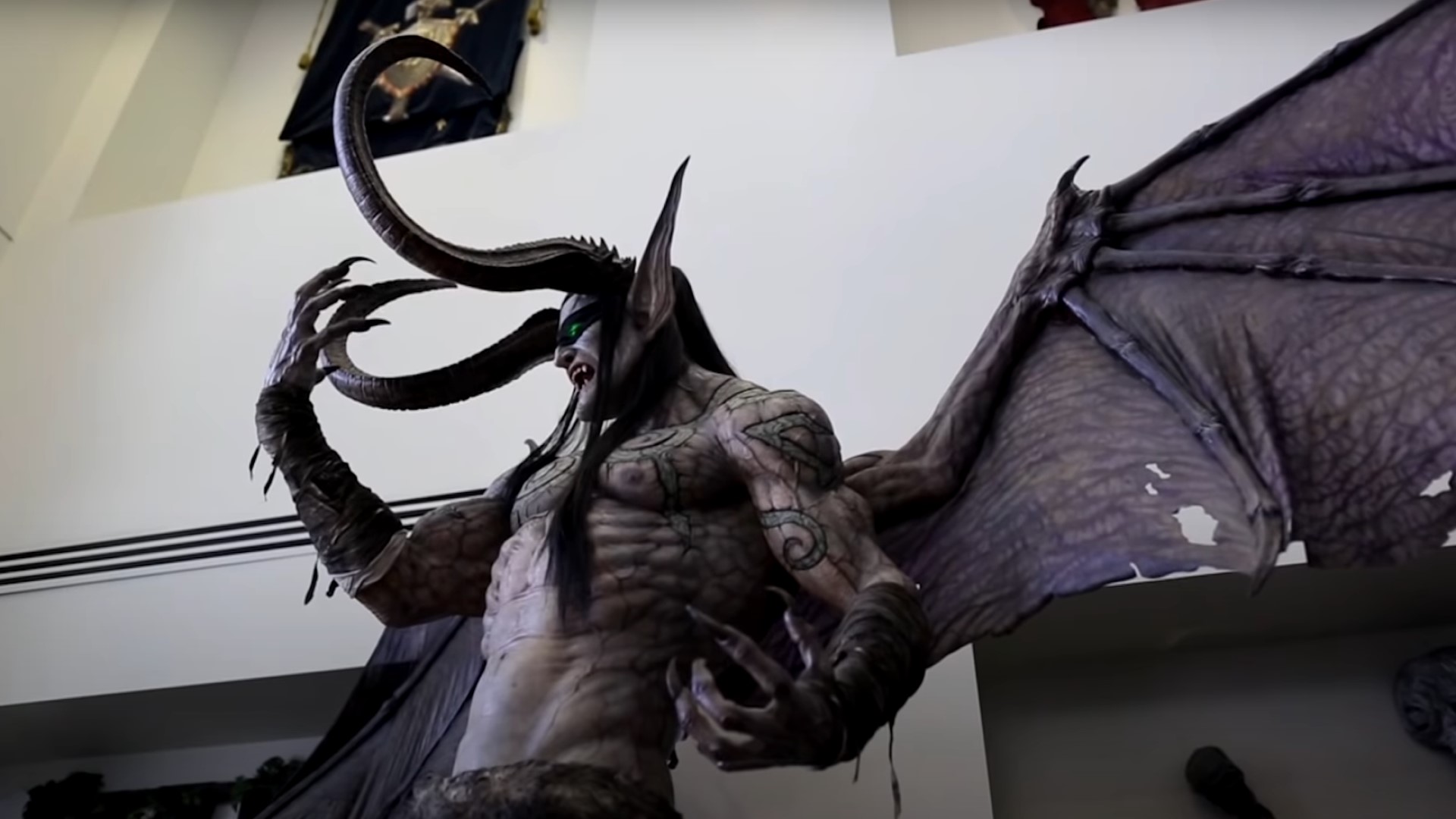 The deadline on Microsoft's acquisition of Activision Blizzard has been extended to October 18 this year, giving the companies more time to convince the UK government to reverse its decision to block the deal. 
The original deadline, initially agreed by Microsoft and Activision Blizzard, was July 18 and would have saddled Activision Blizzard with a $3 billion fine had the acquisition window not been extended. 
Though the renegotiation of the deadline was always highly likely, both companies must now turn their attention to the UK's Competition and Markets Authority (CMA) which blocked the proposed acquisition earlier this year. That said, it's not yet game over for Microsoft – far from it. Microsoft has already lodged an appeal with the CMA,   and has shown a willingness to hear a "detailed and complex" proposal from Microsoft which could convince the monopoly watchdog to change its tune (via Eurogamer).
In a Tweet announcing the deadline extension, Xbox head Phil Spencer announced that Microsoft is "optimistic about getting this done, and excited about bringing more games to more players everywhere."
Microsoft and Activision Blizzard have extended the merger agreement deadline to 10/18. We're optimistic about getting this done, and excited about bringing more games to more players everywhere.July 19, 2023
See more
Elaborating on the topic, Activision Blizzard's CCO and executive vice president of corporate affairs Lulu Cheng Meservey weighed in on Twitter, stating: "The recent decision in the U.S. and approvals in 40 countries all validate that the deal is good for competition, players, and the future of gaming. Given global regulatory approvals and the companies' confidence that CMA now recognizes there are remedies available to meet their concerns in the UK." 
That said, garnering approval from governments around the globe has not been a frictionless process for Microsoft. For instance, though the EU was willing to approve the deal, it only did so subject to some significant caveats. Additionally, though Microsoft did win its court case against the FTC in the US, the FTC has moved to appeal the decision, meaning that the legal battle in the States could reignite under the right circumstances.
It remains to be seen as to exactly what sort of compromise Microsoft will offer the CMA. That said, the shape of this compromise will doubtless affect the landscape of the UK games industry for years to come.
If you're looking for a break from the legal drama, check out our list of the best upcoming games to get excited about. We've also got lists of the best Xbox Series X games and best PS5 games, too.