Apple's next major software update, iOS 17, is expected to roll out this September – here's how to download the iOS 17 beta – but not before the company's latest (and possibly final) iterative iOS 16 update, iOS 16.6, is released to the masses.
Reports suggest that multiple beta versions of iOS 16.6 are now in the hands of developers, meaning a public-ready version of the update should soon become available to anyone who owns an iPhone 8 or newer.
Where iOS 16.5 brought with it a host of bug fixes for issues related to the iPhone lock screen and Safari app, iOS 16.6 is rumored to introduce a handful of helpful (albeit mostly aesthetic) updates to apps including iMessage, Apple News and Apple Card. Below, we've rounded up the most significant of the lot.
Side note: To download the latest version of iOS on your iPhone, simply head to Settings > General > Software Update. Alternatively, check out our guide on how to update your iPhone to iOS 16.
Improved Apple News sports sharing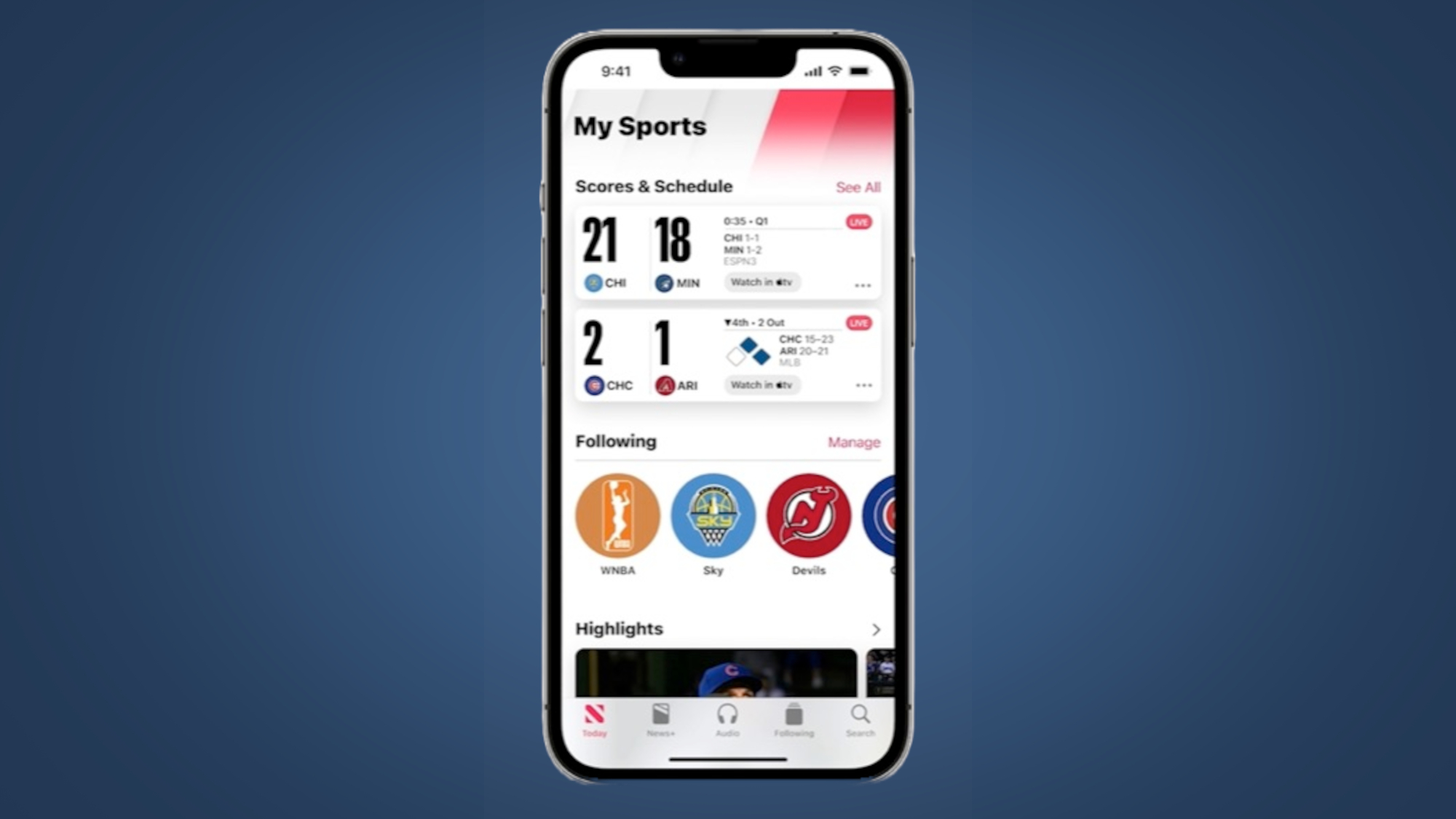 If you're a keen sports fan who often shares game results with friends and family, iOS 16.6 will make doing so easier. In the updated Apple News app, tapping the ellipsis next to a sports score or scheduled game will bring up a new option to "Share Game." In its current form, Apple News makes you navigate to the game page itself if you want to share result, timing or lineup details with others. A small but welcome change.
A new iCloud for Windows security prompt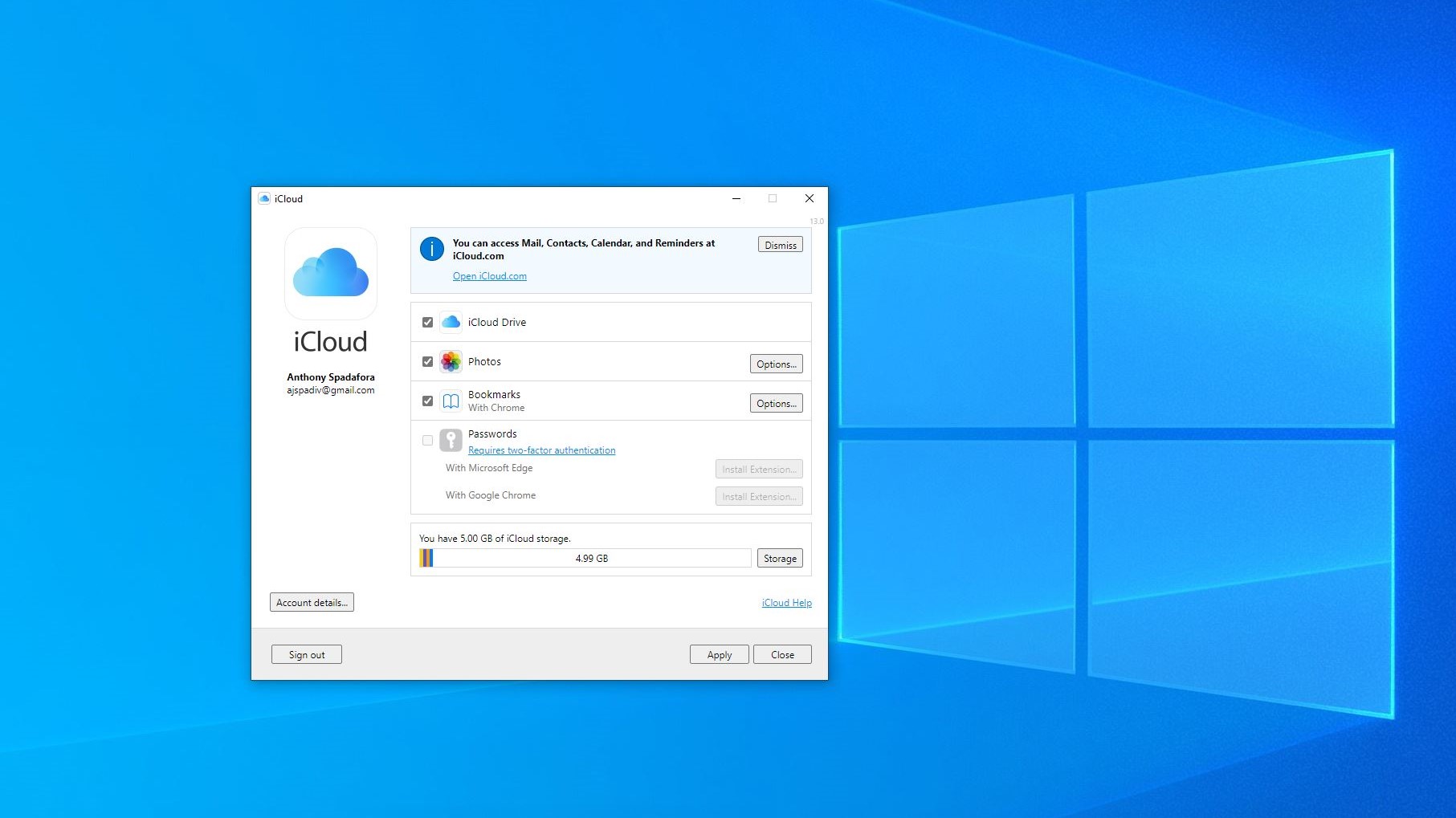 This one's a little more boring, but if you use iCloud for Windows, you may notice a slight change when logging into your account with iOS 16.6. Specifically, your iPhone will show a new prompt – complete with a verification code – if both devices aren't connected to the same Wi-Fi network. Exciting, right?
New warnings for Matter accessories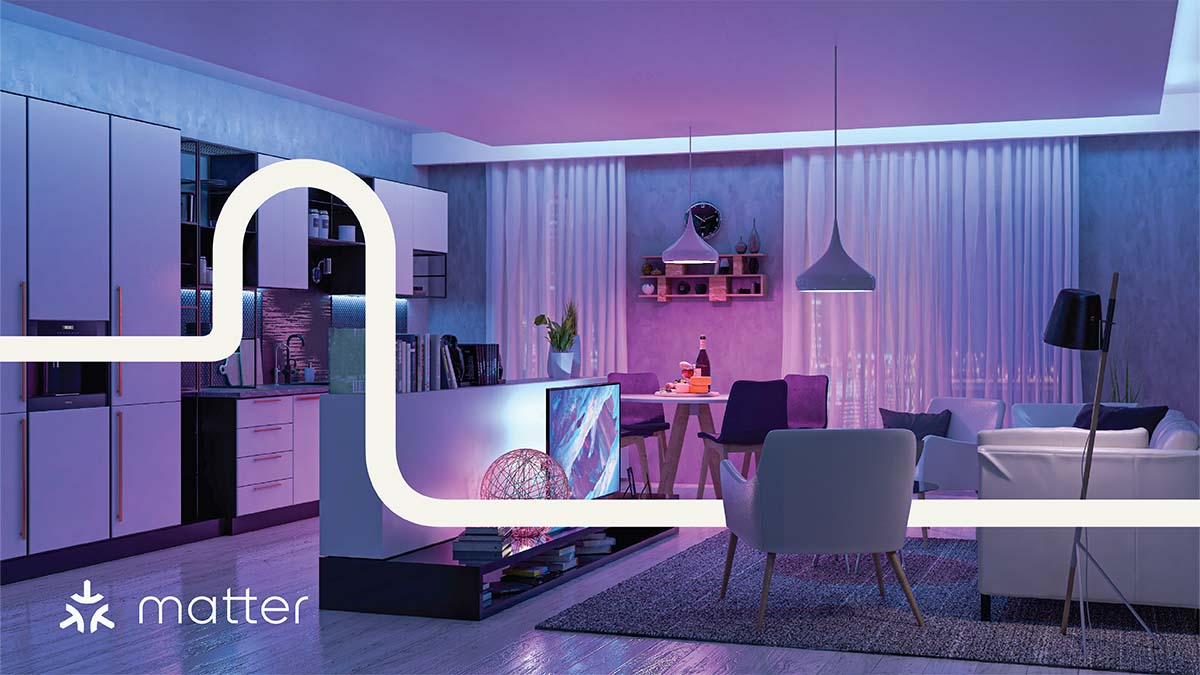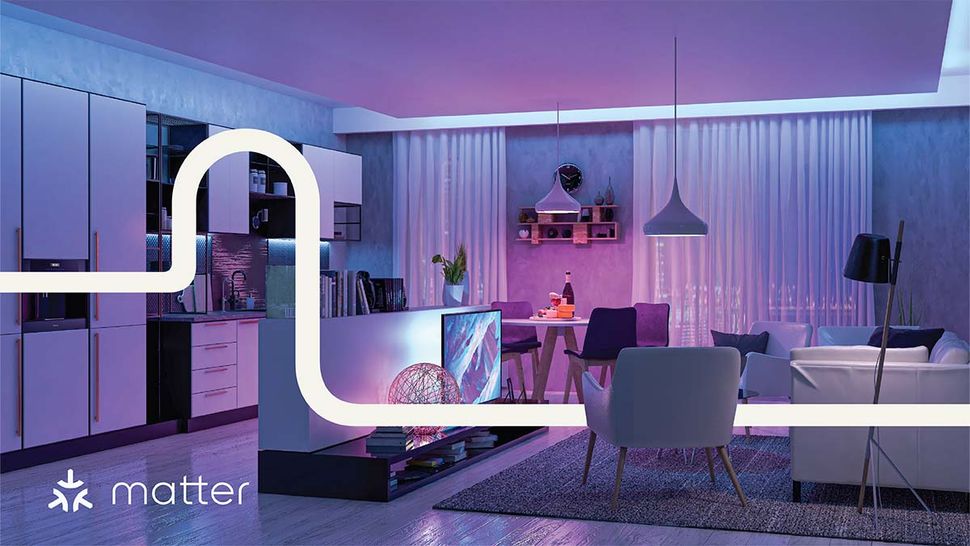 The Matter smart home standard has become all the rage among smart device enthusiasts in 2023, and iOS 16.6 will warn you if an app attempts to pair with one of your smart home accessories in an unsecure way. You'll be able to manage unauthorized app access by heading to Settings > General > VPN & Device Management. Neat!
New Apple Card alerts and prompts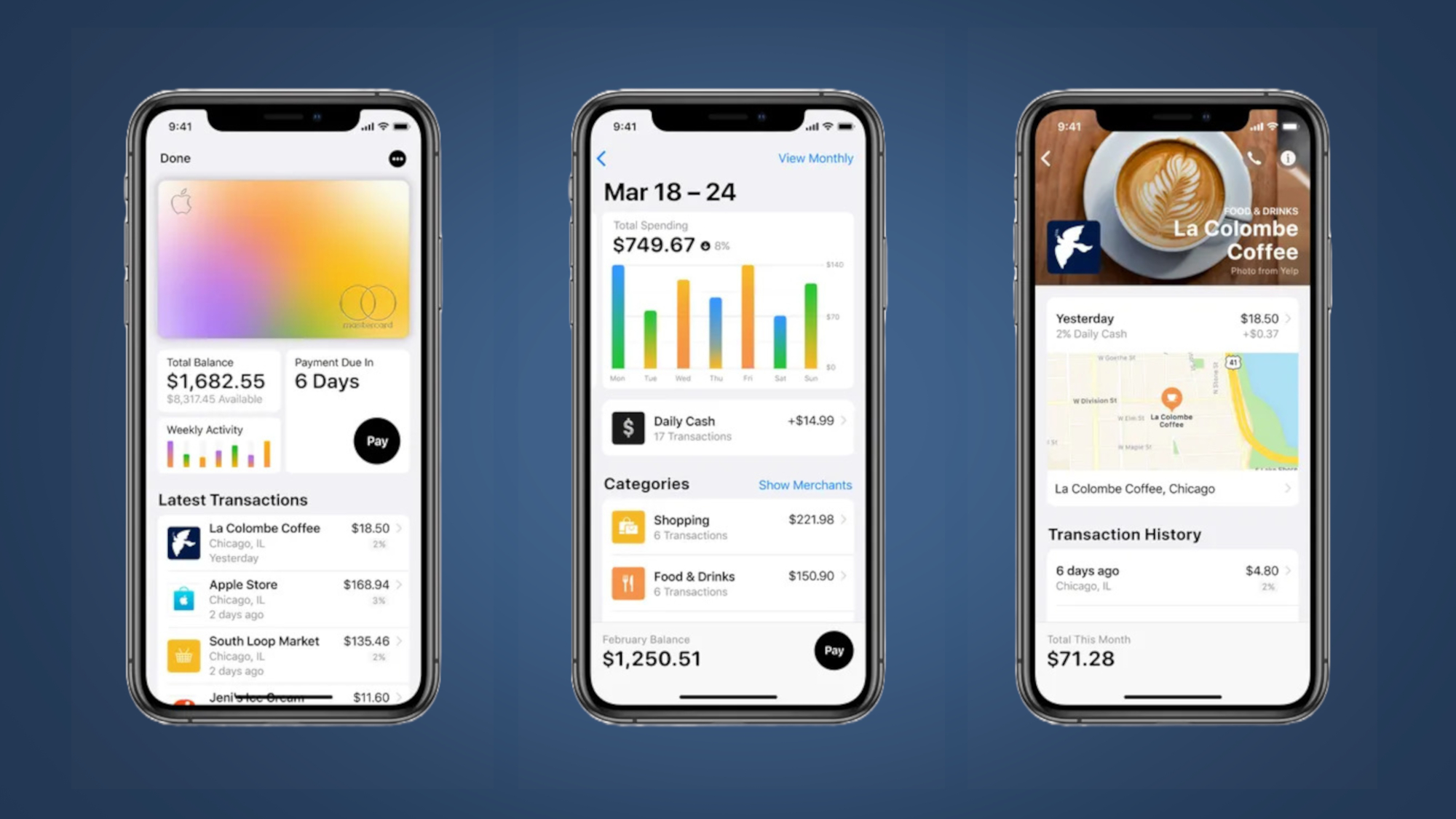 For anyone in the US who's signed up to Apple Card, iOS 16.6 will introduce more alerts and prompts related to interest payments and transaction disputes. Specifically, these new prompts will include "Did you make this purchase?", "Dispute status", "Dispute Completed", three variants of "Interest Charged" and "Virtual Card Number Replaced." Sure, that all sounds pretty boring, but these changes should bring greater visibility over your finances.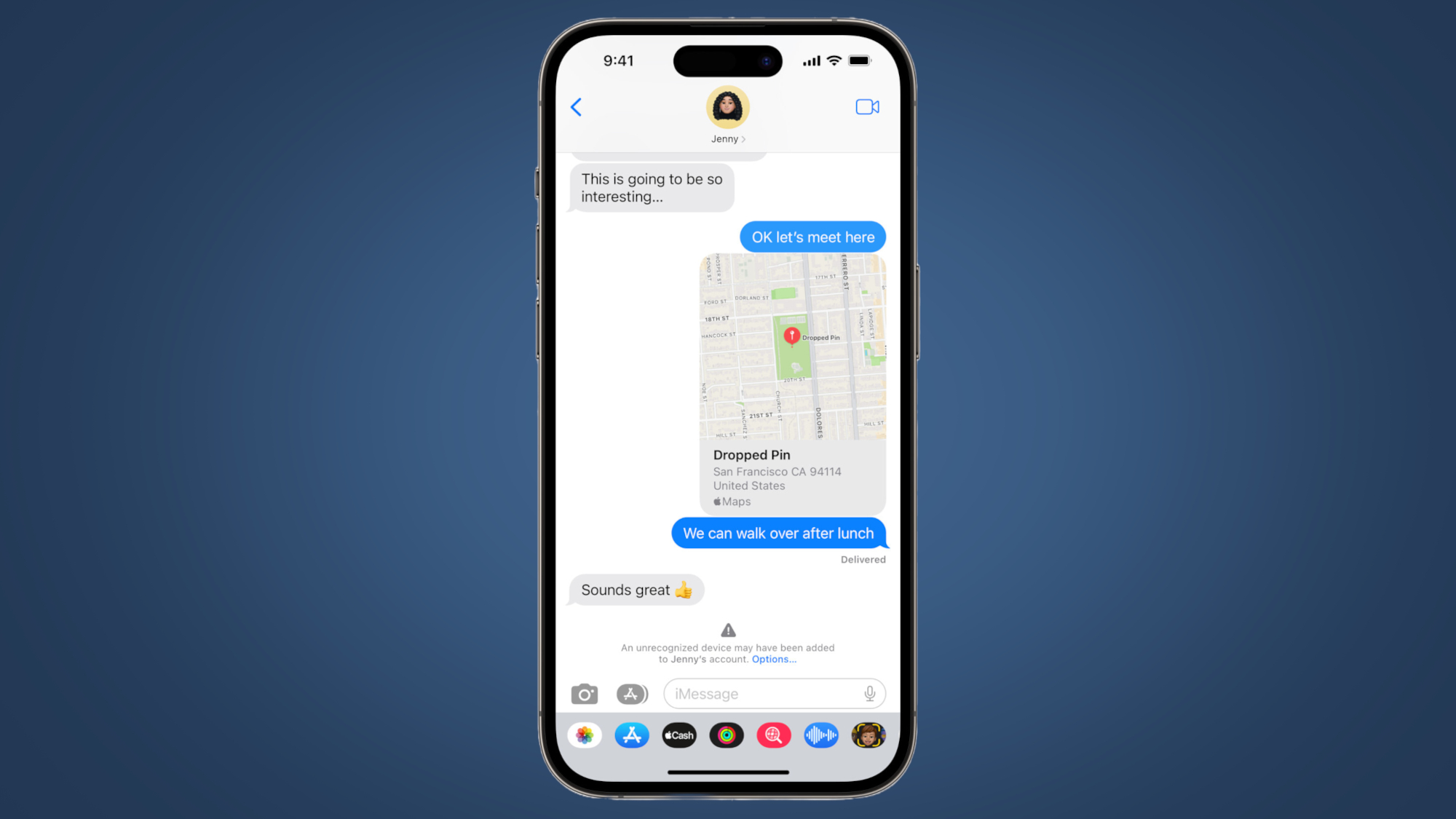 This last feature is a little up in the air, since it appeared in the first iOS 16.6 developer beta, but in not the second. In any case, there's a good chance that iMessage Contact Key verification still makes it into the final build of iOS 16.6.
Announced by Apple in December 2022, this security feature will give "users who face extraordinary digital threats – such as journalists, human rights activists, and members of government – [the option] to further verify that they are messaging only with the people they intend." In other words, iMessage is getting an extra layer of security beyond end-to-end encryption – either as part of iOS 16.6 or future Apple updates.
Source link