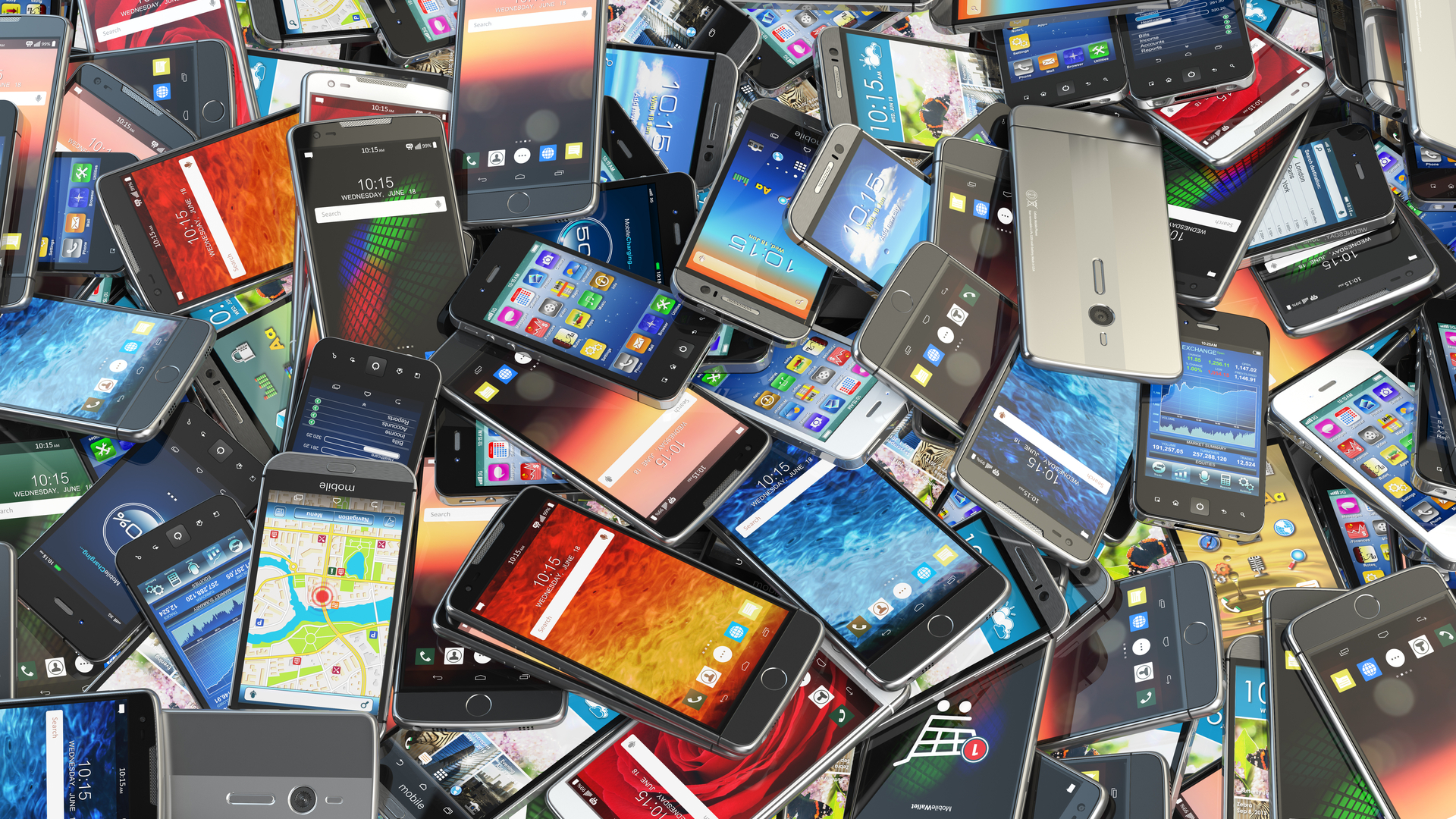 With the exception of the two biggest smartphone makers in the world, Samsung and Apple, the smartphone market is finally showing signs of recovery, new figures from market analysts Canalys.
In its latest report, the company says the global smartphone market dropped by 11% year-on-year for the second quarter of 2023. 
This drop was mostly due to lower demand finally catching up to market leaders Samsung and Apple which, in return, reduced their sell-in the same quarter. Samsung is still the world's greatest smartphone manufacturer with a 21% market share, followed by Apple with its 17%.
Promising year
Other vendors, however, have had a much more promising year, as their inventory started returning to healthier levels, while macroeconomic conditions stabilize, the researchers explained. Xiaomi secured the number three spot with a 13% market share, followed by Oppo with its 10%. Vivo came in fifth with an 8% market share. 
"The smartphone market is sending early signals of recovery after six consecutive quarters of decline since 2022," said Le Xuan Chiew, Analyst at Canalys. 
"Smartphone inventory has begun to clear up as smartphone vendors prioritized cutting inventory of old models to make room for new launches. In a few key markets, Canalys noticed growing investments in the channel in the form of channel incentives and targeted marketing campaigns to stimulate consumer demand for new launches, driving channel activity.
The smartphone market has been undergoing significant change, as of lately, with consumers increasingly turning towards used and refurbished devices, instead of new ones. Driven by economic uncertainty and the desire to leave a lesser impact on the environment, the market for used phones skyrocketed in the last year, while the market for new devices plateaued. What's more, smartphones seem to have lost the "wow" factor, as new devices only bring incremental changes. Foldable phones are on route to change all that, but if they pick up or not remains to be seen.
Source link