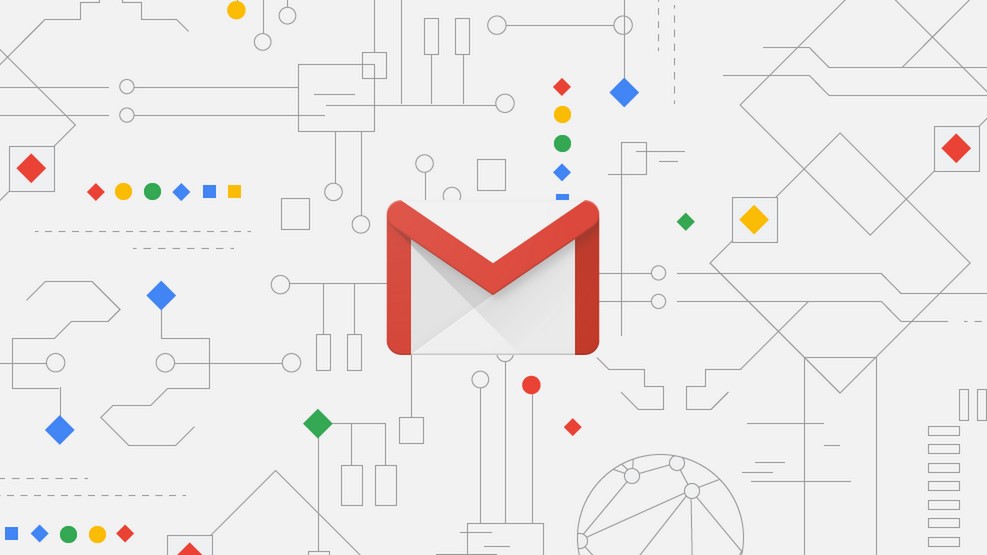 Google has been promoting one of its biggest security initiatives across Gmail as it looks to help users stay safe from online threats.
As noted by 9to5Google, users of the Gmail email app on Android and desktop have been seeing pop-ups reminding them of the company's Enhanced Safe Browsing feature, with the tool's anti-phishing protection getting particular prominence.
"Turn on Enhanced Safe Browsing to get additional protection against dangerous emails," the alert reads, with users given the option to continue or dismiss.
Gmail safety reminder
If selected, users are then taken through to the security settings of their Gmail account to activate Enhanced Safe Browsing. Users are reminded that the tool can give them, "faster and more proactive protection against dangerous websites, downloads and extensions" – but also that they can turn it off at any time.
Enhanced Safe Browsing was launched in 2020, initially for the company's Google Chrome browser, before later expanding to cover Gmail too. The tool is able to check any URL address you visit online against a real-time list of suspect or malicious websites to make sure you aren't putting yourself at risk.
It will also monitor any dangerous or malicious links across your Google app collection, and any information gathered will be collected and collated by the company to improve its phishing and malware detection efforts.
The tool was expanded to cover Google Chrome extensions in June 2021 after a raft of security issues concerning malicious extensions, and is also available for the iOS version of the browser.
Source link