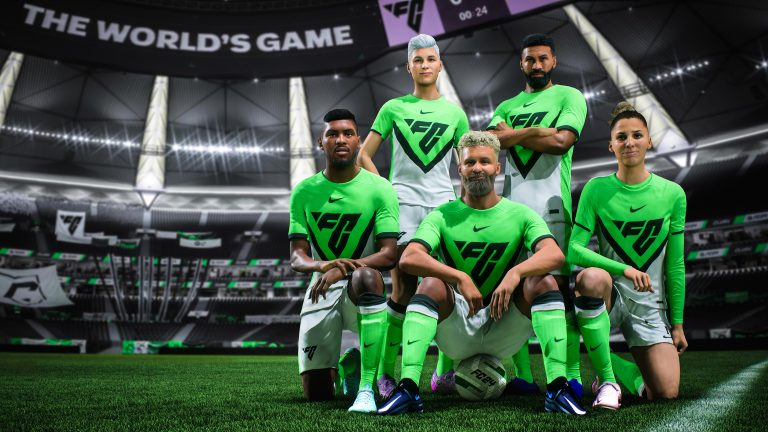 EA has added women to Ultimate Team for the first time, the iconic game mode that has been a long-standing staple in FIFA, and has only ever included men. 
EA Sport's upcoming title FC 24, will be the first game to have men and women compete on the same pitch in Ultimate Team. Players will have the opportunity to create hybrid squads; members can be obtained through packs or the transfer market. 
"In EA SPORTS FC 24, ultimate means everyone", EA said in a blog post. "Ultimate Team unites both halves of The World's Game, bringing men's and women's football together to play on the same pitch."
Unfortunately, not everyone has reacted to this news positively. Some players have argued that having co-ed teams is unrealistic and ruins the fun of Ultimate Team. In response to this, John Shepherd, executive producer at EA, told IGN, "Ultimate Team is a fantasy mode. You don't see Mbappe playing with all the Icons. It's Ultimate Team — fantasy football is what's happening there."
The publisher has promised fans that it will take all inappropriate behaviour seriously and will police it stringently. "It's an ongoing thing. It's a constant effort", Shepherd said. "We have a team within EA that is fully focused on toxicity and understanding what's happening in the game. We are moving to some newer systems even for this next game, where we're using some new services to help us monitor names."
Despite worries, EA has thought of straightforward ways to ensure that squad chemistry is realistic and well thought out. Largely chemistry will remain the same; all players will still link to other players from the same leagues and nations. You will also be able to link team members through their clubs. Furthermore, all players are rated relative to those they compete against in the real world on the pitch. 
FC 24 will release on September 29 on PS5, Xbox Series X|S, and PC. In the meantime, check out the best football games available now.
Source link