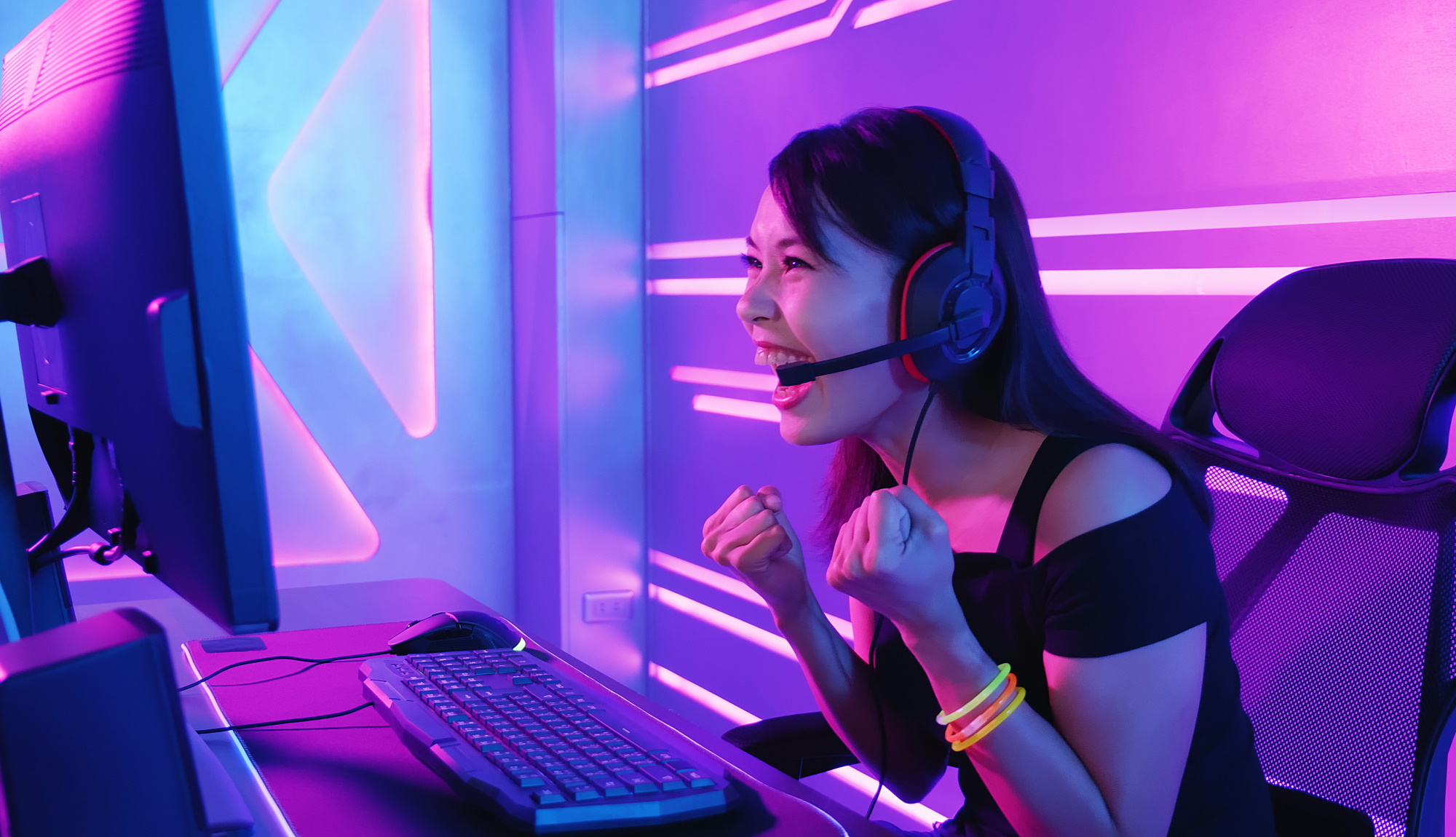 Windows 11's cumulative update which started rolling out to PCs last week comes with a couple of nifty features for gamers.
Windows Latest noted that Microsoft reminded them of one feature that comes with the July cumulative update (KB5028185), namely a change that'll benefit some of the best gaming mice out there.
A software engineer at Microsoft told the tech site: "Some of you will see better gaming performance with the July 2023 update. This [July 2023 Update] improves performance when you use a mouse with a high gaming report rate."
A high report rate, otherwise known as polling rate, means the mouse is checking its position more often, which leads to better accuracy.
However, the problem with such high polling rate mice is that Windows 11 causes some stuttering with these peripherals, due to demands made on the operating system's input stack (which can get overloaded when using a high report rate mouse plus a bunch of other gaming accessories used for, say, streaming).
Those stuttering blues are now fixed with the KB5028185 patch, thankfully.
Another major boon for PC gamers here is the fix for a nasty bug that caused Timeout Detection and Recovery (TDR) errors.
These can result in a game freezing up or crashing out, so they're pretty frustrating at times, especially in cases where you might lose progress if you haven't saved, of course.
---
Analysis: Goodies for gamers aplenty
Early feedback on the TDR error resolution in testing looks positive – and the same goes for the polling rate fix – so it seems the July update is pretty much a must-have affair for PC gamers.
Not that you have any choice about installing a cumulative update anyway, seeing as they are mandatory, mainly because of the security fixes applied with these patches. Microsoft doesn't want any users exposed to vulnerabilities, so that's understandable (though you can put off installing a patch for a short while on Windows 11 Home).
Gamers have some other goodies to look forward to in the near future, including the Dynamic Lighting hub, which will allow Windows 11 users to control all RGB peripherals from one central place, rather than having to bloat their system with third-party apps.
DirectStorage – which offers an extra speed-up for SSDs in Windows 11 compared to Windows 10 – is also finally seeing some more PC games planning to support the tech. Diablo 4 should get DirectStorage eventually, a dev recently let us know, as well as Hunt: Showdown, and Ratchet & Clank: Rift Apart. Those will join Forspoken which already supports DirectStorage, and we're hoping for more announcements soon.
Source link