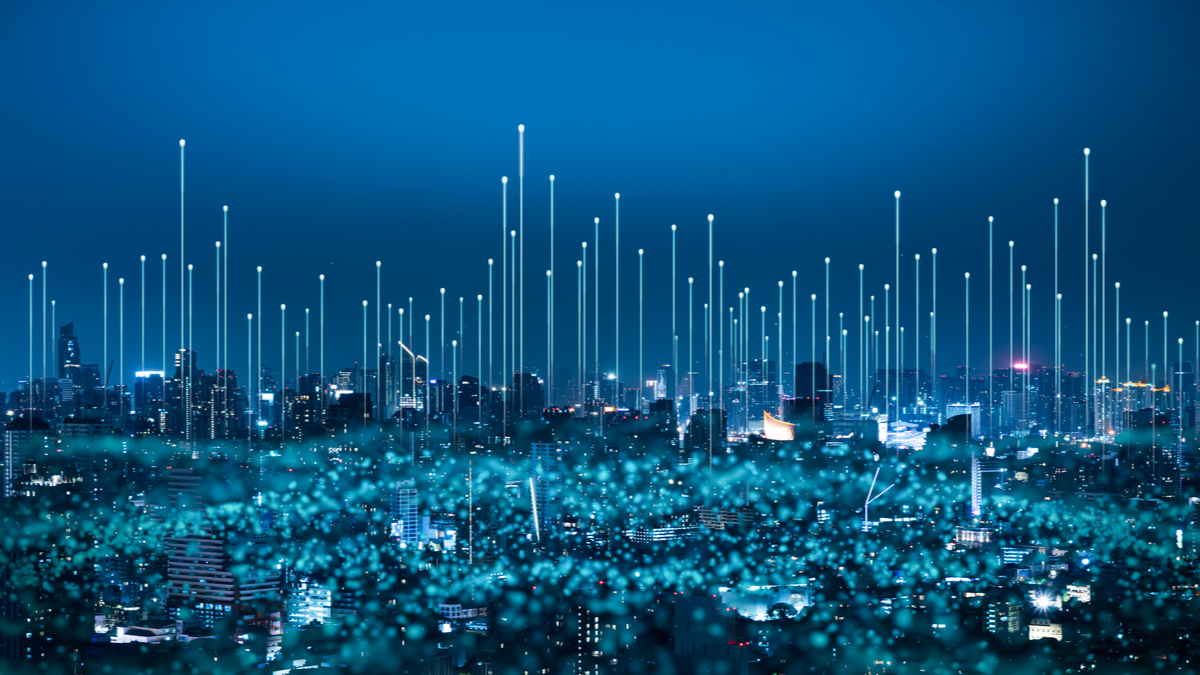 Ericsson and Vodafone have begun installing new 5G antennas in the UK, seeking to improve capacity, coverage, and performance. 
According to a press release, the antennas will not create an additional footprint.
As per the announcement, the antennas being installed are AIR 3218, compact active-passive antennas with an integrated radio and multiband passive antenna technology, all in one single enclosure. 
Game changer
By combining radio and antenna in a single unit, the antennas can easily be installed on a rooftop, tower, wall, or pole, the two companies said. That should make site upgrades and acquisition simpler, and 5G deployment faster – especially in places where building regulations and planning laws presented a roadblock. The two companies expect AIR 3218 to be deployed across 50 sites within Vodafone's UK network this year. They also said they expect a 30% saving in site acquisition and build time. 
"This is a game changer for Vodafone and the UK deployment of 5G Massive MIMO," commented Evangelia Tzifa, Chief Technology Officer, Networks & Managed Services, for Ericsson UK and Ireland. "Together, we are increasing 5G capacity without growing visual antenna footprint on site. By being able to do more with less, we are bringing the benefits of next-generation connectivity to more people in the UK, but also reducing any impact on the environment and continuing our journey to break the energy curve".
As mobile networks speed up 5G deployments, consumers become more data-hungry. As the amount of data traffic increases, and the number of 5G subscribers grow, operators will require more flexibility, spectrum efficiency, and energy savings, the announcement argues. With a single antenna footprint and Massive MIMO (multiple-input multiple-output) technology, the two organizations hope to achieve just that. 
5G is expected to be more disruptive than Artificial Intelligence (AI), as businesses deploy countless internet-connected devices, sensors, smart hardware, and more.
Source link