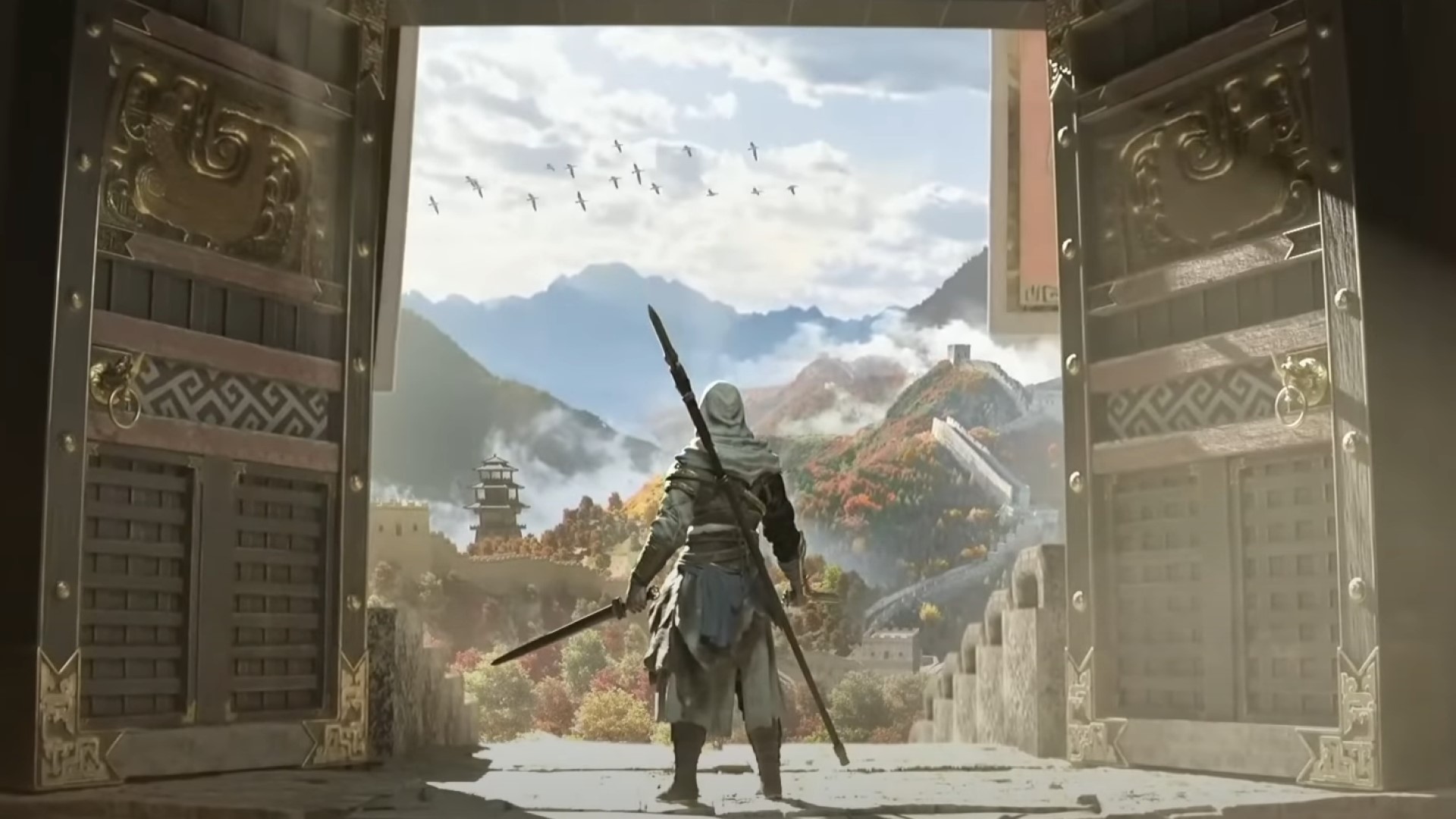 Assassin's Creed: Codename Jade now has an official start date for its closed beta. Recently announced by Ubisoft, Codename Jade's closed beta will be starting August 3. 
A free-to-play mobile game from Level Infinite, Codename Jade is an ambitious, open-world title and promises fans the chance to "journey through 2,000 years of history". The opportunity to explore "an unprecedented era of trade and cultural exchange" in Chinese history could make Codename Jade one of the best iOS and best Android games out there. Those interested in exploring Codename Jade's world for themselves can sign up for the closed beta on the game's official website.  
Though the title is being developed by a Tencent subsidiary, Ubisoft has assured fans that they're "working closely" with Level Infinite "to create a true high-quality Assassin's Creed game experience made for mobile platforms." Ubisoft promises players the chance to "climb through cities, parkour from roof to roof, assassinate targets in multiple ways, and engage in exciting combat." 
While Codename Jade isn't offering the full-on console experience of its sister title, the upcoming Assassin's Creed Mirage, it will be interesting to see whether or not Level Infinite is able to accurately translate the Assassin's Creed experience to mobile. 
Though this is not the series' first foray into the mobile space, Codename Jade represents a new incarnation of Ubisoft's long-running ambition to realize the assassins' creed in the mobile space. 
As for the title's plot, Ubisoft promises a title that will take players "from the Great Wall outside the [Chinese] empire's borders to the imperial capital of Xianyang". Players will "journey through a world filled with ancient history and hidden dangers, defend against the Xiongu, and work to dismantle conspiracies." 
The themes of exploration and journeying across the ancient world are reassuringly reminiscent of Assassin's Creed Odyssey's memorable and well polished pan-Grecian adventure. Though there's no guarantee that Level Infinite will stick the landing, there is something to be said for a fully-rounded Assassin's Creed that fits in the palm of your hand.  
In the meantime, check out our list of the best upcoming games, as well as our list of the best RPGs for more story-driven adventures. 
Source link