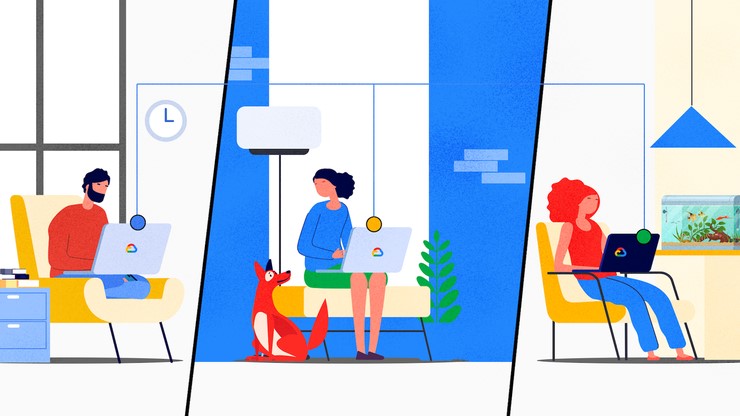 AppSheet Core licenses are going to be included in even more Google Workspace plans as the company looks to make its code-free app creator tool even more widely available.
Google has confirmed that Business Starter/Standard/Plus, Enterprise Starter/Standard, Frontline Starter/Standard, Non-profit, and Education Standard account holders will now get AppSheet Core as part of their office software packages.
With AppSheet, Google hopes that more of its customers will be able to build custom apps for their own operations on top of Google Workspace and other services in their environment, without having to know how to code.
AppSheet coming to more Google Workspace customers
In an announcement, the company said: "By including AppSheet Core licenses in more Google Workspace editions, the power of AppSheet is accessible to more users."
So far, to be able to use AppSheet, business customers have had to use domain-verified Enterprise Plus, Enterprise Essentials Plus, and Education Plus accounts. The inclusion of even more domains is set to have a significant impact on who can access AppSheet, however all accounts will need to be domain-verified as before.
As part of the change, admins will get new org-level settings to control how users can use their licenses and whether data can be shared externally. The 'Core License Security Setting' will be available in the Admin Console when the changes start to roll out, in the two weeks following July 25.
Word of warning, though, because customers who are set to become eligible for free AppSheet Core access, but who are currently paying to use it, will need to manually cancel their licenses. Google said: "Impacted customers will receive a notification via email in the coming weeks with more information and next steps."
Additionally, Education users under the age of 18 will be restricted from using AppSheet with their accounts.
Source link