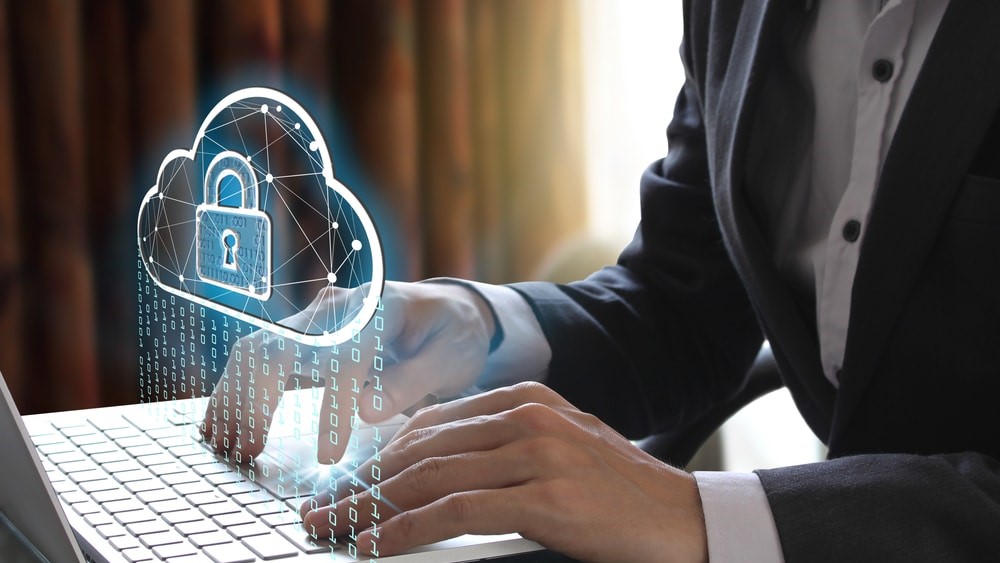 Splunk has announced several new products and services in the name of enhancing digital resilience, including the ability to purchase its offerings directly from the Microsoft Azure Marketplace.
In the opening keynote of its Splunk .conf23 event, company CEO and president Gary Steele outlined how he's been hearing from customers over the past 15 months about the use cases of Splunk and how they help to drive mission critical systems for clients.
The notion of digital resilience was a motif running throughout the talk, touted as the defining factor for success, and thus Splunk's aim to provide this to it customers in the strongest forms possible, especially in light of the increasing complexity of the digital environments businesses now operate within. 
Microsoft Azure Marketplace
Steele outlined what he believes are the three key pillars for supporting and protecting organizations: being compatible with their multicloud environments, having comprehensive visibility across all of these, and using the power of AI to drive results. 
The first of these, Steele acknowledged that many businesses continue to use both on and off pre technology, and so offered reassurance that Splunk will continue to support on-prem licenses for its software. 
And when it comes to the supporting the cloud, Splunk already supports integration with Google Cloud and AWS, integrating with the native data environments on the latter's S3 bucket containers.
However, Splunk now supports integration with the other giant in the cloud computing game, Microsoft Azure. In its co-development with Microsoft, Splunk is now being offered across the Microsoft suite.
Judson Althoff, Executive Vice President and Chief Commercial Officer at Microsoft, then shared a message that echoed Splunk's focus on digital resilience, explaining that US customer will now be able to buy  Splunk Enterprise, Splunk Enterprise Security (ES) and Splunk IT Service Intelligence (ITSI) using credits on the Microsoft Azure Marketplace. Availability to customers in the rest of the world will be coming soon.
Althoff said that, "with Splunk's differentiated offering built on Azure and Azure AI, we can continue to empower our mutual customers' transformation journeys while helping them build a foundation for future innovation and growth."
Source link