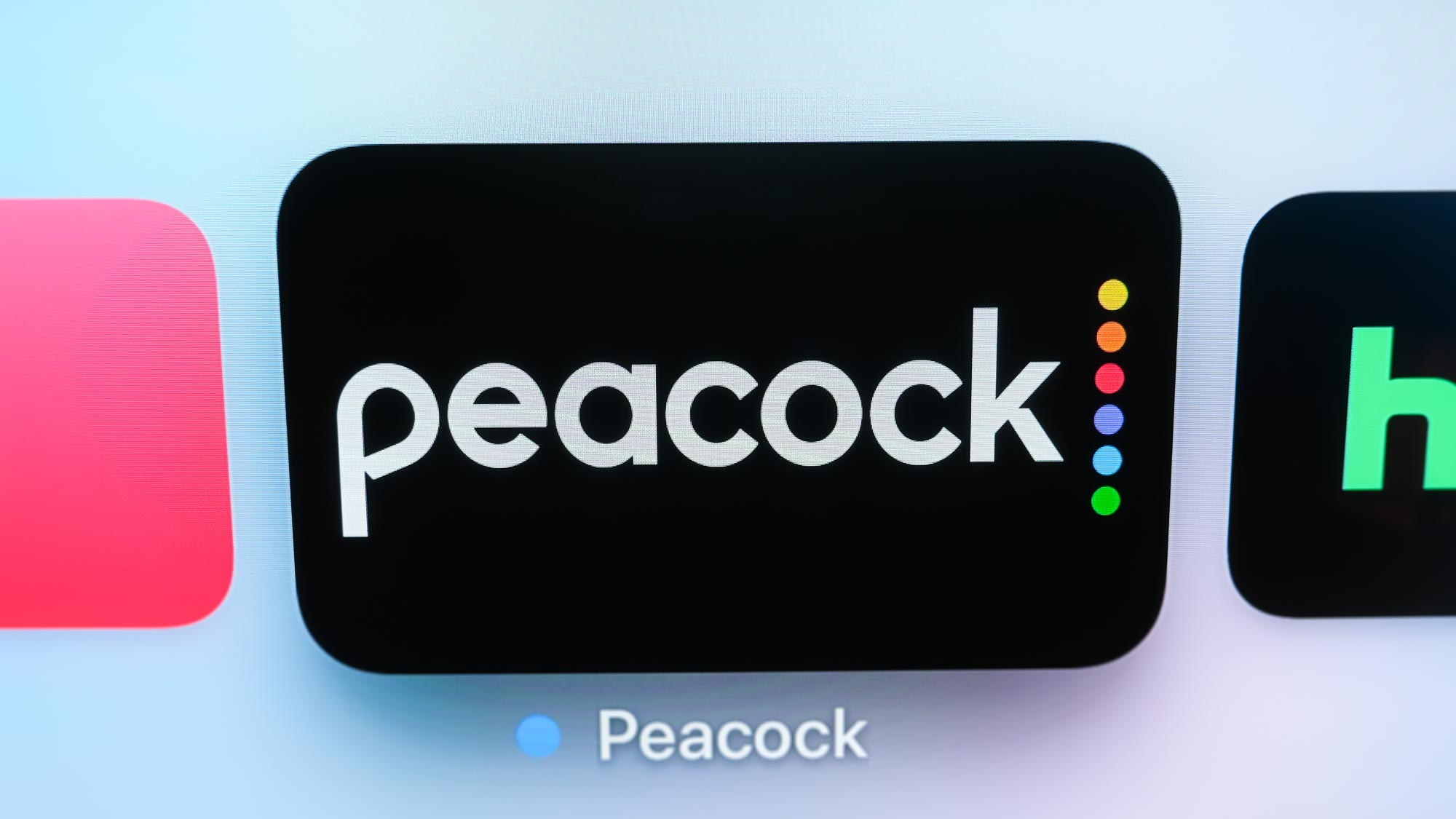 We knew it was coming and now it's actually happened. Peacock TV has become the latest of the best streaming services to put its subscription prices up, which is a first for the platform.
According to The Hollywood Reporter, from August 17 subscribers to Peacock Premium will see their bills increase from $4.99 to $5.99. And subscribers to Premium Plus will see prices jump by $2 per month to $11.99.
The streamer's parent company NBC Universal is clearly confident that the price hike won't stop its current winning streak, with subscriber numbers up a whopping 60% year-on-year in the first three months of 2023.
Why is the price of Peacock going up?
NBC is hardly going to come out and say "because we want more money". The official line is that the price increase will enable "Peacock to continue to invest in the best user experience and the highest-quality content while remaining competitive in the marketplace". It also points out that since launch, Peacock has added over 80,000 hours of content.
Despite the boom in subscribers, Peacock is currently losing a lot of money. According to NBC Universal, it's expected to lose around $3 billion this year – largely because the firm's Comcast division is transitioning to a streaming rather than a broadcast model. 
NBC is hardly alone in raising prices here. Paramount Plus With Showtime went up in late 2023, and since then we've seen price hikes from Disney Plus, Apple TV Plus, Netflix, Amazon Prime Video and Max. 
It was always a case of when Peacock would follow suit, not if Peacock would. But notably, the price increase still puts its premium plan prices below the likes of Netflix and Apple TV Plus, which both cost $6.99 – $1 more than Peacock.   
Source link