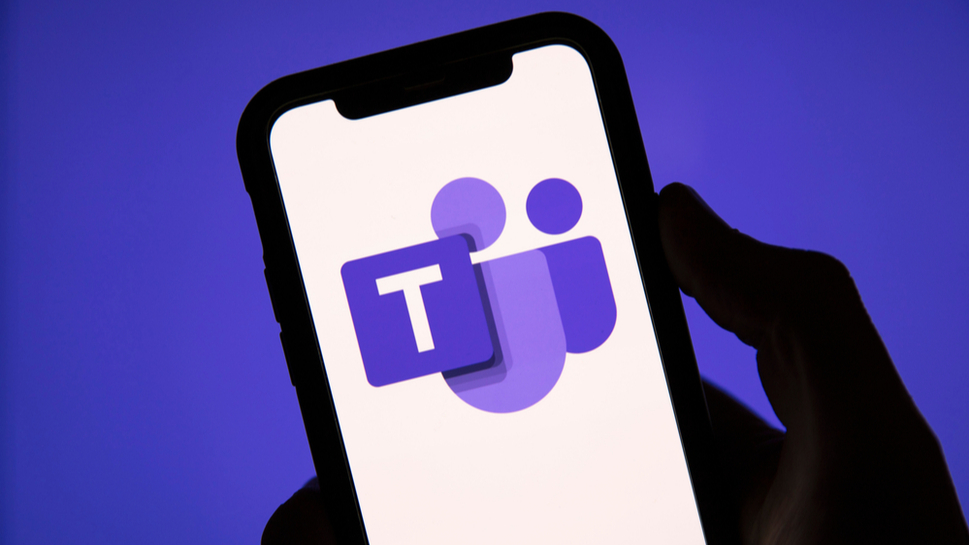 A months-long battle between Microsoft, Slack, and the EU appears to be approaching a conclusion that could mean major revisions to the software giant's services.
The EU was first prompted into assessing whether Microsoft's bundling of Teams in with the rest of the Microsoft 365 (formerly Office 365) package has been fair when Slack complained about the anticompetitive nature that saw it, and fellow rival video conferencing platforms, lose out.
The European Commission now looks to be preparing a formal probe into the allegations as soon as next week, according to the Financial Times.
Microsoft Teams dominance
Talks were already underway earlier this year when Microsoft had reportedly offered to stop automatically installing Teams as part of the Microsoft 365 bundle, however it was unclear if this would be a worldwide change or simply a small gesture to the European markets.
Microsoft spokespeople have told us on numerous occasions that the company continues "to engage cooperatively with the commission in its investigation," but so far, progress has been slow. Slack's complaint is now three years old, and Teams has continued to gain sufficient traction to the point that, should it be removed from the Microsoft 365 bundle altogether or even just a less significant change, customers are likely to continue using the platform.
Teams has been part of the Microsoft 365 bundle since its introduction in 2017. The popular video conferencing app, which went on to replace Skype, has now amassed an estimated 270 million users globally.
Redmond risks a fine worth up to 10% of its global turnover if found to be in breach of EU antitrust rules.
Source link