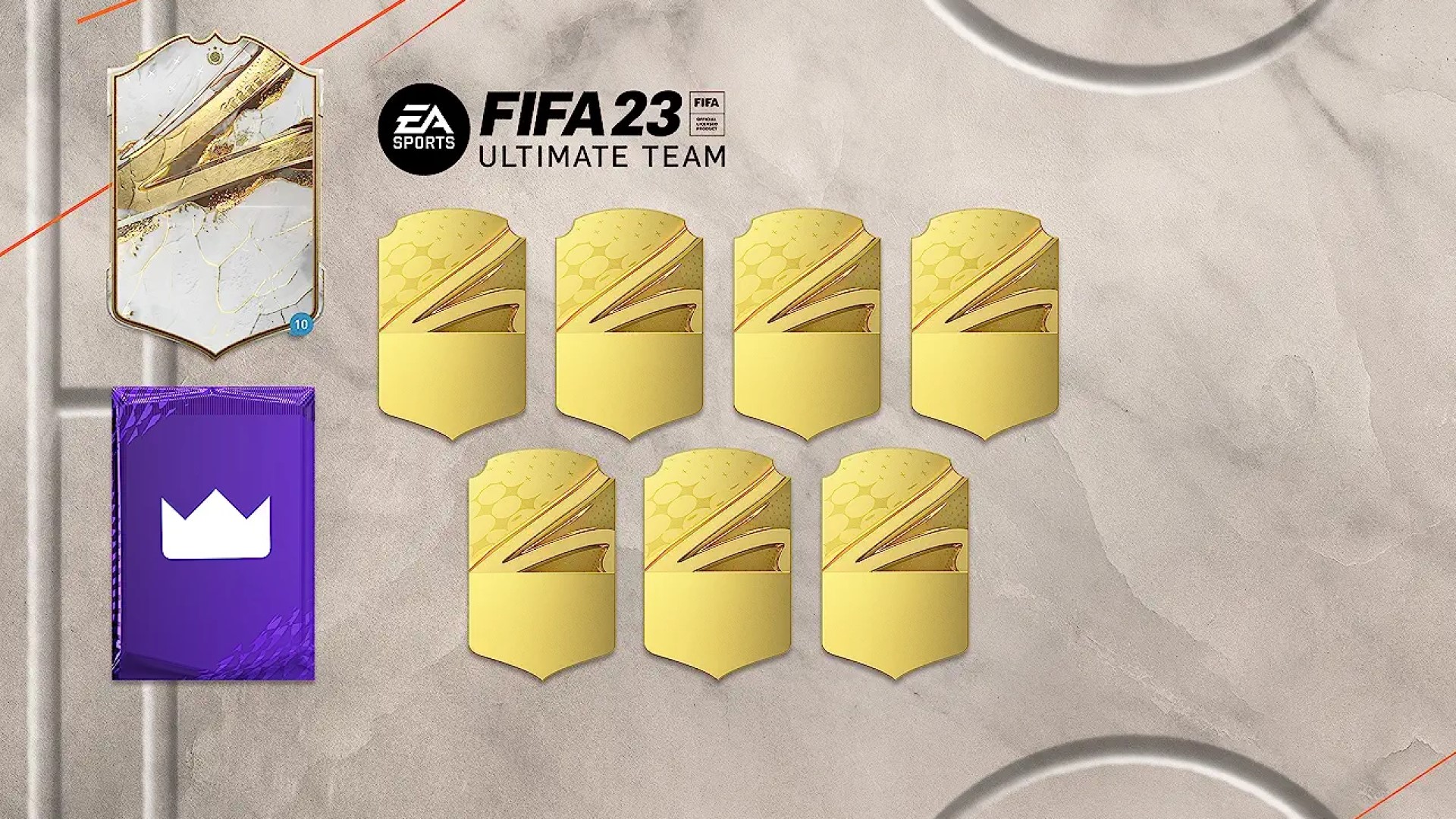 UK games industry trade association UKIE has revealed 11 new recommendations aimed at restricting the sale of loot boxes to vulnerable individuals. 
It's hardly news that loot boxes are a controversial topic, however, the 11 industry principles surrounding the see of them in video games published by UKIE have, today, come recommended by the Technical Working Group – an investigatory body created by the UK Department for Culture, Media and Sport. From the get-go, these measures will restrict the use of loot boxes for any game developers working with UKIE. 
Though these 11 resolutions amount to recommendations rather than legally binding ordinances, they are intended to help "achieve objectives as detailed in the Government response to the loot box Call for Evidence". For the uninitiated, Calls for Evidence are an important part of the way that the UK government drafts policies, helping to ensure that the Civil Service has access to the best information possible so as to advise ministers.
Though this doesn't guarantee that the UKIE's recommendations will become law, it does mean that these 11 recommendations will be taken seriously by government officials. 
The 11 industry principles themselves call for "increasing player protections and transparency" which UKIE views as a "responsibility across the entire video games sector." Among the recommendations is a call for "making available technological controls to effectively restrict anyone under the age of 18 from acquiring a loot box, without the consent or knowledge of a parent or guardian." 
The principles also call for games to "give clear probability disclosures" for loot boxes, a change that would have sweeping effects across the board, especially when it comes to gacha games like Genshin Impact and Honkai Star Rail. Were probability disclosures to become mandatory under law, even HoYoverse would be forced to take notice if it wanted to continue to have a place in the UK games market. 
UKIE is also calling for "lenient refund policies", a change that would give gamers across the UK some much-needed breathing room. While there's no guarantee that these recommendations will become law, UKIE has certainly ensured that discussions around loot boxes remain on the agenda for the foreseeable. 
If you're looking for purchases that don't involve gambling, our lists of the best PS5 games and best Xbox Series X games are full of guaranteed hits. 
Source link