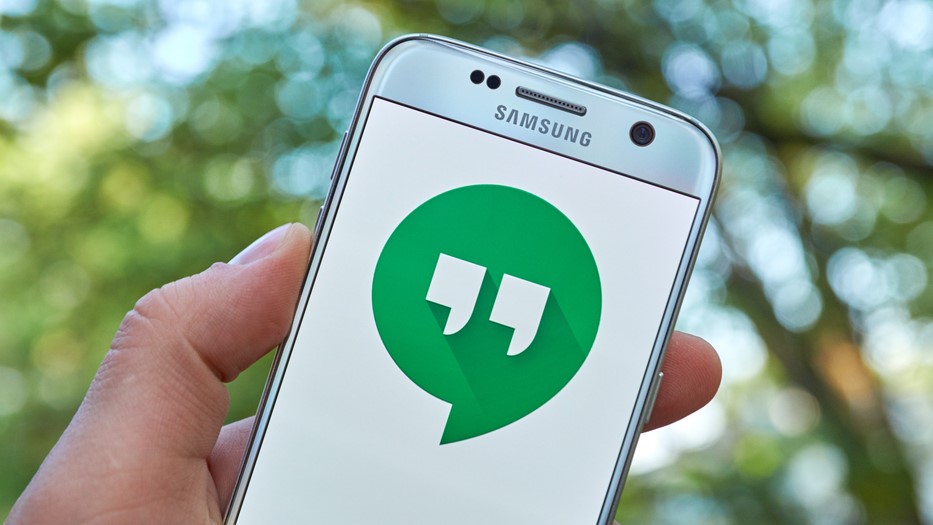 Google has confirmed that its Album Archive service is being shut down from July 19, meaning photos spanning a number of its services like Hangouts and Gmail could soon be lost if not backed up.
The web gallery serves as a place to manage photos and videos from across Google's extensive catalog of online services, including former products such as the instant messaging and video conferencing app Hangouts, and Picasa Web Albums.
The company is urging affected users to create backups of the data they are set to lose by using Google Takeout, a service designed to let users export account data.
Google Album Archive is being closed
In a support article, the company outlines the type of user data at risk of deletion: some small thumbnail photos and album comments or likes, some Google Hangouts data from Album Archive, and background images uploaded in the Gmail theme picker prior to 2018.
The company says that most data migrated to Hangouts when that service replaced Talk, and a few years later, it moved again to Chat following the retirement of Hangouts, but many long-standing Google instant messaging users may not be sure what the closure of Album Archive means for them.
Google says that Blogger images, account profile photos, and Google Photos content are unaffected.
While many may be unsure where exactly their information is stored, it is good practice to have multiple copies in different locations. Those looking to set up an alternate location or move away from the Google ecosystem should consider using cloud backup tools.
According to Ars Technica, some Google users reported receiving emails about the change around a month ago, however the communications appear to have been hit and miss, so even if you have not received such an email, if you have been using Google products for a long time, it's advisable to check whether your data could be affected.
Source link