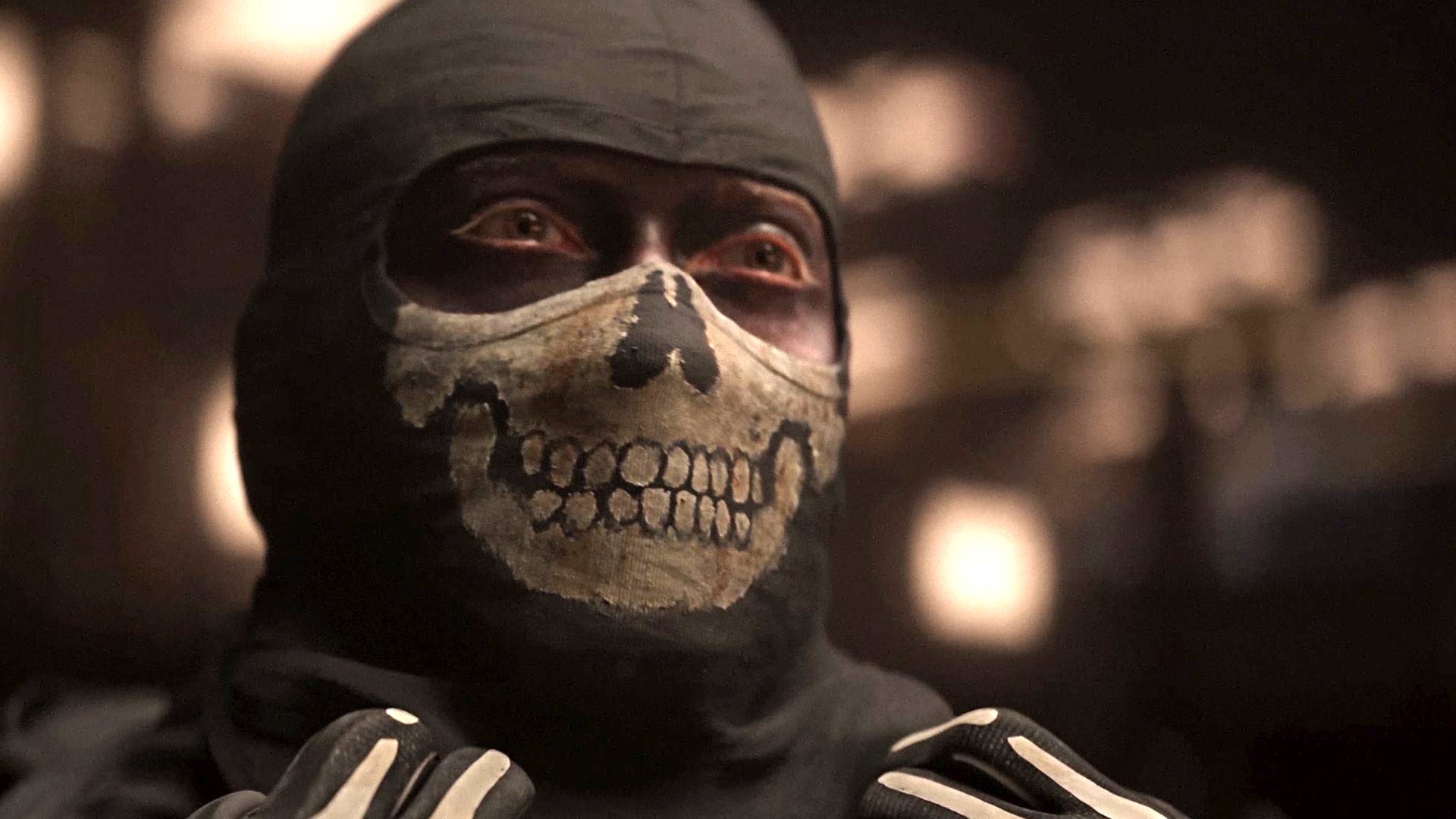 New evidence points to the upcoming Call of Duty game titled Modern Warfare 3. 
Activision was reportedly working on a significant expansion for Modern Warfare 2 earlier this year, but according to a report by Bloomberg, the DLC had morphed into a full game. 
Until this point, this idea was just considered a rumor. However, various Twitter users have recently been sharing images of said unannounced game and, as a result, have been hit with DMCA strikes. In these strikes, the first solid evidence for Modern Warfare 3 came to light. 
The images originated from an internal test for the upcoming title developed by Sledgehammer Games. The DMCA notice claimed that these images resembled "leaked content from unreleased video game Call of Duty: Modern Warfare 3". 
Eventually, Activision did confirm that the next title will continue the story of last year's release. In a Twitter post, Bloomberg's Jason Schreier explained that certain content will be brought over into MW3. Therefore, players will likely see the return of operators, weapons, and bundles carry forward into the next release.
Bloomberg's report claimed the new title aims to feel "like a standalone, full-price release and also an extension of Modern Warfare 2". It is reported that the upcoming sequel will feature the return of the iconic mini-map and the Ninja perk, as perks will be categorized into various gear, including helmets, boots, and gloves.
Traditionally, Activision has released a new Call of Duty game every year, but even with this consistency, it's rare to see this kind of continuity. However, despite Modern Warfare's natural state of controversy, there's enough excellent content to ensure this sequel will succeed. 
TRG reached out to Activision, but unfortunately, the publisher was unable to give a comment at this time. 
Thanks to Microsoft and Sony's binding agreement, this upcoming title will likely be available on PS5 and Xbox Series X|S and PC.