We recently reported on rumors hinting that the iPhone 15 will be offered in an exclusive mint green color, and we're now hearing that Apple's next vanilla model could bring back another fan favorite iPhone shade.
According to serial Apple leaker ShrimpApplePro, the standard iPhone 15 will be available in pink; a color option we last saw offered on the iPhone 13. If true, we now expect the full list of iPhone 15 colors to include Midnight, Starlight, green, yellow, pink, and Product (RED).
ShrimpApplePro's intel comes from a Foxconn employee who claims to have seen "green, light yellow and pink" iPhone 15 models in the flesh. Foxconn is Apple's primary iPhone manufacturing partner, so we're inclined to trust the reliability of their source – especially since we've heard mention of a pink iPhone 15 once before.
As for what sort of pink we're talking about here, the jury is out. The iPhone 13 was offered in a salmon-like pastel pink, so Apple may choose to simply roll out the same color on the iPhone 15 line. However, given the online hysteria surrounding Greta Gerwig's upcoming Barbie movie, we wouldn't put it past the company to offer the iPhone 15 in a deeper, brighter, hotter, more traditionally pink pink.
Suffice to say, fans are hoping for the latter. "The hot pink iPhone 15 will sell like hot cakes, people have been asking for this colour for years," wrote one Twitter user in response to the new color rumor, while another wrote: "If Apple actually releases the iPhone 15 in hot pink, I would literally kill to get one." Yikes.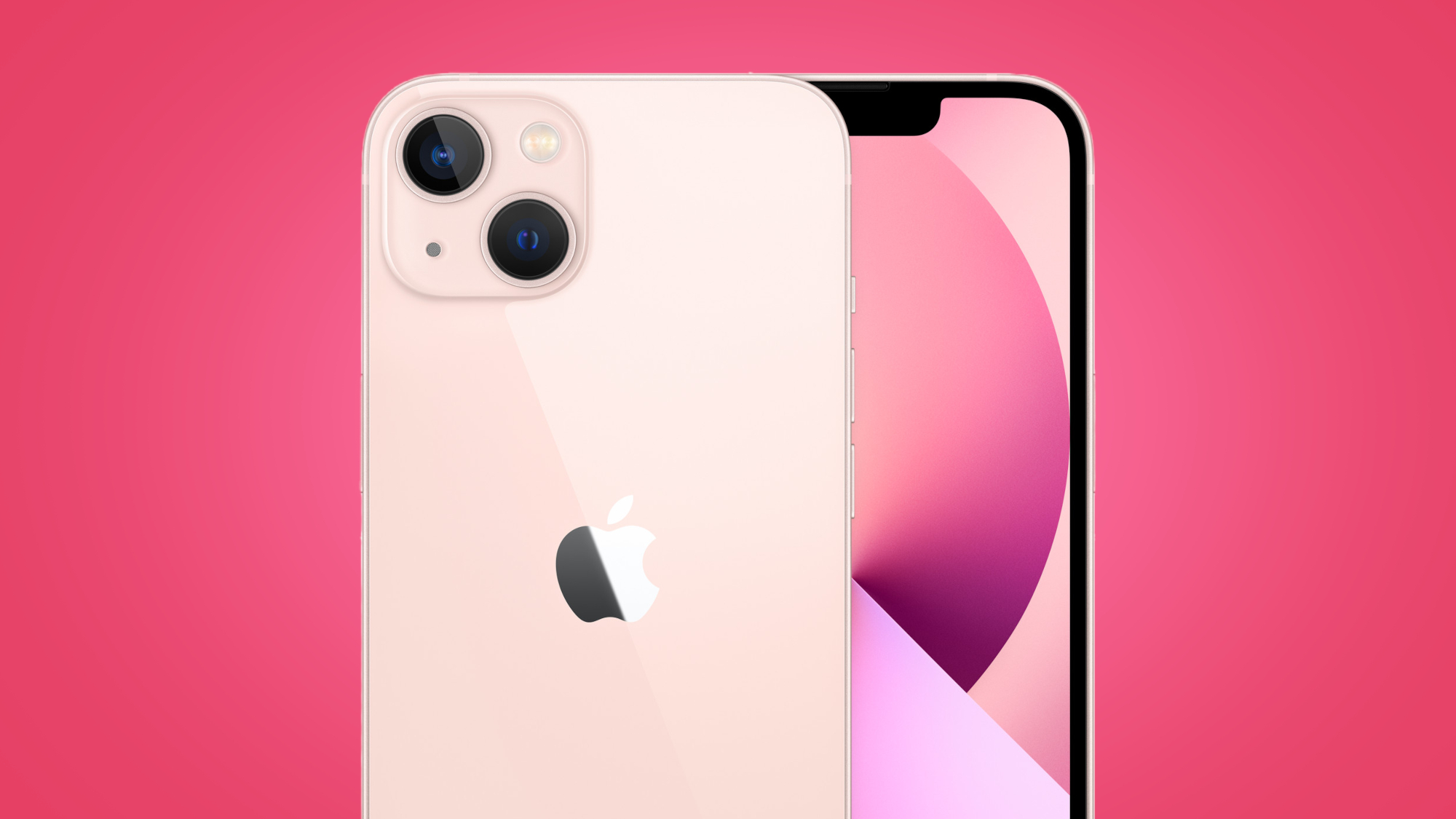 For the iPhone 15 Pro and iPhone 15 Pro Max, we've long heard that this year's Pro-exclusive color will be dark red, and a recent Weibo post (via 9to5Mac) further suggests as much by claiming that both phones will indeed be available in a "crimson" shade. This dark red hue "may be a little lighter" than the Deep Purple color currently featured on the iPhone 14 Pro, the Weibo leaker notes, "but still very deep."
We're also expecting the iPhone 15 Pro and iPhone 15 Pro Max to be offered in Apple's standard premium colors: silver, gold, and one of either Graphite, Space Gray or Space Black.
For context, the standard iPhone 14 launched in five colors – Midnight, Starlight, Product (RED), blue, and purple – with an additional color option, yellow, arriving six months later. The iPhone 14 Pro and iPhone 14 Pro Max launched in four colors: Space Black, silver, gold, and Deep Purple.
In any case, we don't have long to wait until Apple officially unveils its iPhone 15 line. We're expecting the company to stick with tradition and debut the next generation of its best iPhones in September this year, with September 5 or 12 looking like the most likely launch dates.
For more on what to expect from these new devices, check out our predictions on the iPhone 15 design, iPhone 15 specs, iPhone 15 cameras and iPhone 15 price.